XRP and BNB investors shifting, exploring VC Spectra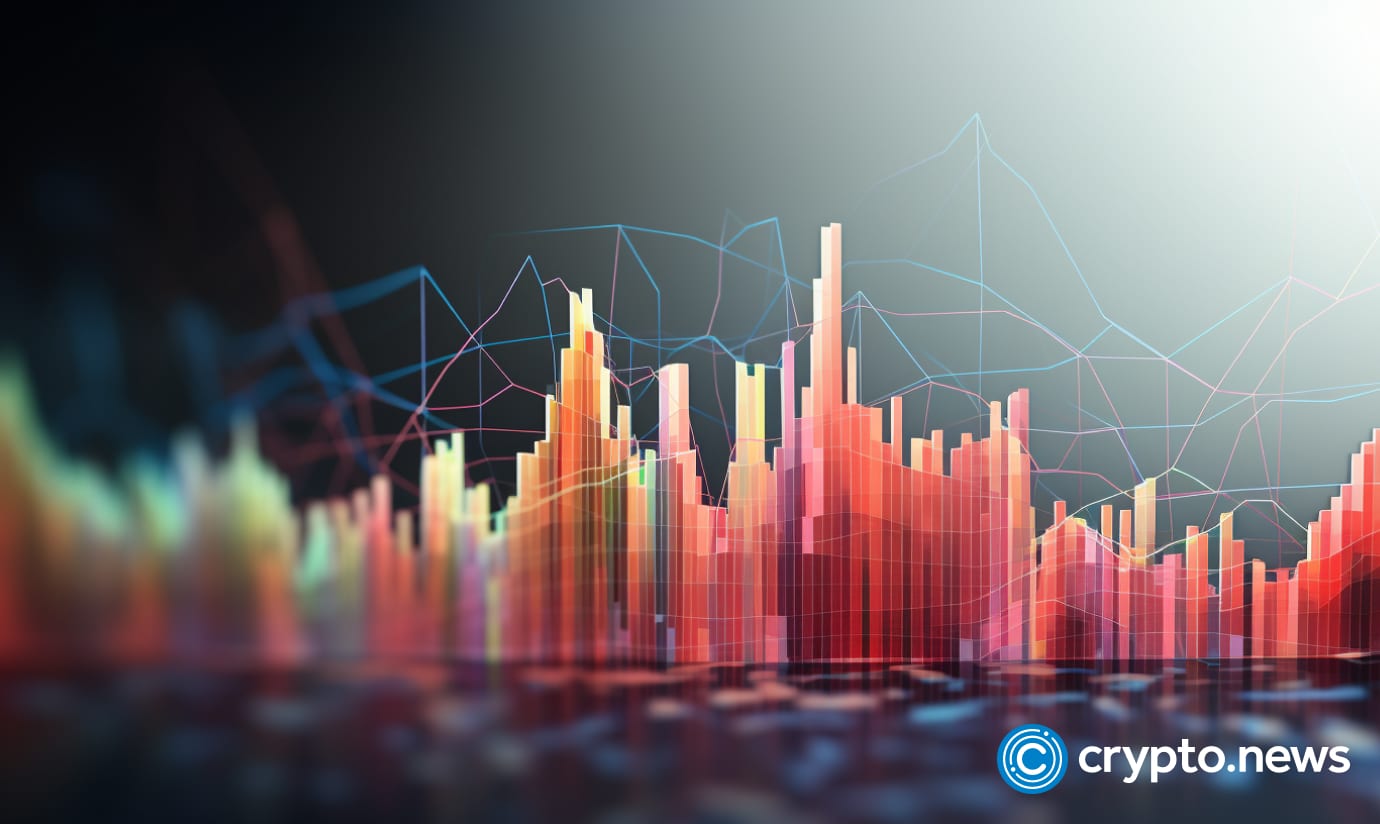 Investors in the unpredictable crypto market, uncertain about top cryptocurrencies like XRP and BNB, are searching for more secure and profitable options. As such, more are exploring VC Spectra, a transparent trading platform and decentralized asset management protocol.
As XRP and BNB fall despite legal boosts, analysts maintain that those considering VC Spectra (SPCT) could be making a smart choice.
XRP's future hangs in the balance
A court ruling in the coming months may significantly impact XRP's pricing.
For now, Ripple needs to submit a response to the Securities and Exchange Commission's (SEC) request for an interlocutory appeal. 
The uncertainty surrounding the case has seen XRP fluctuate between $0.50 and $0.54 since the beginning of August.
On Aug. 29, XRP briefly rose from $0.51 to $0.54 after a court ruled in favor of Grayscale. However, by Sep. 6, the coin had retraced to $0.50.
An unfavorable court ruling may cause XRP to suffer additional losses. As a result, many investors are now adopting a wait-and-see approach until Ripple's appeal response is filed and the next steps become clearer.
Grayscale win boosted BNB
On Aug. 29, 2023, Grayscale won against the US SEC regarding its request to convert the Bitcoin (BTC) trust to an exchange-traded fund (ETF). The decision by the court significantly impacted top altcoins, including BNB. 
Following the news, the BNB rose 6.45% from $217 to $231. However, BNB's positive momentum was short-lived due to the prevailing bearish market conditions.
Between Aug. 30 and Sep. 1, BNB prices fell from $231 to $215, representing a 6.93% drop.
By Sep. 6, BNB prices were flat at around $214. Given the ongoing bearish market conditions, many crypto experts predict the coin will continue edging lower unless there is a broad shift in market sentiment.
VC Spectra presale status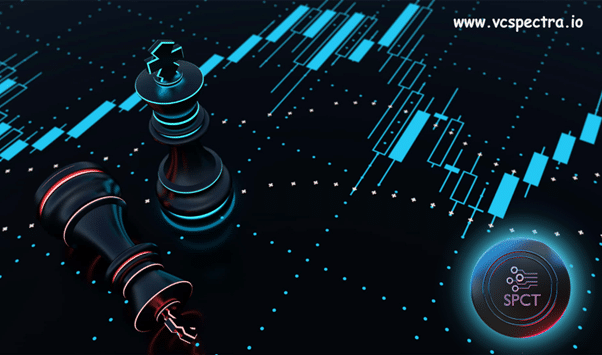 Amidst market volatility affecting XRP and BNB, SPCT continues to attract investors in the ongoing presale.
VC Spectra is a decentralized asset management protocol and trading platform that aims to provide investors with a secure, transparent, and profitable investment experience.
The decentralized hedge fund rewards investors with quarterly dividends during the public presale. Moreover, there is a buyback program from profits generated from their investments. Additionally, SPCT holders have voting rights and get access to seed/private sales of new startups.
Currently, in stage 3 of its public presale, the SPCT is priced at $0.025. At spot rates, early adopters from stage 1 are up 212.5%, while those who took part and held from stage 2 have gained 127.27%.
In stage 4, SPCT prices will rise 32% to $0.033.
However, supporters expect it to trade at $0.08 by the time the token lists.
Moreover, there's an active 10% deposit bonus in stage 3.
Learn more about VC Spectra (SPCT) and its presale:
Buy presale: https://invest.vcspectra.io/login
Website: https://vcspectra.io
Telegram: https://t.me/VCSpectra
Twitter: https://twitter.com/spectravcfund
Disclosure: This content is provided by a third party. crypto.news does not endorse any product mentioned on this page. Users must do their own research before taking any actions related to the company.