XRP relisted on exchanges as QUBE takes over crypto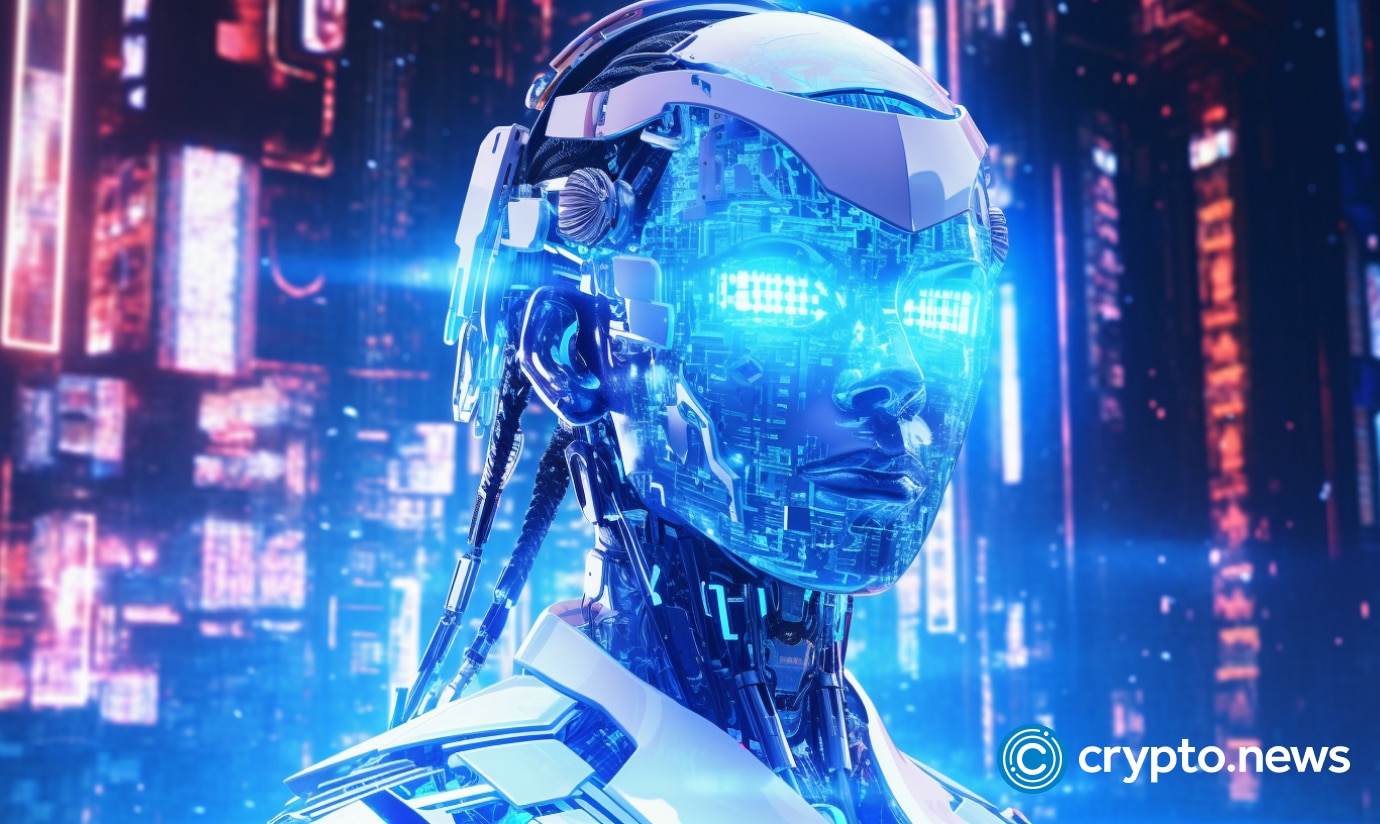 Within a rapidly changing ecosystem that can present opportunities, there are two significant events that have captured the attention of crypto enthusiasts across the globe.
XRP, following a significant legal victory against the United States Securities and Exchange Commission (SEC), is making a notable comeback, marking a resurgence in its journey.
Parallel to this, a new artificial intelligence (AI) altcoin, QUBE by InQubeta, aims to shape how investors engage with AI startups.
A fresh start for XRP?
After facing considerable legal challenges with the SEC, Ripple emerged victorious.
This win has renewed confidence among investors and the broader crypto community.
As a result, several exchange platforms have begun re-listing XRP.
Ripple's financial tool-set is transforming remittance and cross-border payment. Its legal win against the SEC restores faith in its long-term potential.
The emergence of InQubeta
In addition to Ripple's comeback, QUBE is gaining attention in the crypto community.
InQubeta is a crowdfunding platform aiming to democratize investments in AI startups. Their approach allows investors to make fractional investments in AI startups using QUBE, opening up access.
QUBE is a deflationary ERC-20 token, with transactions contributing to a burning wallet and a dedicated reward pool for rewarding stakers.
The token is also used for governance, enabling holders to actively participate in decision-making processes related to the platform's operation and future direction.
A recent audit by Hacken adds an extra layer of security, highlighting InQubeta's commitment to creating an inclusive and dynamic environment.
QUBE is rising in status
QUBE is gaining popularity in the crypto community due to its premise and potential.
The ongoing presale has already raised over $1.7 million, with the token value increasing at each stage, showcasing the market's positive response to QUBE's value proposition.
Additionally, InQubeta's roadmap lays out several plans, including the launch of a non-fungible token (NFT) marketplace.
This positions InQubeta to redefine the investment landscape and benefit from the growth of emerging technologies.
Conclusion
The recent resurgence of XRP and the emergence of QUBE in crypto are worth noting.
Ripple's comeback showcases the potential of established tokens, while QUBE's rise demonstrates the opportunities offered by innovative platforms like InQubeta.
These developments highlight the sphere's potential as a hotbed for innovation, disruption, and, potentially, investment opportunities.
Disclosure: This content is provided by a third party. crypto.news does not endorse any product mentioned on this page. Users must do their own research before taking any actions related to the company.