XSigma DeFi Wants You to Become a Liquidity Provider for Its Groundbreaking DEX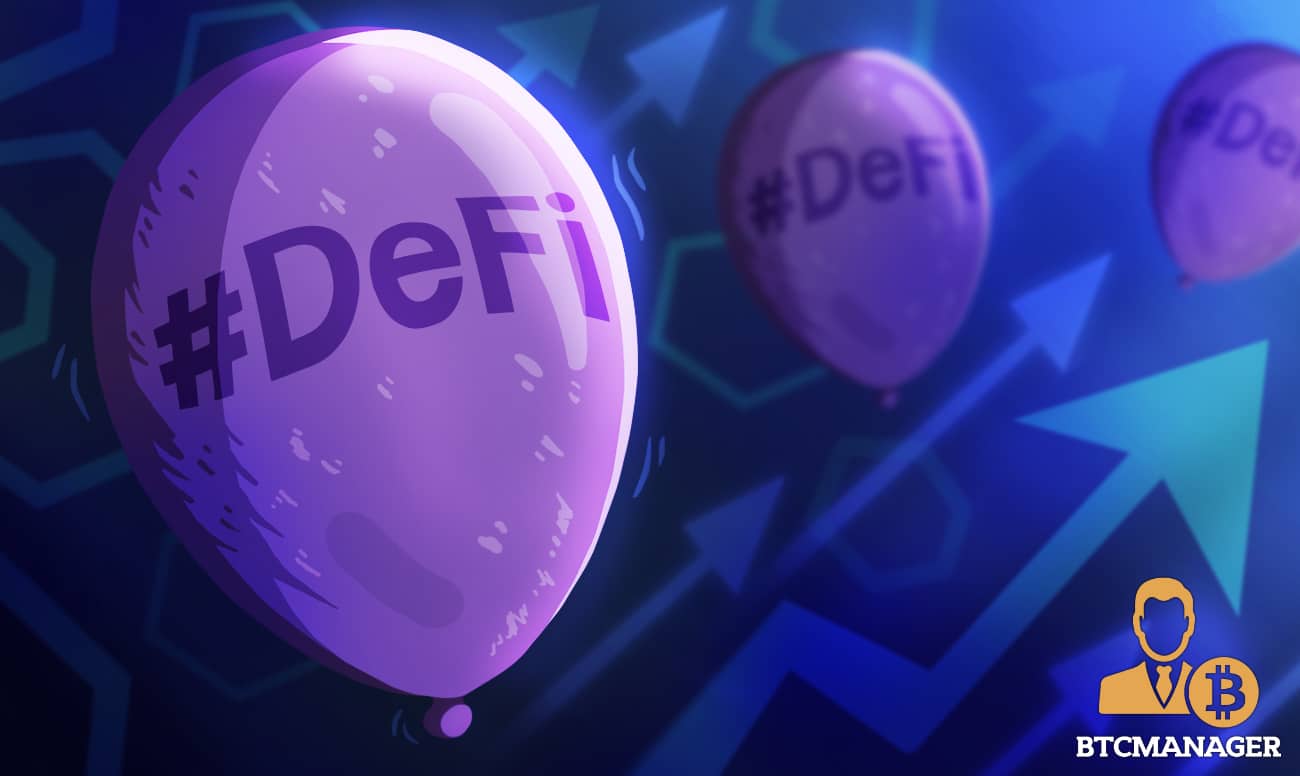 The growth and widespread adoption of decentralized finance has taken the world by surprise in 2020. Next year promises to be even bigger as DeFi ecosystems continue to mature and, in the process, attract more users to this emerging market. XSigma Corporation will be at the forefront of the next DeFi boom, beginning with the launch of its new DEX protocol early next year.
 The significance of this project cannot be overstated, as xSigma is the first publicly-backed DeFi project to enter the market. ZK International (NASDAQ:ZKIN) founded xSigma in 2018 as a research and development lab for blockchain applications. More than two years later, xSigma's intensive development cycle is coming to fruition with the launch of its decentralized exchange.
 To mark this major milestone, xSigma is inviting you to become a liquidity provider for its forthcoming DEX, where you'll have the opportunity to test out the new platform and provide feedback on the user experience. Your efforts will be graciously rewarded with lucrative bonuses, including 2x rewards during the first week of testing and 1.5x rewards in the second week. You can consider this an early investment in a project that is set for mainstream adoption in the coming years.
 LPs who become early adopters will have the exclusive opportunity to increase their holdings of SIG tokens. The more liquidity you provide, the more rewards you're eligible to receive. XSigma seeks to reward liquidity providers because they serve an essential function in supporting decentralization and growing the ecosystem beyond the early-adopter phase. That's why LPs will receive 60% of all SIG tokens in circulation. As an LP, we are confident that our platform will incentivize you to continue supporting the growth of the ecosystem. That's because the xSigma DEX offers:
Guaranteed transparency
Clean and intuitive UI
Single entry point for DeFi users
A platform suitable for users of all experience levels 
Decentralized "bank account" for earning interest on deposited funds
Controlled and sustainable token emission
No complex governance
Although there are many decentralized exchanges to choose from, xSigma was built with the end user in mind. It was designed by a team of world-class engineers to solve the biggest problems that beset current DeFi automated market makers. Problems such as buggy UX, impermanent loss, stuck transactions—all have been addressed to provide traders and liquidity providers with an optimal user experience.
When it's all said and done, xSigma DeFi will offer a single point of entry into the world of decentralized finance. Whether you're a beginner or advanced trader, xSigma DEX combined all the best features of existing DeFi swapping solutions with innovations in AMM technologies.
LPs are strongly encouraged to join xSigma on its journey to revolutionize the DeFi sector. Our DEX is the first stop in a multiyear journey that will give rise to a truly unified DeFi experience.
 Follow xSigma to monitor our progress in promoting open, inclusive finance for all. You can follow us on social media and communicate with us directly on discord and Telegram.
 Website: https://xsigma.fi/
discord : https://discord.com/invite/FpkMHJq
Twitter: https://twitter.com/xSigma5
Telegram: https://t.me/xsigma_global