Xsolla acquires AcceleratXR, a multi-player gaming platform
Sherman Oaks, United States, Sep. 27, 2023, Chainwire
Xsolla, a global video game commerce company, has acquired AcceleratXR, a provider of in-game server backend technology designed for live service games and software.
The AcceleratXR platform and network engine offer robust scalability, supporting experiences across multiple platforms and devices. It functions similarly to an operating system optimized for modern interactive digital content.
AcceleratXR technology equips development teams—regardless of size or skill level—to create online and multiplayer experiences on a larger scale.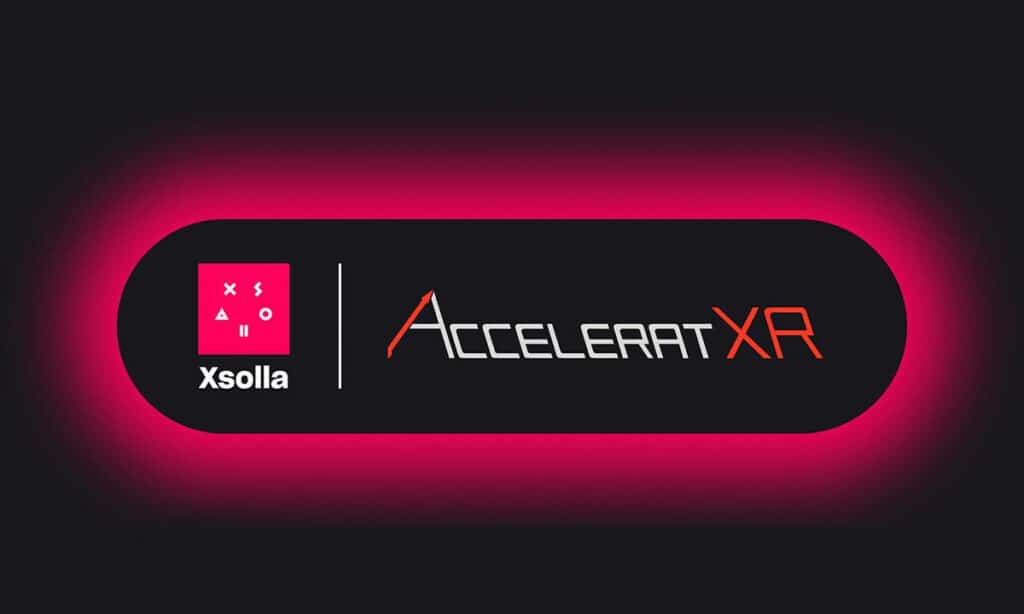 With more than 20 specialized systems, such as live cloud scripting, AcceleratXR is the most flexible and feature-packed platform for developing games, digital entertainment, the metaverse, and more.
This acquisition helps build an all-in-one cross-play and cross-payment solutions for players to retain their identity and access their purchase history across various platforms, including PC, web, console, mobile, and VR.
"Today, we welcome AcceleratXR, a significant new addition to the Xsolla game tech family," said Chris Hewish, CEO of Xsolla. "AcceleratXR brings robust game server backend technology capable of catering to various platforms – from web to PC to console to mobile. It marks a promising stride in our journey to redefine cross-play technology."
"We're thrilled about the acquisition by Xsolla, as it supercharges our core mission of making game development tools accessible to all and enhancing social experiences within gaming communities," said Jean-Philippe Steinmetz, co-founder of AcceleratXR. "This momentous step forward presents promising opportunities to reshape the global gaming industry."
About Xsolla
Xsolla, a global video game commerce company established in 2005, provides a wide range of tools and services tailored for the video game industry. Over the years, Xsolla has assisted numerous game developers and publishers, regardless of their size, in financing, marketing, launching, and monetizing their games on a global scale and across various platforms. As a pioneer in game commerce, Xsolla is dedicated to simplifying the complexities associated with global distribution, marketing, and monetization, thereby enabling partners to expand their reach, boost revenue, and establish connections with gamers worldwide. Headquartered in Los Angeles, California, with offices in cities such as Berlin, Seoul, Beijing, Kuala Lumpur, Tokyo, and more, Xsolla supports major gaming titles, including Valve, Twitch, Roblox, Ubisoft, Epic Games, Take-Two, KRAFTON, Nexters, NetEase, Playstudios, Playrix, miHoYo, and many others.
About AcceleratXR
AcceleratXR is a versatile solution designed for game developers looking to create cross-platform games and applications. It encompasses a wide range of gaming platforms, including consoles, PCs, mobile devices, and VR environments. By facilitating smooth connectivity between these varied gaming interfaces, AcceleratXR substantially minimizes development time and expenses, empowering game developers to efficiently launch extensive, cross-platform games.
Contact
Derrick Stembridge
Xsolla
[email protected]
Disclosure: This content is provided by a third party. crypto.news does not endorse any product mentioned on this page. Users must do their own research before taking any actions related to the company.