Yats, the Crossbreed between NFTs and Emojis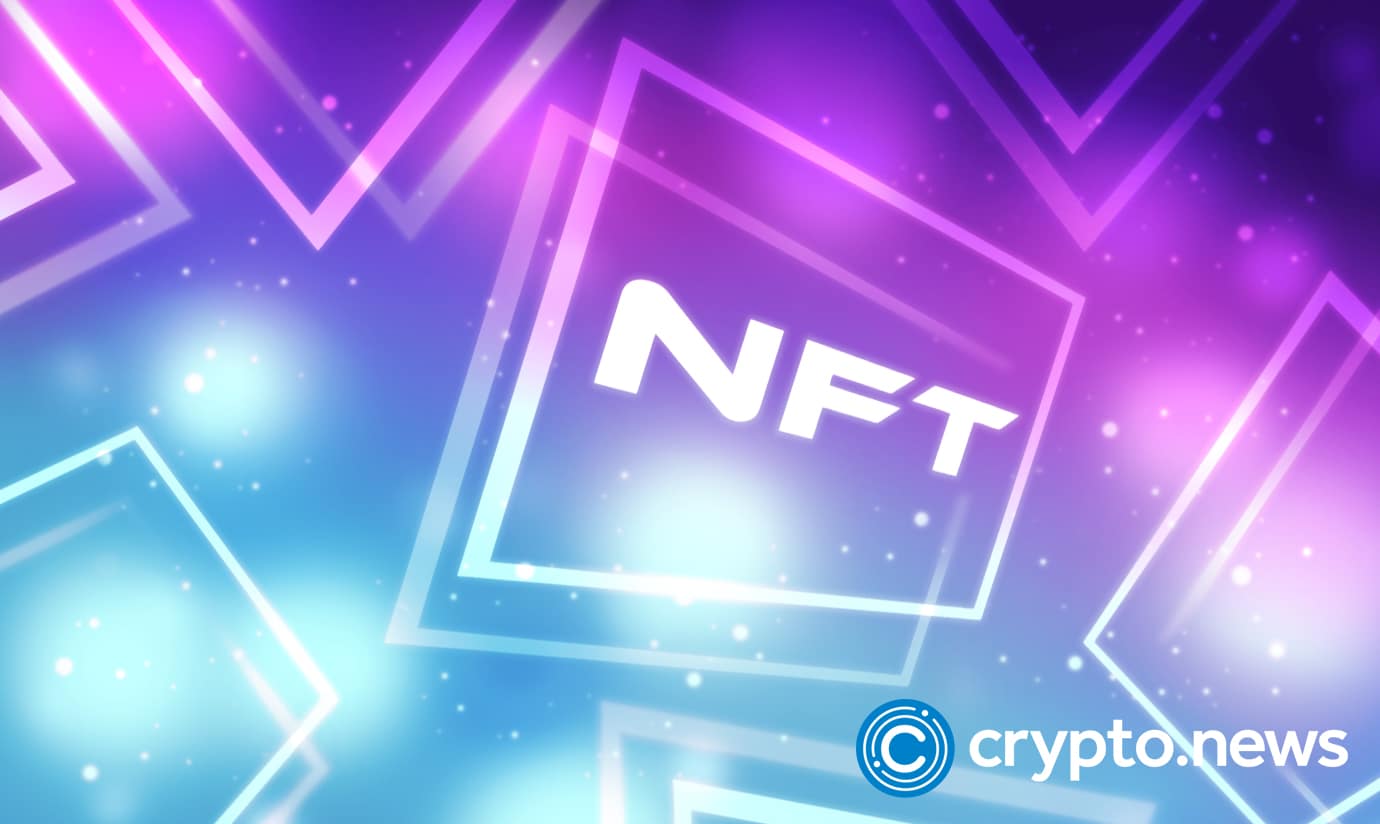 Non-fungible tokens (NFTs) have been gaining much attention since 2020. Now investors are looking for the most unique and creative NFT collections in the market. Some are currently betting on Yats that are available as unique personal identities in emojis.
What Is A Yat?
A Yat is a string of emojis used as a unique identifier to an owner. Yats differ according to their development. Some can lead to websites or have other technical use cases, while others are just impressive to watch. The assets are digitized and recorded on blockchain ledgers like NFTs.
However, they do not qualify for the title NFTs since their use cases are different from typical NFTs. On OpenSea, the assets are described as emoji usernames that could give an individual a universal internet identity. The NFT marketplace explains that they can also serve as website URLs, payment addresses, and more.
The assets are minted like NFTs and run on the Ethereum network; thus are sold using ETH as the mode of exchange. Tari Labs made the assets, and its co-founder Naveen Jain revealed that he uses the Eagle Emoji as his Yat identity.
Latest Developments on Yats
According to a report by the Wall Street Journal, Yats are already in use, with several early crypto investors holding them. It also explained that the Tari labs plan to roll out a project to enable them to be used as payment addresses. Naveen added that the Yats could also be used in social media profiles to depict how users want their followers to view them. For, example a fire dragon could say much about someone.
He also said that the Yats have different design costs ranging from 4 dollars to hundreds of thousands. He explained that these assets increase in price according to the memorability of the string of emojis making them.
Tari labs have already sold about 160K Yats at a combined price of over $20M since February 2021, when they launched. It added that the highest retailing Yat sold for $425K.
Many have been buying these assets silently to will help safeguard their identity on the internet. In theory, the Yats cannot be copied; hence will do away with the fake identities used to scam other people.
Are Non-Fungible Tokens Mainstreaming Any Time Soon?
NFTs are arguably among the most bullish assets ever. Since their initial introduction, they have been stirring the internet through early projects like CryptoKitties. Since then, they have been evolving, while maintaining several key characteristics like uniqueness and copyrights. Due to these and other attributes, they are projected to grow exponentially and eclipse even BTC.
Last year multiple organizations confirmed their urge to join the crypto space through NFTs. Significant companies like Nike, Adidas, Ferrari, Lamborghini, Youtube, Meta, and Konami confirmed exploring NFTs. The assets also touched other sectors like the sports and art industry.
Till now, things do not look to be slowing down. The assets are on route to mainstreaming since their use cases are increasing every day. However, it is good to DYOR before joining any crypto project since the market varies very quickly and may lead to significant losses.