YFI Fork and "Dogecoin of DeFi Tokens" Asuka Token Creator Reportedly Exit Scams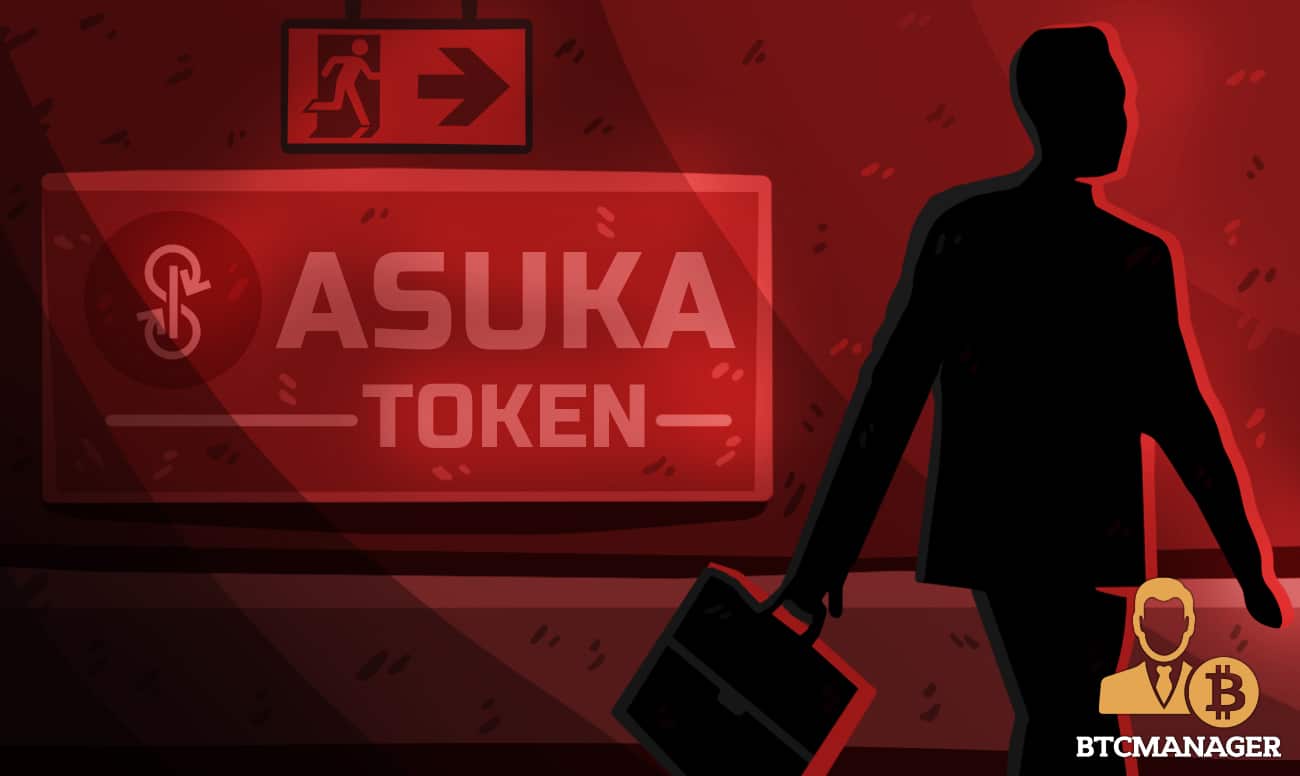 DeFi is the talk of the town in the crypto landscape these days, and DeFi exit scams aren't too far behind.
Only a Matter of Time?
DeFi, the new "in" thing within the cryptocurrency industry has witnessed unprecedented growth since its baby steps earlier this year.
Standing at a little over $2 billion in market cap in June, the DeFi space has quickly snowballed into a sector with a market cap of more than $8 billion and shows no signs of slowing down.
Several reasons can be attributed to the tremendous rise in fame of the DeFi sector including the "yield farming" frenzy that took the crypto industry by storm.
Lured by this phenomenon, various DeFi protocols such as Yearn.Finance (YFI) gained instant popularity as they attracted "yield farmers" looking to make a quick buck.
Unfortunately, however, the crypto industry is replete with exit scams and it now looks like it was only a matter of time before one hit the DeFi space.
According to a report by Korean news outlet CoinCredible, Jongchan Jang, the South Korea-based creator of YFI hard fork Asuka token has exit scammed. The outlet reports that Jang has shuttered all Asuka.Finance's social media handles leaving the token holders in total disarray.
For the uninitiated, Asuka was touted as "Dogecoin of DeFi tokens" on a 4chan board posted on August 2. The board posited that the token would witness a steep surge in its price because of the very low amount of total token supply, i.e. 21,000.
The 4chan post read in part,
"Unlike other YFI forks like YFII or YFFI, Asuka token will allocate 5% of premine from the initial supply for expanding rewards to other pool contracts in the future. Until then, the Governance contract for Asuka token will be established, and key holders will be elected from the farmers who mined among the most."
At its peak, the Asuka token recorded an ATH of $1600 per token. However, since the news of the exit scam broke out, the token has dropped more almost 99% in value to roughly $19.
How Did it Happen?
According to a report by The Block, to stake Asuka tokens, users are required to buy DeFi protocol MakerDAO's DAI stablecoin, put it in a liquidity pool at Balancer, mint a "BPT" token, and then stake it.
Earlier today, MakerDAO's business development associate in the Asia-Pacific region, Doo Wan Nam, tweeted that Jang had dumped all his Asuka tokens before saying, "I feel ashamed so I will runaway now."
Alright so @asukafinance , #YFI @iearnfinance fork made by a Korean guy exit scammed this morning. Here's what the Korean blockchain community knows so far 🤔 pic.twitter.com/UzAx24ylBa

— Doo | StableNode @Seoul (@DooWanNam) August 3, 2020
Doo added that after dumping Asuka, Jang appears to have sent all his DAI holdings to Binance crypto exchange. Speaking to The Block, a representative from Binance said,
"We have identified the relevant account(s). Binance will assist Korean law enforcement in their investigation once we receive a request from them. As always, we will continue to strive for heightened security both on our platform and for the greater crypto space."
The spoils of the scam are estimated to be around $30,000, Doo added.
According to Doo, Jang used Telegram, Discord, and KakaoTalk to lure his victims. Interestingly, Jang also happens to be a fairly well-known person in the Korean crypto space and previously helped with the Ethereum Classic project.
At a time when market sentiments seem overly bullish, it is important for investors to not give in to the FOMO and practice due diligence before investing in a project.