YouSwap Goes Live on Binance Smart Chain, Successfully Passes CertiK Smart Contract Audit
Leading decentralized exchange (DEX) YouSwap launches on Binance Smart Chain (BSC).
YouSwap Live on Binance Smart Chain
In an announcement made today, YouSwap – a DEX that optimizes the Automated Market Maker (AMM) model – stated it had successfully launched on Binance Smart Chain (BSC) after having its smart contracts successfully audited by CertiK.
YouSwap integrates resources for liquidity and swap pricing, fast exchange speed, and boasts of an innovative and robust tokenomics model.
Per the announcement, YouSwap will enable users to stake and farm popular trading pairs such as ETH/BTC, ETH/BUSD, BTC/BUSD, BUSD/USDT, BNB/USDT, and others.
For the uninitiated, YouSwap has initiated the ETH-BSC and HECO-BSC cross-chain bridges since April 28 and the addition of BSC support for the DEX is yet another milestone for the YouSwap toward its aim of becoming a multi-chain DeFi aggregator where users can realize cross-chain swaps of assets among ETH mainnet, HECO, and BSC via a cross-chain bridge.
YouSwap Completes CertiK Audit
It is worthy of note that YouSwap also successfully passed CertiK's security audit closely following the launch on BSC. The DEX's smart contracts on both the Ethereum mainnet and HECO chain have successfully the CertiK audit. It is imperative for a protocol's smart contracts to be secure and reliable before deployment as once put to use, they cannot be changed or edited.
For a DEX, any vulnerability in the deployed code regardless of its severity would be considered a critical event. Notably, the CertiK smart contract audit resulted in 0 critical findings for YouSwap which reinforces the strong quality of smart contracts powering the DEX platform.
The successful conclusion of the CertiK security assessment is a testimony to the fact that YouSwap smart contracts conform to the international security standards expected by its global users. The approval from smart contract audit firms gives the YouSwap community the confidence to develop and pursue other products in their plans for 2021, the announcement reads.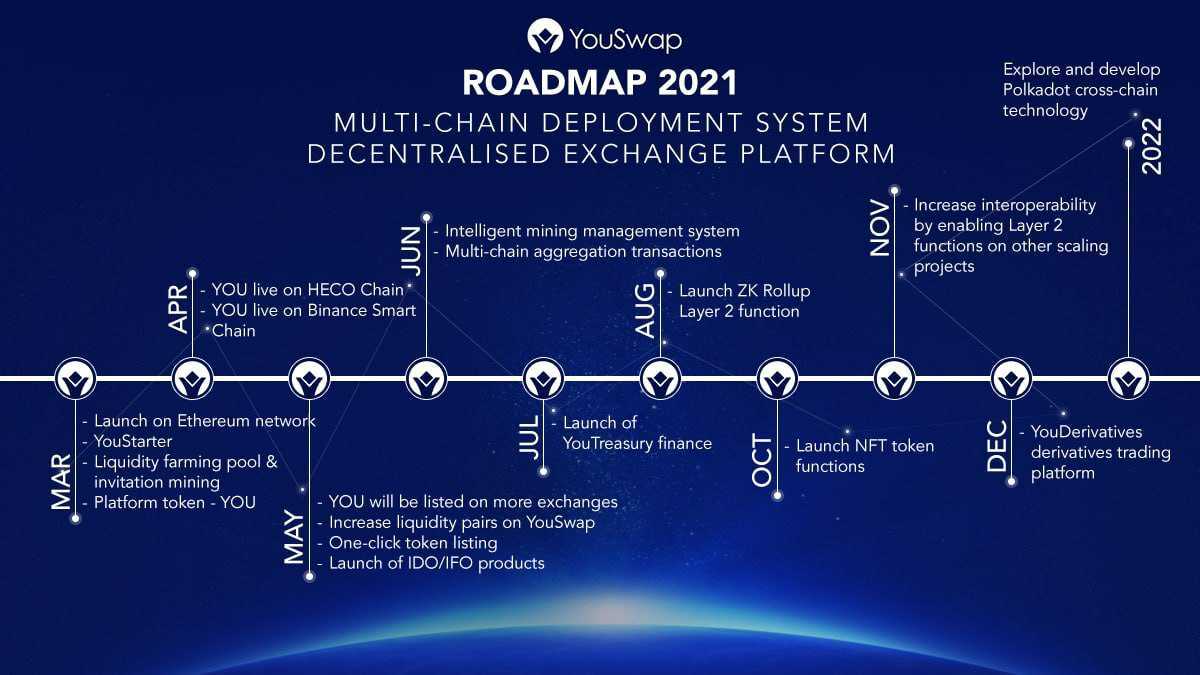 Interested users can choose to download the full report from the YouSwap website or from CertiK directly.
Follow YouSwap on the official channels below:
Twitter – https://twitter.com/YouSwap_Global
Telegram – https://t.me/youswapglobalofficial
Medium – https://youswap-global.medium.com/
Platform – https://www.youswap.com/