Yu Bao on the Blockchain Economy: Centralized Regulation in Conflict with "New Ecosystem"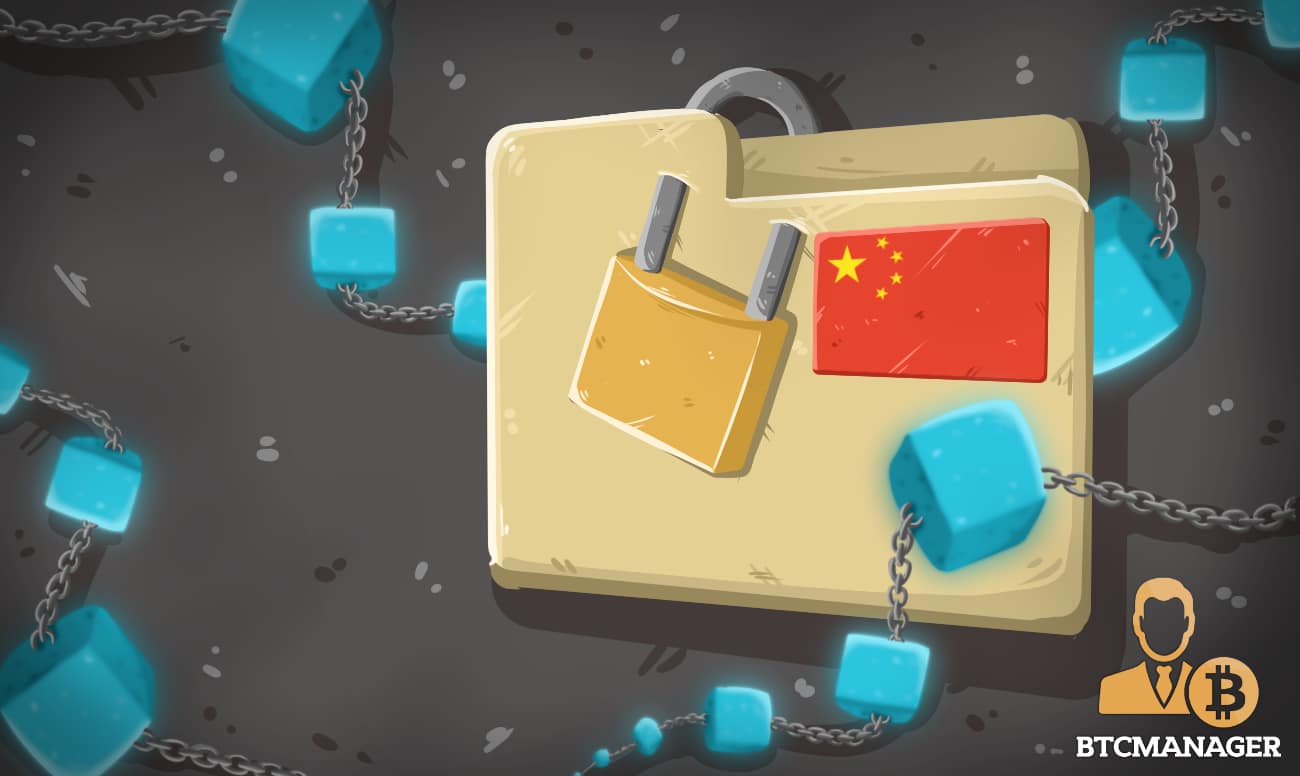 China's bustling blockchain efforts and the future of its digital economy were up for discussion in an interview with Yu Bao, conducted by SupChina, April 25, 2019. Bao is a prominent blockchain/crypto advocate with a huge tech background, he is also the founder of TokenMind, Blockchain 20 Forum, as well as innovation and investment center, Green Lab.
The Digital Economy
Being one of the most fascinating stories in this era of blockchain and cryptocurrency exploration, China has taken to the technology in ways that few countries have. Though in a recent interview, Shenzhen-based technological frontiersman Yu Bao espoused his concerns with centralized systems and the shape of the digital economy to come.
Bao has a firm background in technology, innovation, and investment as well as being a member of the United Nations (UN) Economic and Social Commission for Asia and the Pacific (ESCAP).
Critical of present systems, Bao explains that regulatory frameworks stemming from centralized origins do not line up with the technological capabilities of the present. He notes the U.S. Securities and Exchange Commission (SEC) as an example and briefly describes the process of having everything initially approved by the SEC and then having to file for an initial public offering (IPO) through them or anything else for that matter.
Elaborating on his contention:
"This will be a big problem in the future in the digitized economy because practically, for the technical level in the digital world, people already can build a digital company or digital money even, a crypto asset, which is no need for a third party to approve — that if they can do peer-to-peer or peer-to-many business, they can do it already."
According to Bao, this "creates a lot of conflicts between this new ecosystem" and that of the current regulatory systems in place. Furthermore, he is of the opinion that people should be free to choose, which he says has "already happened in the crypto market through a digital economy."
Real-World Application
That said, his words do carry somewhat of an ironic weight to them considering that China has historically been a staunch combatant against cryptocurrency business models even though blockchain has been a resounding success story in the crypto-skeptical nation.
Adding to this notion, Bao speaks on the use of blockchain for invoicing and its implementation in Shenzhen:
"Blockchain in China has already been applied in daily life. For example, Tencent is one of the biggest internet companies in the world. It provides Shenzhen City with blockchain invoices."
Bao notes that "fake" invoicing occurs in China, and with Tencent's digital invoice which is blockchain-based, it's extremely hard to fake and easily traced, he adds:
"And now if you go ride the subway in Shenzhen, you can request a digital invoice based on blockchain technology."