Yuga Labs security engineer briefly detained at a US airport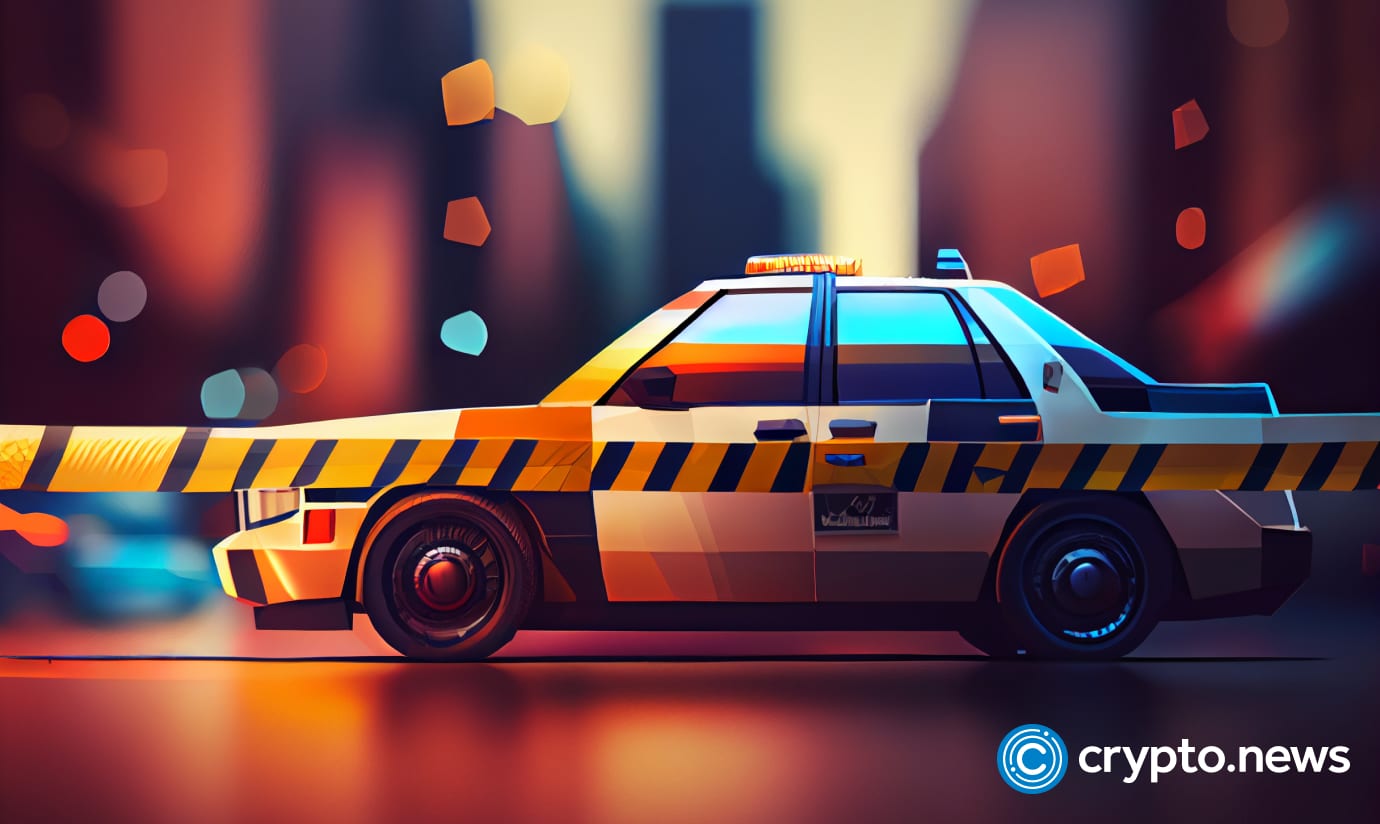 Sam Curry, a security engineer at Yuga Labs,in a now-deleted X thread, said he was detained at a U.S. airport because he had earlier attempted to investigate a crypto scam.
According to reports, he was detained by U.S. federal agents on Sept. 15 after returning from a trip to Japan.
Curry was questioned by Internal Revenue Service's Criminal Investigation (IRS-CI) unit and the Department of Homeland Security (DHS) agents about a "high-profile phishing campaign."
Thinking it was random, the engineer gave his unlocked phone for agents to access OpenSea logs.
U.S. agents later served him with a grand jury subpoena to testify in New York as part of an ongoing investigation into wire fraud and money laundering.
However, the subpoena was canceled when agents realized Curry wasn't involved in the case.
"I'm sharing this because I think it's something people should be aware of if they're doing similar work. It was widely shared that the private key was leaked and my background as a security researcher wasn't enough to dissuade using immigrations and a grand jury to intimidate me."

Sam Curry
In a now-deleted X post, the security researcher said he helped investigate a crypto phishing website that had stolen "millions of dollars."
He noticed that in the JavaScript of the website, the scammer had "accidentally published their Ethereum private key."

When Curry finally found the key, the scammers had already moved the stolen cryptocurrency to a different address.