ZCash Fixes Counterfeit Bug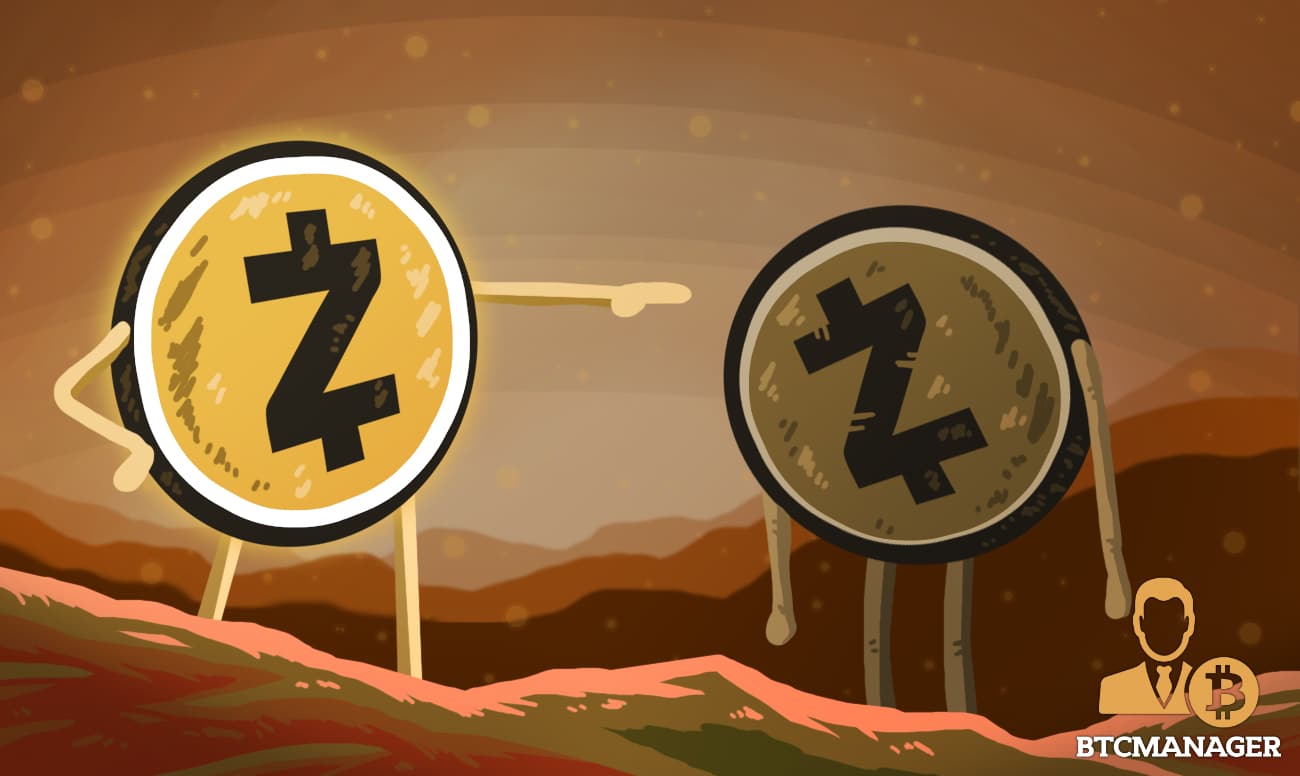 A bug that would have allowed attackers to create unlimited ZCash counterfeits was discovered and fixed in 2018, ZCash management announced on February 5, 2019.
A Glitch in the System
ZCash has announced that a vulnerability in their system which would have allowed the infinite mining of coins by attackers has been fixed. The announcement was made on February 5, 2019, via a blog post.
The bug was first discovered on March 1, 2018, Ariel Gabizon, a cryptographer at ZCash; the flaw in question was in the zk-SNARK construction that was used in the original ZCash launch transcript which would have allowed the creation of a  counterfeit shielded value in systems that used the parameters described in the paper.
Fixing the Problem
It had gone undetected for years at that point, even though several reviews of the system has taken place. After Gabizon found the vulnerability, she reported it to Sean Bowe, another cryptographer at ZCash a day before the Financial Cryptography 2018 conference, where Bowe was a speaker. Bowe then reported the findings to Zooko Wilcox, the CEO of the Zcash Company and Nathan Wilcox, the CTO of ZCash Company.
The vulnerability was then taken care of without anyone other than these four people knowing about it. The fix was included in the Sapling network upgrade which went live on October 28, 2018, and the transcript was removed from public access. A backup copy of the transcript was initially kept by Zooko and Nathan but was eventually destroyed.
Also, it turns out that ZCash wasn't the only network that had the same issues, as the Horizon and Komodo Blockchains were plagued by the same bug. ZCash has since reached out to the management of those blockchains and they have reportedly taken action. The three firms had signed a disclosure agreement to keep the matter private while the vulnerability was resolved. However, a 90-day maximum public disclosure timeline was created and support was given by ZCash to resolve the bug. There were also fears that public disclosure of the problem could increase the risk of exploitation.
As per the update post:
"It appears that both Horizen and Komodo have taken appropriate actions per our recommendation. We recommend that third parties including affected projects, wallets, and exchanges, carefully consider how best to work through the upgrades needed to fix this issue,"