Zcash Futures Reach All-Time High as Genesis Block Nears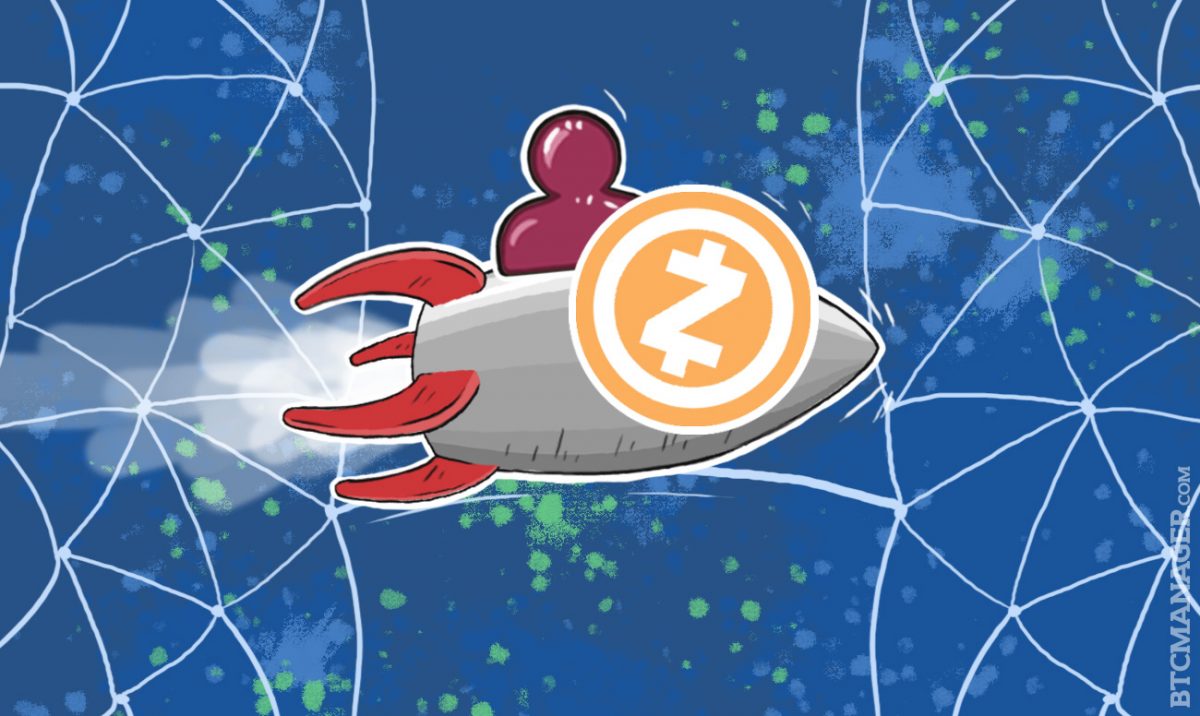 With the Zcash currency launch just over one week away on October 28, the team behind the project have shared their vision on how to evolve Zcash as well as the hardware requirements for running the 'Sprout' release, allowing anyone to mine the cryptocurrency.
Zcash is based on the code underlying Bitcoin but with an added advantage, using zero-knowledge proofs allowing the user, receiver, and amount of Zcash sent all to remain private.
Zcash Lays out Evolution Path, Hardware Requirements
With regards to the development of Zcash, it will continuously evolve to accommodate improvements at a faster rate than bitcoin. While this involves numerous hard forks, it does not necessarily mean there will be blockchain divergence as witnessed with Ethereum and the resulting Ethereum Classic. Instead, a single coherent Zcash community is envisioned:
"…we believe it's possible to have a single coherent Zcash community even if the blockchain diverges, so if we foresee a blockchain divergence, one of our focuses will be in collaborating between the sub-communities participating in each side."
Since the protocol underlying will be changed frequently, the blog post notes that it is "important to let people know what kinds of upgrades we plan well in advance, in order to set expectations appropriately."
For example, mining is one thing that will change over time. In the distant future, Zcash may even consider a different Proof of Work algorithm or even switch to Proof of Stake, of course depending on the feasibility, security and economic effects. Also, other upgrades are in the works geared toward detecting and limiting counterfeiting.
Given Zcash is a blockchain, the storage requirements for users wanting to run a node will be low at first but will grow as it adoption picks up. Also, to ensure the anonymity of the network, the process of creating transaction involving zero-knowledge proofs will take up 4 GB of RAM for roughly two minutes.
While the team are working to improve on this in the future, using transparent addresses does not require this functionality. Therefore, those looking to benefit from the privacy offered by Zcash, their computer will need to have more than 4 GB in available memory.
Bitcoin Price to Decline on Zcash Arrival?
Futures market have already started to price Zcash since September 16 on the BitMex exchange, it has steadily climbed higher, hovering around $100 at the time of writing, or 0.17 bitcoin. The exchange rate against bitcoin hit an all-time high on October 18. As things stand, upon its release, Zcash will be the second most valuable cryptocurrency. With a total supply of approximately 350,000, Zcash also looks to make its way into the top ten cryptocurrencies in terms of market capitalization.
The futures price of #Zcash hit a new record high yesterday of 0.243735 BTC ($154) per $ZEC!

— Zcash News (@ZcashNews) October 19, 2016
While the arrival of this new, privacy-centric cryptocurrency could makes waves amongst competitors such as DASH and Monero, the complementary relationship with Bitcoin means that it is not expected to have an effect on the price of bitcoin. According to Zcash founder Zooko Wilcox:
"My point is that there are use cases and trade-offs that better served by Bitcoin, at least for the foreseeable future, and others that are better served by Zcash. And, the two can interoperate and cooperate (the development teams behind Zcash and Bitcoin frequently cooperate on technical issues)."
While the projects aims is to experiment and develop at a faster rate than the conservative approach of Bitcoin, at the same time will evolve at a slower rate than Ethereum. With the genesis block coming into existence on October 28, anyone will be able to mine this cryptocurrency and the privacy features will no doubt attract a lot of interest from cryptocurrency traders, investors, and enthusiasts.