Zcash (ZEC) Blossom Upgrade Promises Scalability, Speed and Capacity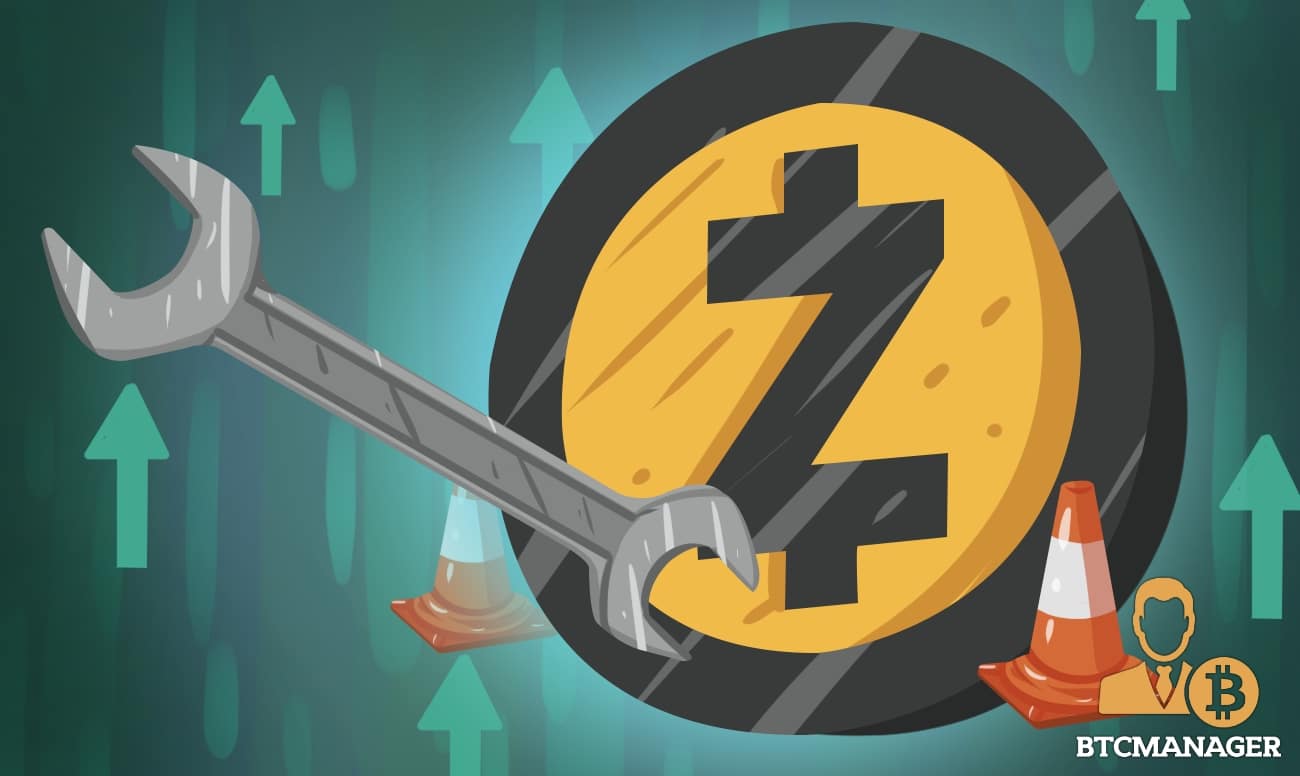 The Zcash Foundation, the nonprofit organization in charge of privacy-centric crypto Zcash (ZEC), in collaboration with Electric Coin Co., is set to launch the Blossom hard fork today December 11, 2019 (22:06 UTC+00:00) at block height 653600. The Zcash Blossom upgrade is expected to bring more scalability, capacity, and speed to the network, reports Crypto Mining Blog, December 11, 2019.
Zcash Blossom Hard Fork Goes Live 
In a bid to strengthen the Zcash distributed ledger technology (DLT) network and improve its scalability, and speed, the Electric Coin Co and the Zcash Foundation have endorsed Blossom, the third network upgrade of the Zcash ecosystem.
Per sources close to the matter, the mandatory Blossom upgrade is scheduled to go live on December 11, 2019 at exactly block height 653600 
The hard fork, which will go live at 22:06 UTC+00.00, is designed to improve the scalability of the Zcash network, as well as user experience.
The Blossom Advantage 
At present, it takes the Zcash network about 150 minutes (~ 2.5 minutes) to add a new block to its distributed ledger. However, with the Blossom upgrade, the team says the network's block time will be slashed to just 75 second.
This way, Zcash transactions will get confirmed faster, the network throughput will be doubled and transaction fees will remain very low ( an average of $0.0002).
Notably, the team has hinted that the Zcash per-block reward will also be halved, in order to ensure that the "ZEC coin emission rate and halving schedule of Zcash remain unchanged."
The per-block reward simply refers to the total number of ZEC coins that miners receive when they add a new block to the network. Zcash miners currently receive 12.5 ZEC for every new block created.
The team said:
"The emission rate per time remains unchanged. However, other values based on block intervals will also be updated accordingly, including end-of-service halt, default transaction expiry, and the number of confirmation required to consider a transaction final."
In related news, BTCManager informed on December 4, 2019, that the Zcash Foundation has invested $40,000 into Open Privacy, a Canadian non-profit for the funding of new initiatives to promote the growth of the Zcash ecosystem.
At press time, the price of Zcash (ZEC) is up by 3.59 percent at $31.26, with a market cap of $251.36 million as seen on CoinMarketCap.