Zcoin (XZC) Enhancing Privacy with Receiver Address Privacy (RAP) Feature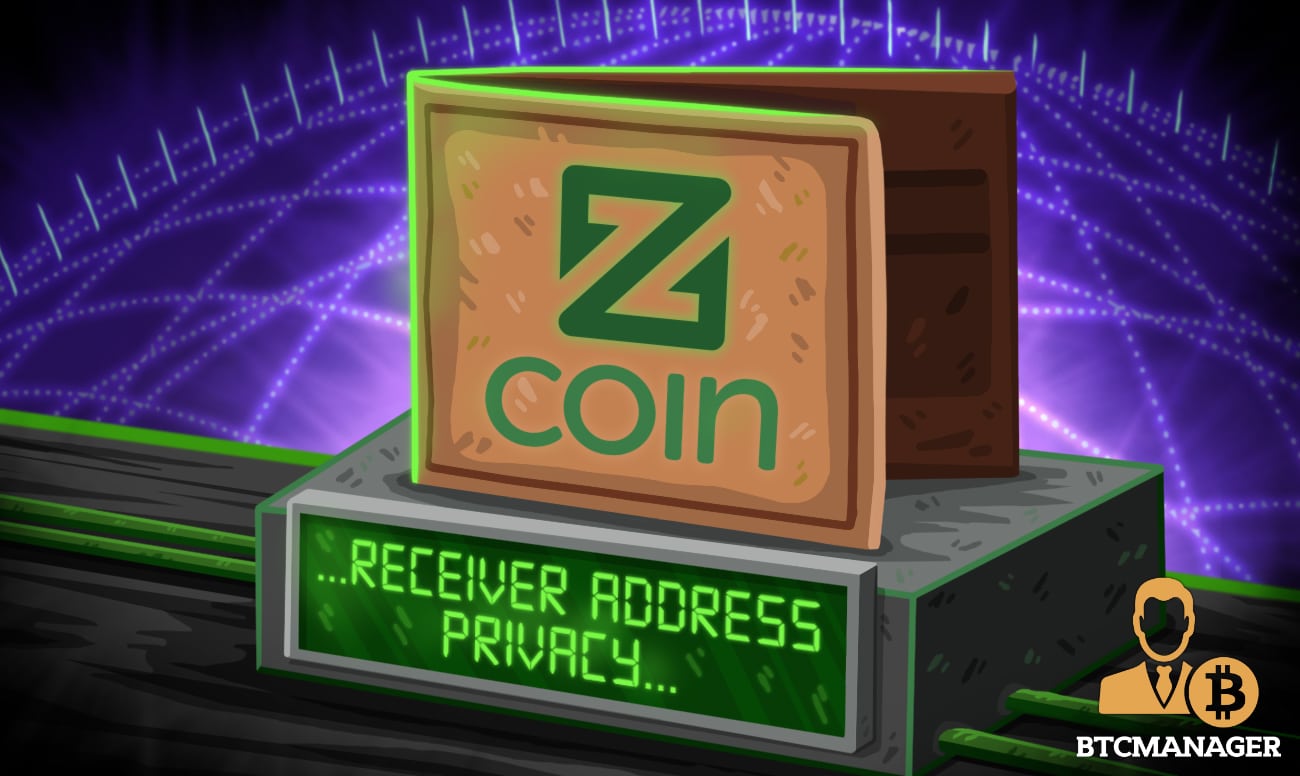 Decentralized privacy-centric altcoin, Zcoin (XZC) is about to become the first distributed ledger technology (DLT) to integrate the Receiver Address Privacy (RAP) feature into its desktop wallet, thereby enabling users to publicly share a single permanent wallet address without compromising their privacy, according to a press release on December 31, 2019.
Zcoin Set to Launch RAP Addresses on a Desktop Wallet
Per the press release, Zcoin is collaborating with a software development company, Arcadia to launch the RAP functionality for its desktop wallets, in a bid to boost privacy by enabling users to share a single permanent address publicly without revealing the transaction details of the address or when a payment has been received.
According to the team, RAP is an implementation of Reusable Payment Codes (BIP47) which was proposed by crypto commentator Justus Ranvier, and the project is fully implemented and currently undergoing code review, with its launch on the Zcoin network scheduled for the end of January or early February 2020.
The Limitations of Shared Crypto Wallet Addresses
The team has also made it clear that shared addresses could be traceable on the blockchain and as such, anyone across the world could check the details of the transaction tied to that particular address.
As a consequence, shared addresses pose privacy challenges and has significantly retarded the real-life adoption of cryptocurrencies for payments, as businesses who prefer to hide the identity of their customers or suppliers, and at the same time, keep the details of the amount they receive or send entirely private, find shared addresses less appealing.
The team says the RAP feature makes it possible for a sender to easily hide their identity be sending Zcoin Sigma transactions RAP addresses and it offers a huge benefit over stealth addresses since payments made to RAP addresses cannot be distinguished, making censorship impossible.
Rasikh Morani, CTO and co-founder of Arcadia while making comments said several informed choices were made during the implementation of BIP47 on Zcoin.
"RAP or BIP47 is a very creative solution to the address reuse problem and it works great together with Zcoin's Sigma privacy protocol offering a complete solution for both sender and receiver privacy," Reuben Yap, Project Steward of Zcoin said.
At press time the price of Zcoin (XZC) is down by 44%  from its price at the start of the year, even though the crypto asset showed a significant increment in value within the first and second quarter.
It's worth noting that privacy-centric digital assets have faced serious threats from regulators and cryptocurrency exchanges in recent times.
As reported by BTCManager on September 16, 2019, the South Korean branch of OKEx is no longer supporting five privacy-focused cryptocurrencies, including Zcash (ZEC), Dash (DASH) and Horizen (ZEN), due to regulatory issues.