Zecwallet Android and iOS Apps to Have Z-Address and Memo Support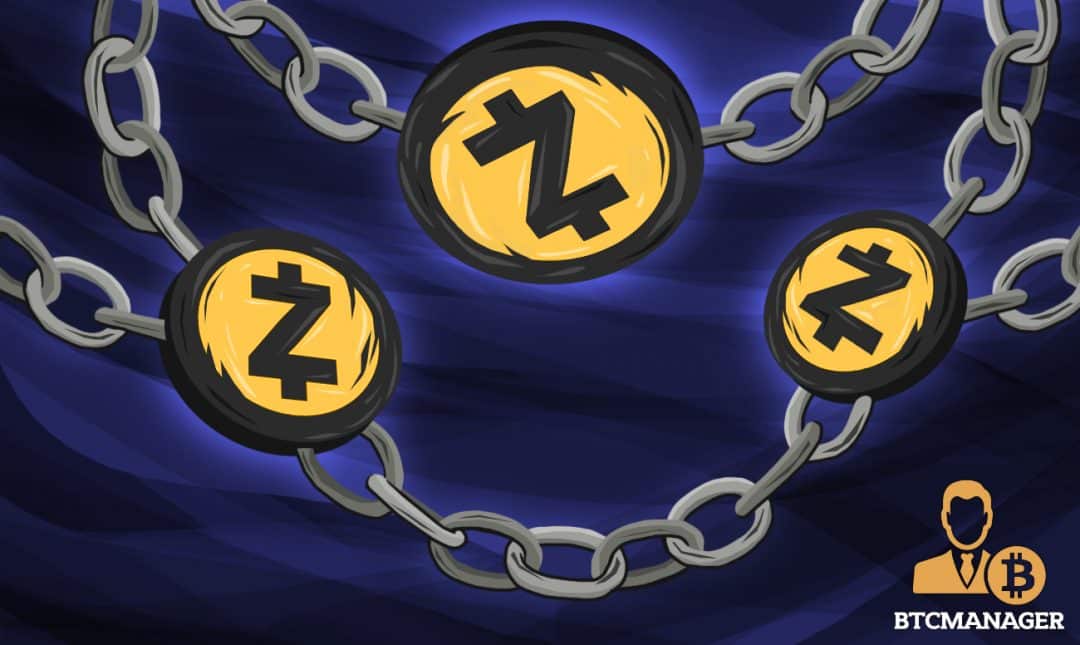 Zecwallet – the digital wallet for privacy-focused cryptocurrency Zcash (ZEC) could soon mark its debut on the Android and iOS app stores. According to a recent announcement, Zecwallet's desktop lite wallet is poised to arrive soon in the form of mobile apps.
Android and iOS Zecwallet Lite Apps Coming Soon
Privacy-centric non-profit cryptocurrency project Zcash could soon find its way into the and iOS smartphones as according to a recent development, the Zecwallet team is aiming to port the desktop wallet app to mobile apps.
We just submitted a proposal to build Android and iOS Lite wallet with full z-address and memo support!https://t.co/SMuBwCwUkz

— Zecwallet (@zecwallet) May 8, 2020
Per sources close to the matter, the mobile apps for Zecwallet will reuse a vast majority of the code from the desktop lite wallet. This implies the mobile apps will continue to have full support for Sapling and Transparent addresses, memos, transaction history, address book, and pretty much every other feature supported by the Zecwallet desktop app.
Essentially, the Zecwallet Lite app for Android and iOS will be built on the same technical foundations as the desktop app.
The app's frontend will reuse a large chunk of code from the desktop version including most of the business logic and RPC connection code. The app's UI elements that differ between React desktop and React native, however, will have to be re-written. All in all, approximately 20% of the Zecwallet desktop lite wallet code will be required to be re-written.
Apps Estimated to Cost About $33,000
Notably, the project is expected to take approximately 4.5 weeks for both the Android and iOS apps. Detailing the exact timespan of each phase of the project, the announcement reads in part:
"2 weeks: Android RPC bridge, UI components building the app 2 weeks: iOS RPC bridge, UI porting to iOS and publishing to the app store. 0.5 weeks: Testing, benchmarking, and server-side infra setup."
With regard to finance, the project is expected to cost approximately $33,000 based on an hourly rate of $187.5. Notably, this cost also includes the server-side infrastructure needed to operate and run the light wallet servers.
In related news, the Zcash Foundation recently shared updates on the ZEC ecosystem's developments. BTCManager reported on April 18, 2020, that the Zcash ecosystem had funded a grant to support shielded ZEC transactions on the popular hardware cryptocurrency wallet Ledger.