Zilliqa jumps 5% amid Google Cloud 'strategic alliance'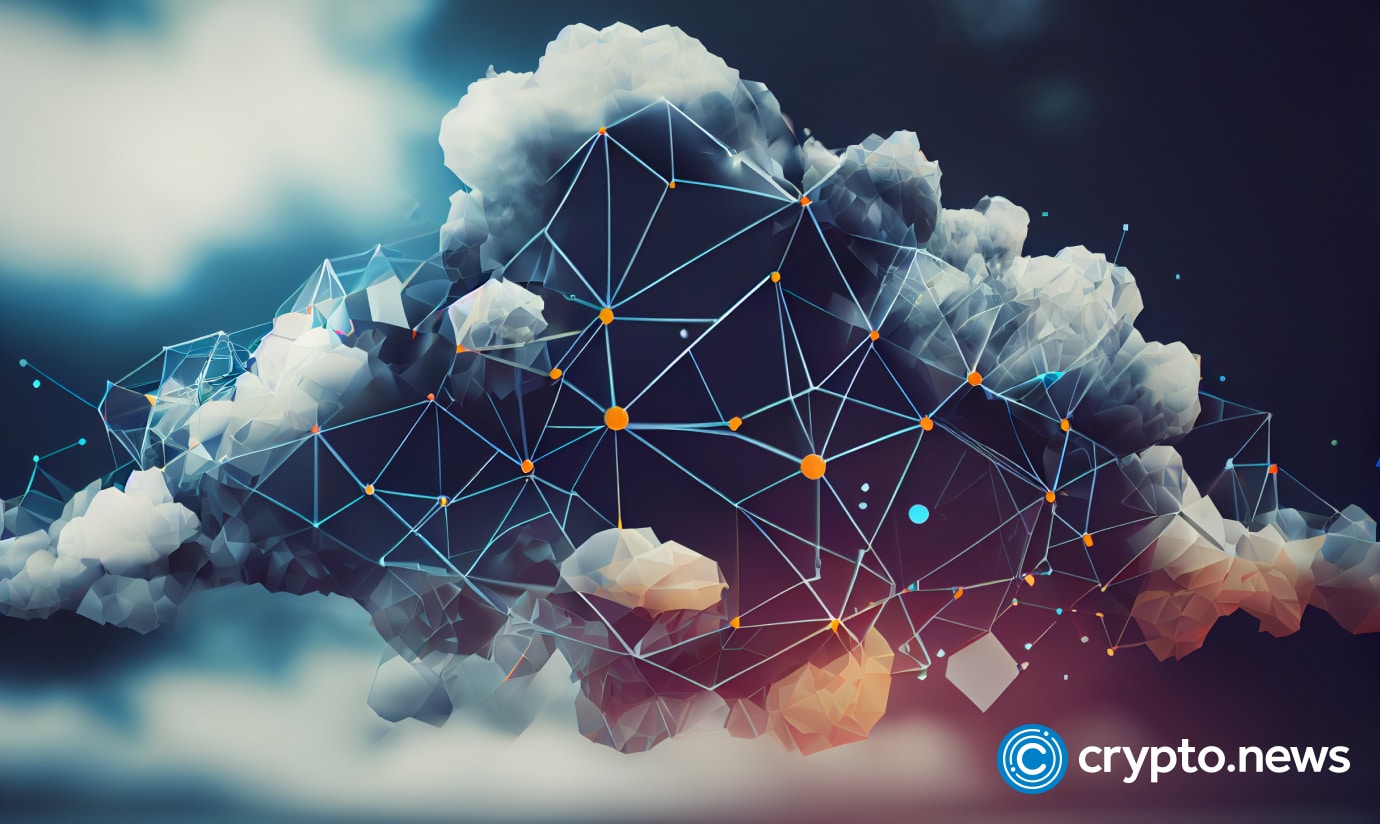 Google Cloud joins the Zilliqa (ZIL) network as a staked seed node operator to scale the blockchain's resilience and data availability.
Google's cloud provider, Google Cloud, is expanding the list of supported blockchain networks by signing a multi-year strategic alliance with Zilliqa, a layer-1 blockchain.
In a blog post on Sept. 13, Zilliqa said that Google Cloud would serve as a staked seed node operator (SSN) on its network, joining 28 SSN operators, including Binance Staking, Wave, KuCoin, and others.
The cloud giant will provide node infrastructure for its customers and help validate transactions across the network, Zilliqa says.
Zilliqa Group, in its turn, will use Google Cloud's infrastructure to improve resilience and data availability, the statement says. For instance, Zilliqa says it will use BigQuery, Google Cloud's serverless data warehouse, to make its blockchain datasets available for public inspection and analysis.
"This will allow anyone to easily access and query transaction data from the Zilliqa mainnet to monitor gas fees over time, identify the most active or popular tokens and dApps across the Zilliqa ecosystem, audit groups of transactions for regulatory compliance, and more."

Zilliqa
Matt Dyer, CEO of Zilliqa Group, said the alliance is a "strategic alignment to further the ambitions of our group of ventures and revenue-generating organizations." The terms of the alliance were not disclosed.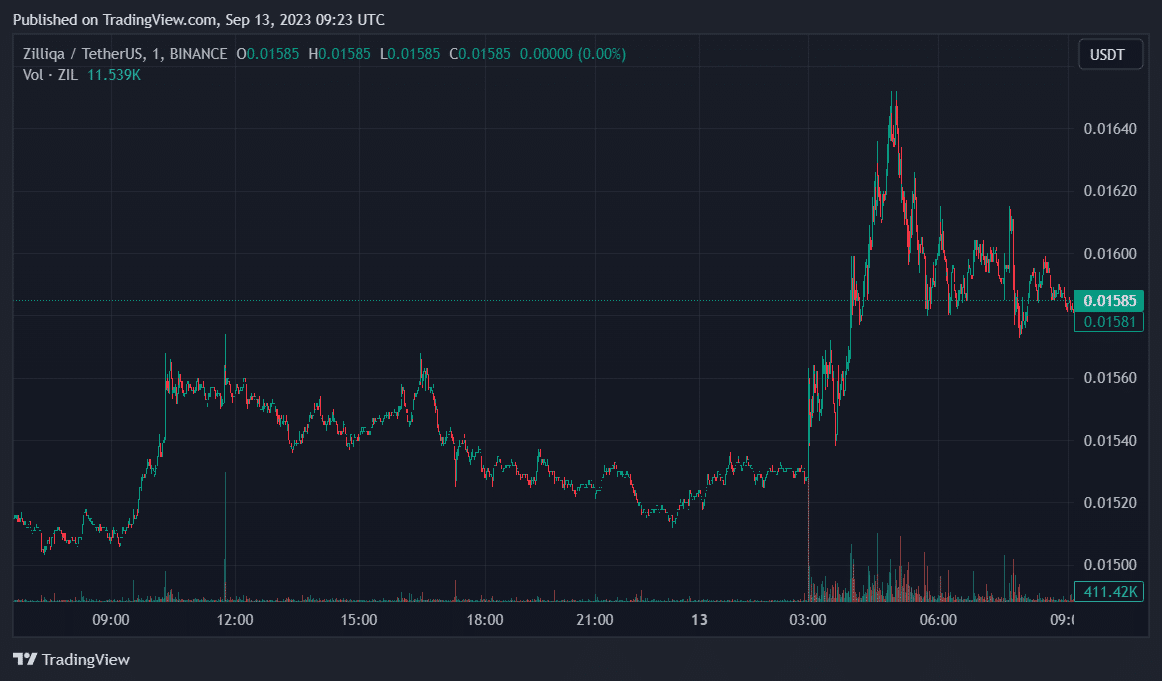 Shortly after the news broke, Zilliqa's native token ZIL jumped 5%, surpassing in a moment $0.016, according to TradingView data. The token's market capitalization rose to $251.5 million. As of press time, the price has corrected to $0.01589.
The announcement comes just a day after Google Cloud was announced as the official verification system for data sent between blockchains using LayerZero's omnichain interoperability protocol. As part of the agreement, LayerZero will onboard Google Cloud's Oracle technology to verify and attest all blockchain messages broadcasted through its protocol.