Zilliqa (ZIL) Blockchain to Be Used for Xfers' Pilot Stablecoin Project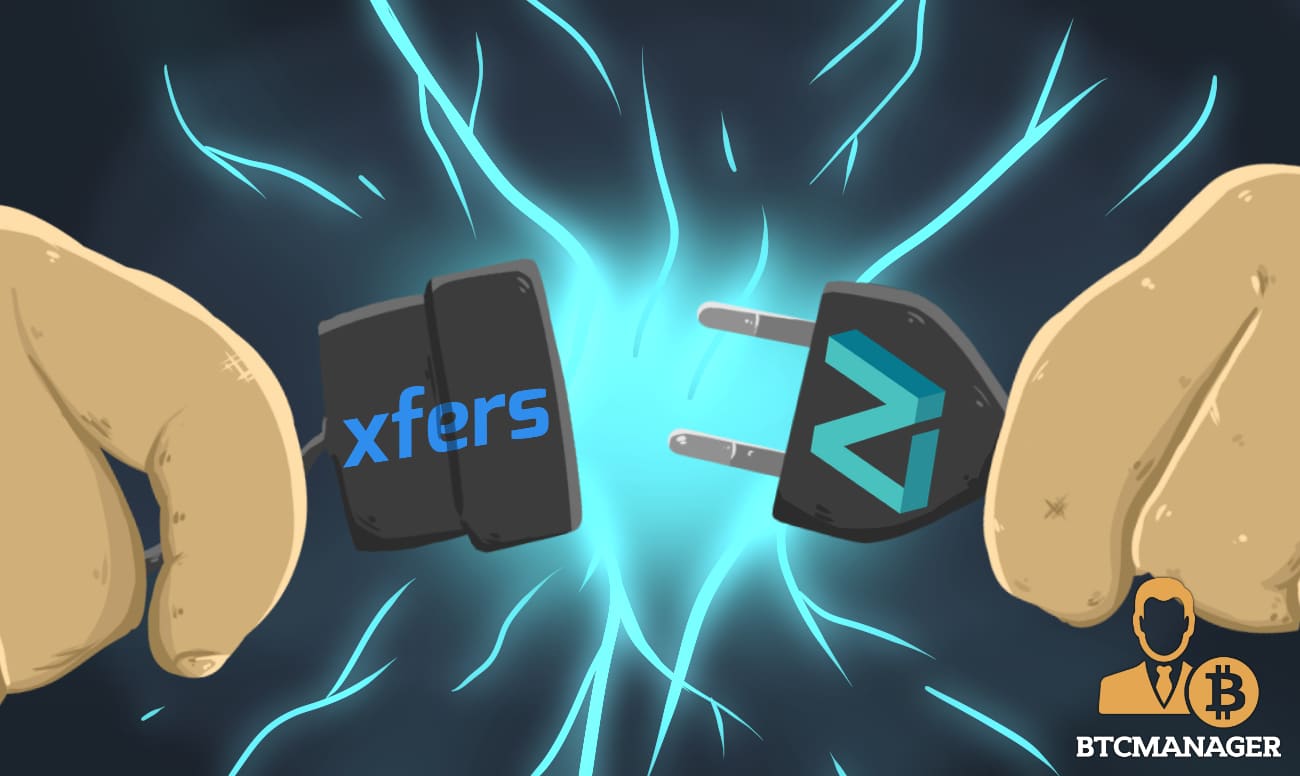 According to a November 7, 2019, report by Tech in Asia, Singapore-based fintech firm Xfers – in tandem with blockchain platform Zilliqa – is set to launch a pilot stablecoin initiative dubbed StraitsX.
Stablecoin Pilot on Zilliqa
Smart-contract platform Zilliqa is primed to host a stablecoin initiative on its blockchain as Xfers, a Singaporean fintech venture that looks to leverage emerging technologies to streamline the digital payments industry, announced plans to launch its own Singapore dollar-pegged stablecoin XSGD.
A Y Combinator alum, Xfers believes that stablecoins can help increase the transparency, efficiency, and ease of use of digital currencies among the mainstream audience. The startup views stablecoins as a safe digital route to access financial products, the report reads. In order to launch a stablecoin pilot, Xfers is considering leveraging Zilliqa's native scripting language Scilla to enable smart contract functionalities.
Per sources close to the matter, the proposed stablecoin project is scheduled to go live in December 2019.
Xfers CEO and co-founder, Tianwei Liu, commented on the development, saying:
"StraitsX demonstrates our willingness to adopt technology to propel our vision of building an open banking infrastructure for the region."
Adding:
"With the transparency that blockchain provides, as well as the stablecoins being price-pegged to local fiat currencies, StraitsX aims to be the common ledger for digital assets, payments, fund transfers, and ecommerce."
About Xfers and Zilliqa
Earlier this year, in June, BTCManager reported how Zilliqa had partnered with Xfers to enable the latter to utilize the benefits of distributed ledger technology (DLT) and smart-contract to develop new-age fintech products and service ideas.
Founded in 2015, Xfers is a digital payments startup that enables individuals to make and receive payments online. The venture also helps merchants set up their e-wallets to send and receive payments in digital currencies. Per the venture, it helps merchants process more than $150 million in transactions every month and reaches out to about 10 million new users every month across Indonesia and Singapore.
As for Zilliqa, the blockchain initiative integrated "Scilla-powered" smart contracts into its MainNet in June this year. Widely considered an Ethereum competitor, Zilliqa launched its MainNet in January this year.