Zilliqa (ZIL) Partners with Elliptic to Enhance Security of its Platform and Altcoin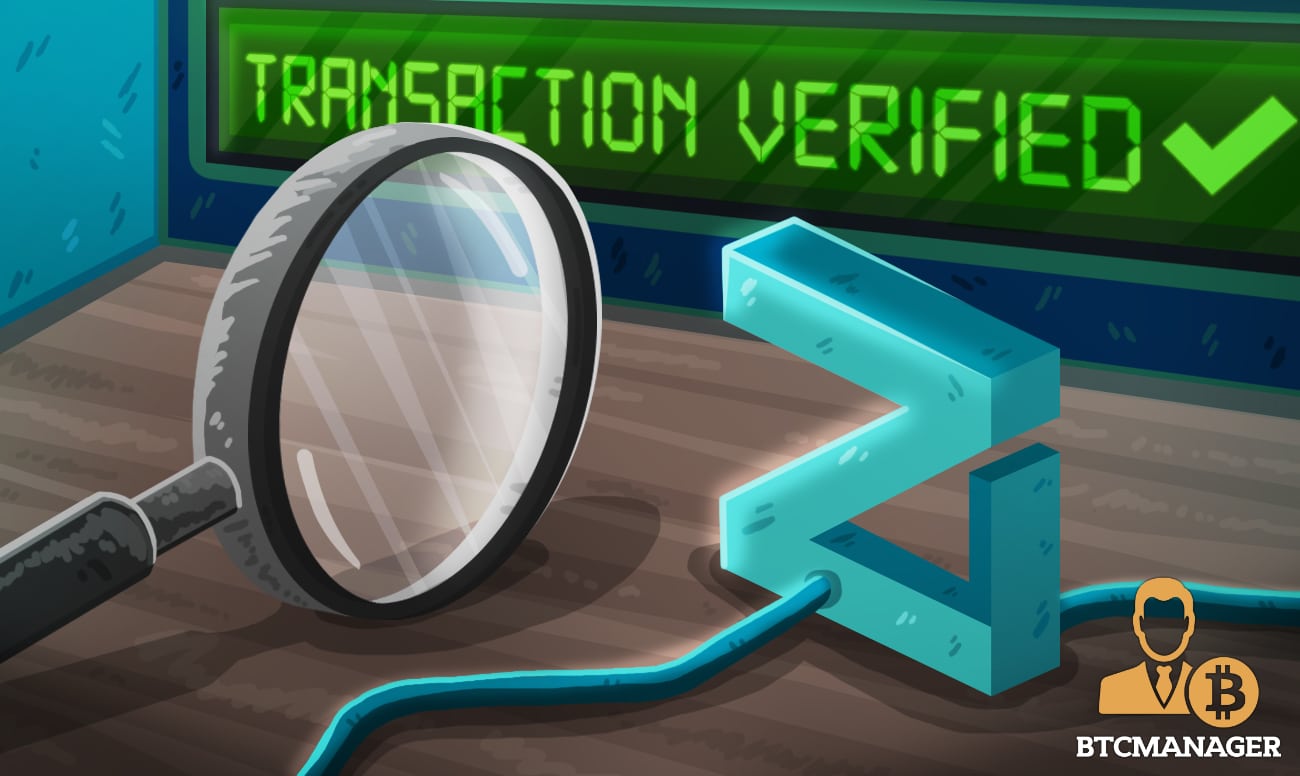 High-throughput distributed ledger technology (DLT) platform Zilliqa (ZIL) has partnered with London-based blockchain analytics firm Elliptic to use the latter's suite of tools in enhancing the security and anti-money-laundering (AML) compliance of its platform, according to a Tokenpost report on November 27, 2019.
Zilliqa Collaborates to Enhance its Platform's Security
Per the report, Zilliqa has collaborated with Elliptic to use the blockchain analysis provider's suite of risk management and AML tools to enhance the security and AML compliance of its platform.
Reportedly, the use of these tools will help to reduce the exposure of the Zilliqa ecosystem to fraudulent financial activities, by identifying, preventing, and investigating illicit transactions on the platform.
Elliptic's tools will also reduce the vulnerability of Zilliqa's native ZIL altcoin to fraudulent activities, as  Elliptic's highly functional blockchain transaction monitoring service will be used to verify the legality of transactions occurring on the Zilliqa blockchain.
Further reports have revealed that the service will also help to block potential transactions that are connected to bad actors and flag down wallet addresses with illegal and suspicious motives.
Elliptic to Provide Risk Intelligence to ZIL
As part of the collaboration, Elliptic will provide actionable risk intelligence to ZIL token and StraitsX, a Zillaqa-powered stablecoin project that will be launched shortly by Singapore-based fintech firm, Xfers.
Commenting on the partnership, Amrit Kumar, President at Zilliqa acknowledged that Elliptic was the partner of choice for Zilliqa, which is aiming to distinguish itself as a trusted and highly secure blockchain network.
Kumar also remarked that the promise of the digital economy is an exciting one, but it is just as important to ensure that the standards around security and compliance are not tampered with.
In his words:
"Inherent vulnerabilities present in the crypto industry can often lead to exploitation by wayward players, particularly in delicate financial sectors."
On the other hand, James Smith, CEO of Elliptic said the company is working to provide an open, decentralized financial system that will help to increase choice and reduce costs for consumers, and the partnership with Zilliqa is the evidence of its commitment.
The Zilliqa Advantage
Zilliqa Research Pte. Ltd. was founded in 2017, and it claims to be the first public blockchain platform to have implemented a throughput of 2828 transactions per second in its test net.
At press time, Zilliqa's ZIL token is valued at $0.005144 and it's the 87th largest cryptocurrency by market cap.
In September 2019, Zilliqa partnered with ChainSecurity, a blockchain security provider to enhance the security of its network.
BTCManager informed on November 13, 2019, that Zilliqa has teamed up with Oxford University to launch a blockchain education workshop.