zkLink announces first "Dunkirk Test" to establish new DeFi safety standard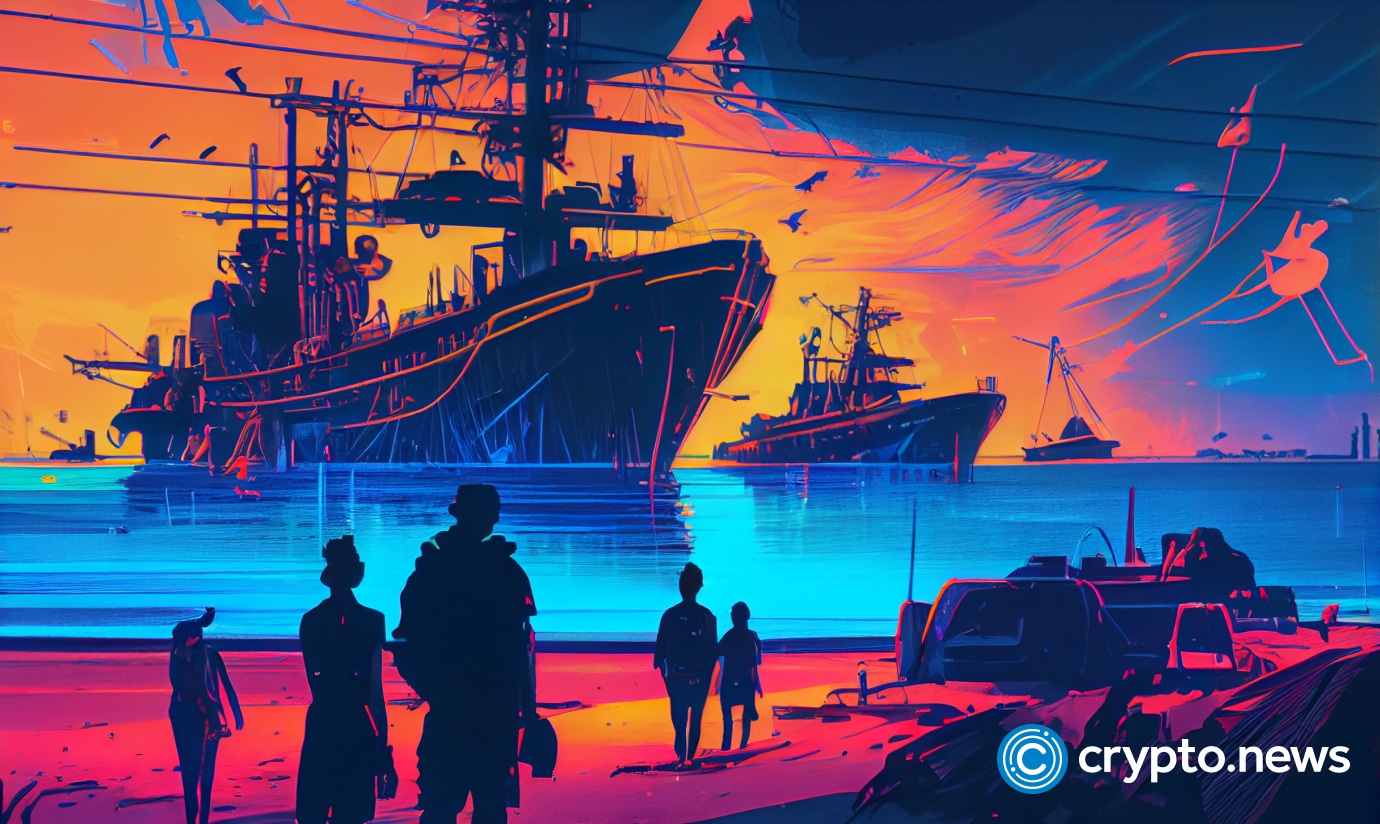 Singapore, Singapore, May 3, 2023, Chainwire
zkLink, a multi-chain trading middleware utilizing zero-knowledge (ZK) proofs, is announcing the first "Dunkirk Test", a new decentralized finance (DeFi) safety standard, set for May 11 to 13.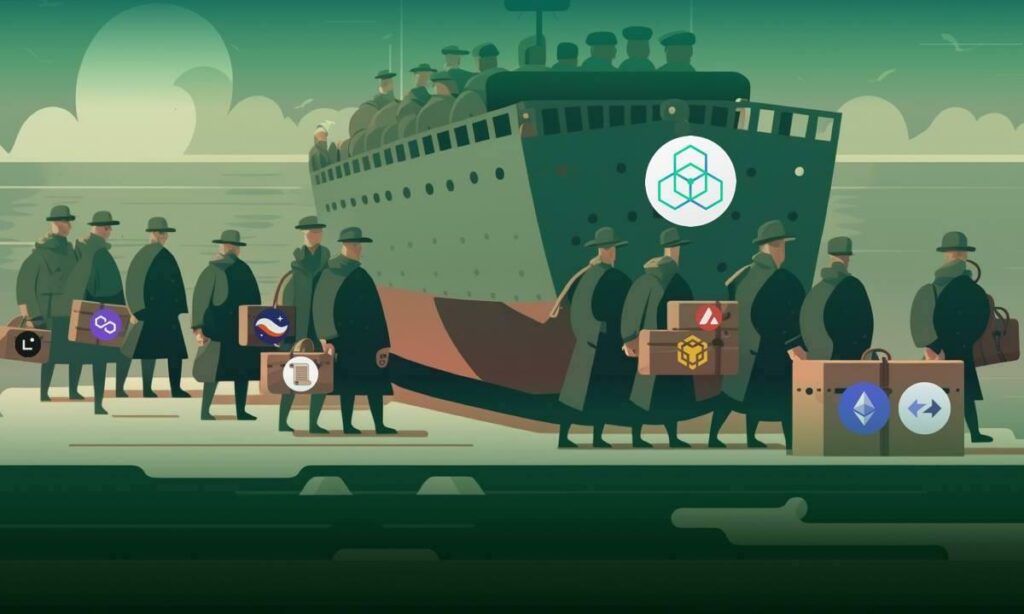 During this event, zkLink will shut down its servers for 72 hours. The platform will invite users to try the emergency asset recovery feature and, afterward, reward users for taking part in the test.
Vince Yang, co-founder of zkLink, said:
"The Dunkirk Test is like a fire drill for crypto users. We will simulate a sudden shutdown of the zkLink infrastructure, so that users can learn how to recover their assets. We believe the "Dunkirk Test" could set a new benchmark for safety in the crypto industry. It is unacceptable that billions of dollars are lost each year due to custody fraud or cross-chain bridge exploits. Therefore, we encourage other DeFi protocols to conduct the same test to prove self-custody of user's funds."
The Dunkirk shutdown period begins on May 11 at 12pm Singapore time. At this time, users can go to a recovery node and withdraw their assets.
One of zkLink's ecosystem dapps, ZKEX.com, will also participate in the shutdown test.
To participate, users should first join the campaign on Galxe.com, trade on the ZKEX.com testnet using free test tokens until May 10; a day before the shutdown.
Balal Khan, co-founder of ZKEX, said:
"The ZKEX team is building what we hope is the safest omni-chain DEX in the industry. So, to prove it, we're joining zkLink in shutting down access to our trading platform to demonstrate users won't experience another CeFi-like loss with us. Think of this as a fake rug pull with a happy ending, giving peace of mind that crypto traders have ownership and control of their assets at all times, even if zkLink is down, or ZKEX.com disappears."
Besides the 14 partners hosting recovery nodes, zkLink's open-source asset recovery application has been released on GitHub. Anyone is free to download and run a private recovery node for fund withdrawal.
The mainnet launch of zkLink is planned for summer 2023; after the Dunkirk test is completed.
For more information about the Dunkirk asset recovery test, visit zk.link/dunkirk
About zkLink
zkLink is a multi-chain trading infrastructure secured with zk-SNARKS, empowering the next generation of decentralized trading products such as order book DEX, NFT marketplaces, among others.
By connecting various layer-1 blockchains and layer-2 networks, zkLink's unified, multi-purpose ZK-Rollup middleware enables developers and traders to leverage aggregated assets and liquidity from different chains. It offers a seamless multi-chain trading experience, contributing to a more accessible and efficient DeFi ecosystem for all.
About the "Dunkirk Test"
Inspired by the historic evacuation from the beaches of Dunkirk, the zkLink Dunkirk Test serves two critical purposes: Boosting user confidence in zkLink system security and promoting the adoption of the Dunkirk Test as an industry standard for absolute fund security.
In this first test, the zkLink protocol will shut down for three days, allowing users to recover their assets from either a hosted or self-hosted recovery node. Asset balances will be rebuilt from all connected blockchains, and withdrawn back to users' wallets, giving peace of mind that user funds are truly self-custodial.
A number of partners have committed to run recovery nodes for users during the Dunkirk shutdown period, namely Alliance DAO, Ascensive Assets, BitEye, Bware Labs, CyberConnect, Kepler-428 DAO, Meria, Morningstar Ventures, Republic Crypto, Secure3, Smrti Labs, TokenInsight, Unipass, and Verilog.
To stay updated and learn more about zkLink, follow zkLink on:
Website | Twitter | Discord | Logo
Contact
zkLink Marketing Team
[email protected]
Disclosure: This content is provided by a third party. crypto.news does not endorse any product mentioned on this page. Users must do their own research before taking any actions related to the company.