Zodia Custody expands to Hong Kong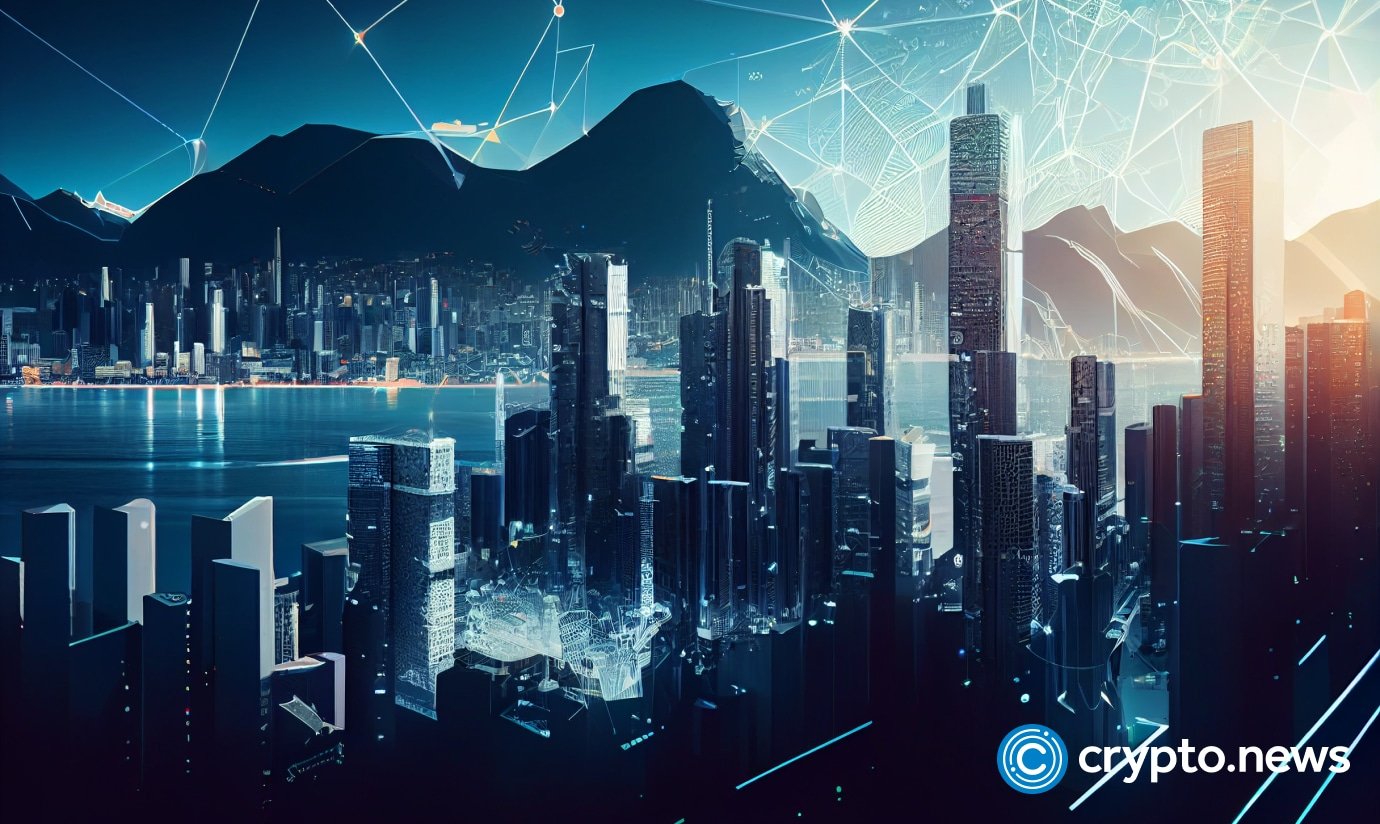 Zodia Custody has announced its expansion to Hong Kong, one of the leading financial hubs in Asia.
Zodia Custody is a regulated platform that provides secure storage and transfer of cryptocurrencies. The move comes as the demand for crypto-related services grows among institutional investors in the region.
The platform aims to bridge the gap between traditional finance and the emerging crypto space by offering institutional-grade solutions that comply with global standards and regulations.
Zodia Custody was one of the first crypto custody services to obtain a license from the U.K.'s Financial Conduct Authority (FCA) in 2022. The company also plans to expand its presence in other jurisdictions, such as Singapore, Switzerland, and the U.S., shortly.
Zodia Custody's launch in Hong Kong comes amid a growing interest in crypto assets among institutional investors, such as banks, hedge funds, pension funds, and family offices.
According to a recent survey by Fidelity Digital Assets, 90% of institutional investors expect to have an allocation to digital assets by 2026. The survey also found that 52% of Asian investors already have exposure to crypto assets, compared to 33% in Europe and 27% in the U.S.
Zodia Custody's expansion to Hong Kong is expected to boost the adoption and innovation of crypto assets in the region, as well as enhance the competitiveness and attractiveness of Hong Kong as a global financial center.