1.12b SHIB tokens burned in January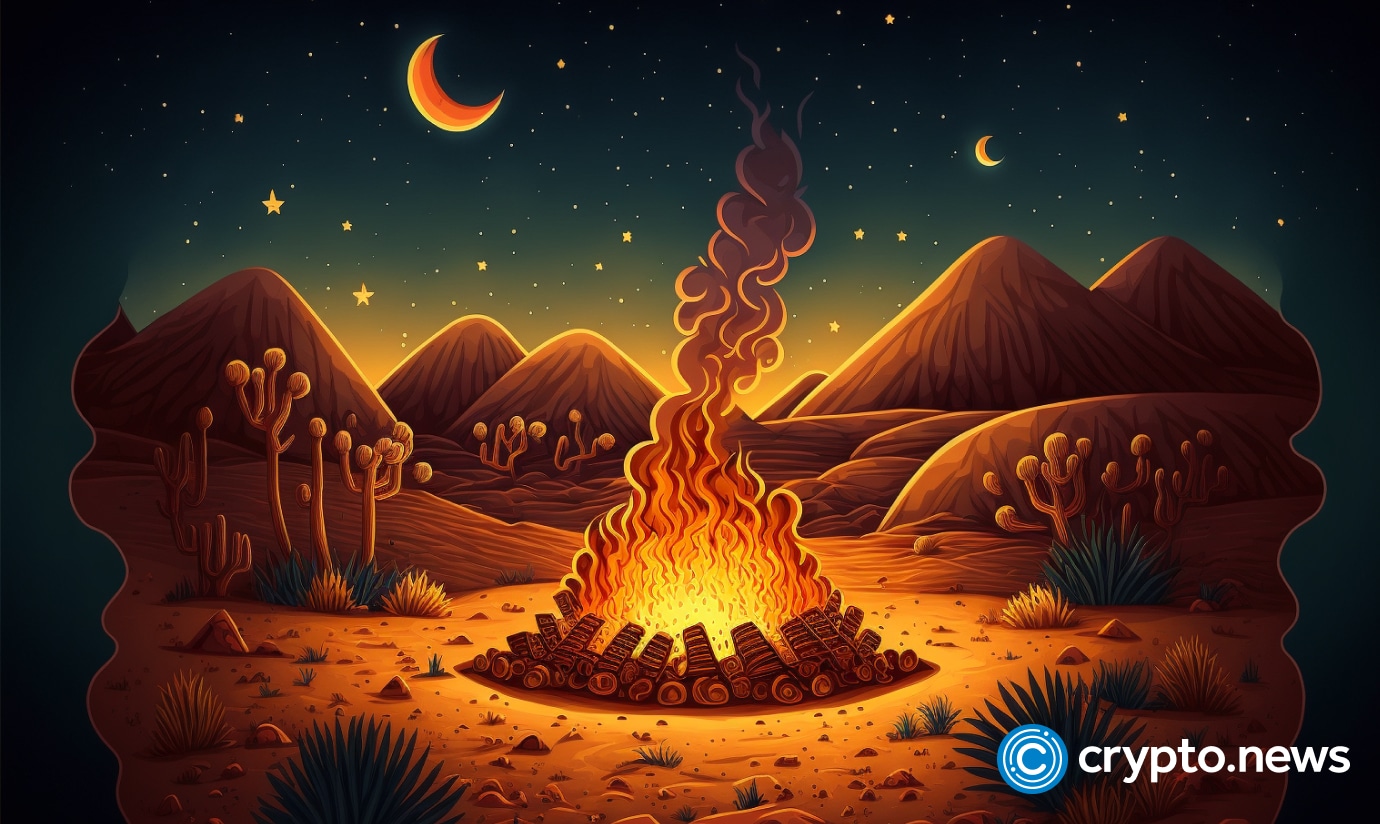 A transaction carried out by an anonymous wallet on Jan. 24, 2023, was responsible for burning the most SHIB tokens ever used up in a single operation.
An incredible amount of 108.47 million SHIB was transmitted to a wallet that was subsequently categorized as 'dead.' The unnamed wallet reportedly carried out this significant burn after withdrawing a considerable sum of Shiba Inu from the ShibaSwap DEX, as stated in a report that The Crypto Basic distributed.
Moreover, in the last twenty-four hours, the Shiba Inu Community has permanently withdrawn 11,233,661 SHIB from circulation via five separate transactions. This results in 11.23 million SHIB being removed from circulation.
Shiba Inu is gaining fame among ETH wales
On the other hand, Shiba Inus are gaining more incredible notoriety and now drawing the attention of many Ethereum whales.
A prominent ethereum investor called "Boromir" has recently completed a single transaction purchase of a vast quantity of 120 billion SHIB tokens, which have a value equivalent to $1,450,800 in U.S. dollars, as stated in a recent piece that The Crypto Basic published.
Shiba Inu has maintained its position as the currency with the highest amount of transactions among the top 100 ETH whales during the last twenty-four hours. Concerning this post specifically, it was kept.
They have $581,857,477 worth of SHIB between them, making it the most significant holding among the top 500 ETH whales. This means that the corporation holds more assets than any other holding company in the industry.