Brenda Mary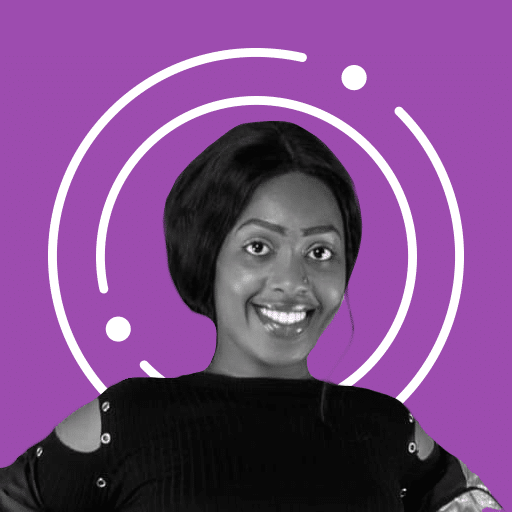 Brenda is additionally a news writer on the coin chapter. Brenda commits to producing excellent, well-optimized content to ensure consumer satisfaction. She has developed expertise in technical analysis and price forecasting of breaking blockchain news while at the coin chapter. Additionally, she enjoys engaging in stock markets and investing in cryptocurrencies.
Brenda Mary is well-versed in cryptocurrency and has been active in it for more than two years.
She writes on various cryptocurrencies, including news, investing tactics, and technical analysis. She writes about the blockchain and Metaverse worlds, Nun-Fungible Tokens, and the most recent developments in the cryptocurrency market. She also provides thoughts on creating fresh initiatives and services in the field. She has experience in financial research and economics, and she draws on this expertise to inform readers about the possible effects of cryptocurrencies on the world economy.
She believes she fits the industry well and has the expertise to deliver in the field, as she is a trainee of coin chapter's Yashu ghola and hence got first-hand writing tips from experienced personnel in the field. Brenda aims to reach great heights in the industry as she strives to establish herself as a top writer in the industry.