Hashdex joins fray, seeks spot Bitcoin ETF on heels of Grayscale setback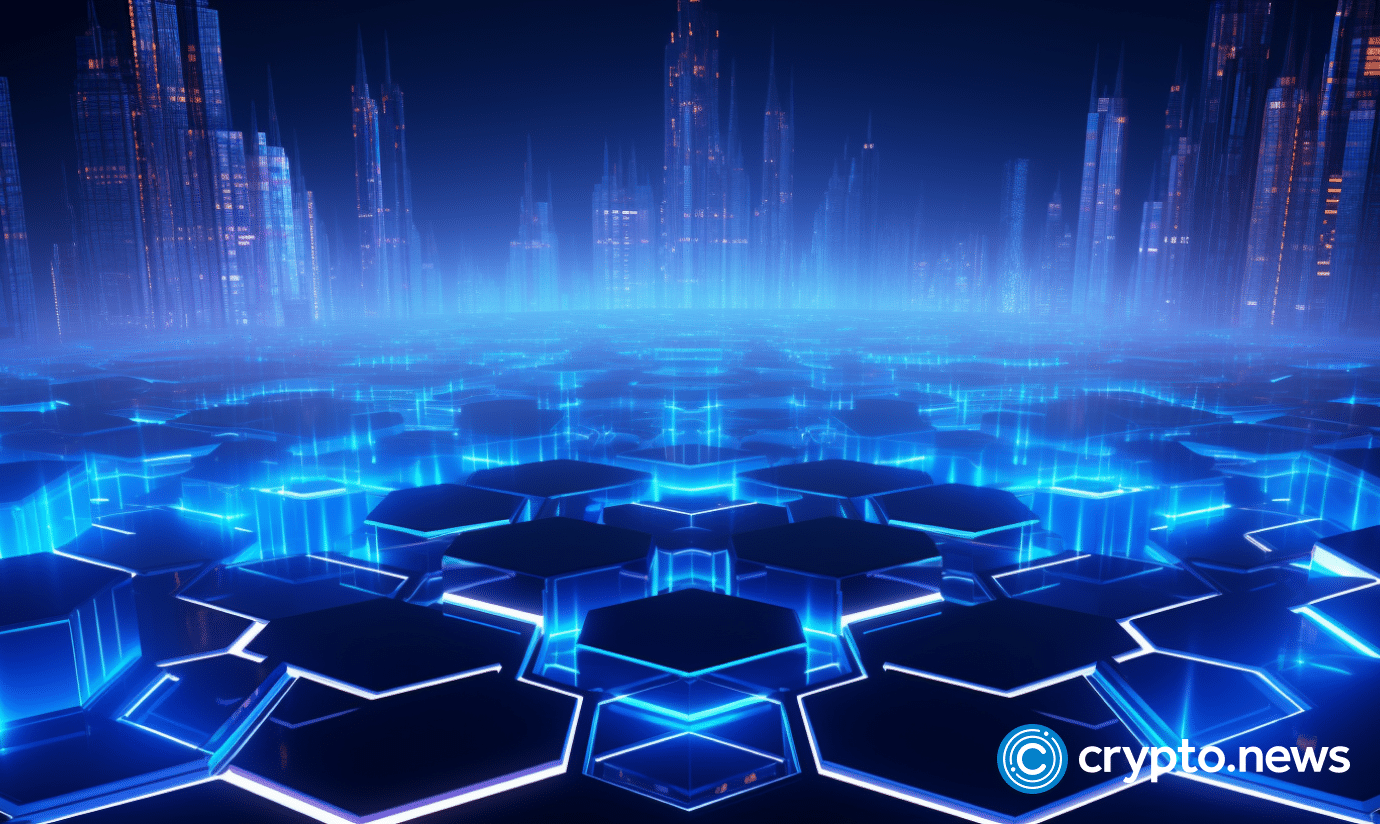 Crypto asset manager Hashdex has ignited excitement by submitting an application to the U.S. Securities and Exchange Commission (SEC) for a spot Bitcoin ETF.
The filing outlines that the Hashdex Bitcoin ETF intends to directly source its Bitcoin assets from exchanges affiliated with the Chicago Mercantile Exchange market.
Seasoned analysts, including James Seyffart from Bloomberg, have dissected the application, revealing a strategy primarily centered on exchange-traded position transactions.
This method involves trading futures contracts in exchange for equivalent spot exposure, differentiating it from direct cash purchases on other exchanges.
The spot Bitcoin ETF landscape is undergoing a notable transformation due to the SEC's decision to withhold feedback until the following year. This heightened sense of expectancy now accompanies an even greater degree of eagerness, with market participants closely monitoring the unfolding situation.
Grayscale's situation
Amid these developments, the ongoing Grayscale saga persists as the U.S. Court of Appeals once again postpones a ruling on Grayscale's bid to transform its popular Bitcoin Trust into a standard spot Bitcoin ETF.
Grayscale chief legal officer Craig Salm made this revelation on Aug. 22, stating that the anticipated legal proceedings involving Grayscale remain pending, and no rulings have been issued across any cases, including those unrelated to Grayscale.
Consequently, uncertainty lingers regarding the future of the bitcoin (BTC) spot ETF and other pending matters.
Other spot Bitcoin ETF contenders
The first ETF application came when the Winklevoss Bitcoin Trust, the first Bitcoin exchange-traded fund (ETF) introduced by Cameron and Tyler Winklevoss in 2013, faced setbacks when the SEC rejected their efforts in 2017 and twice in 2018.
Concerns revolved around fraud and market manipulation claims. Grayscale took an alternative path by launching the Grayscale Bitcoin Trust (GBTC) on the OTC market in 2017, sidestepping the SEC's lengthy clearance process.
ProShares and Bitwise entered the ETF fray in 2017 and 2019, respectively, with their Bitcoin ETF applications. Both faced rejections in 2018 and 2019 due to market manipulation and investor protection concerns. Even Realty Shares ETF Trust planned a Bitcoin ETF in 2019, only to abandon it two days later. WisdomTree's 2022 Bitcoin ETF proposal met a similar fate, as the SEC deemed it lacking in the public interest and inadequate protection against fraudulent and manipulative conduct.
Other organizations — including BlackRock, ARK Investment Management, Bitwise and VanEck — are also vying for a spot Bitcoin ETF.
ARK, under the helm of investor Cathie Wood, had approached the SEC with a BTC ETF application in April, and are reportedly situated ahead of BlackRock in the queue.