ARK Investment and 21Shares revive spot Bitcoin ETF application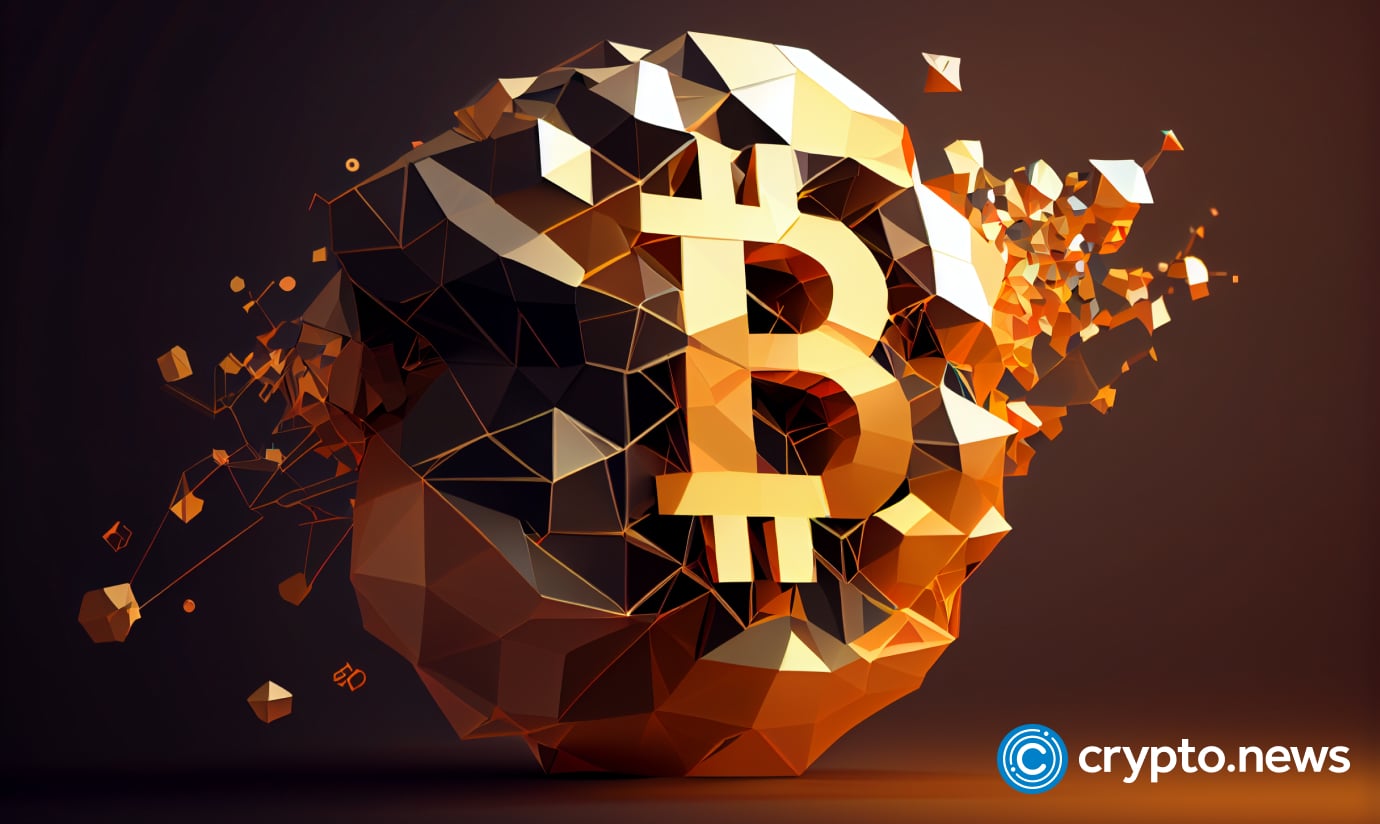 Cathie Wood's investment management firm ARK Investment in collaboration with crypto exchange-traded product provider 21Shares is making a third attempt to apply to offer a spot Bitcoin exchange-traded fund (ETF) after two rejections.  
ARK and 21Shares recently filed another application with the US Securities and Exchange Commission (SEC) for a spot Bitcoin ETF in the United States. The ARK 21Shares Bitcoin ETF is expected to be listed and traded on the Cboe BZX Exchange.
Both companies first applied in 2021 and again in May 2022, both of which were rejected by the SEC. To date, the American securities regulator has not approved a single spot Bitcoin ETF application, citing fraud and manipulation in the industry as part of its reasons for rejection. Instead, the SEC has favored Bitcoin futures ETF applications. 
Meanwhile, the ARK 21Shares proposal argued that the absence of a spot Bitcoin ETF would only expose investors who are looking to access crypto exposure, to significant risks.
According to 21Shares CEO and co-founder Hany Rashwan in an interview with Bloomberg, his company is focused on protecting investors, adding that "access needs to be done in a regulatory friendly way, it needs to be done in a safe and accessible way. And now, the absence of a spot Bitcoin ETF in America removes significant investor protections."
While other countries like Canada and Brazil have spot Bitcoin ETFs, there have been calls by stakeholders in the industry for the SEC to enable such a product to be available to investors in the United States.
Grayscale Investments, the world's largest digital asset manager, which applied with the SEC to convert its Grayscale Bitcoin Trust (GBTC) into a spot Bitcoin ETF, is in a legal battle with the regulator after its proposal was rejected. The asset manager, in January 2023, described the SEC's reason for disapproval as "illogical."