Bitwise re-filed for Bitcoin ETFs with the SEC: worst moment possible?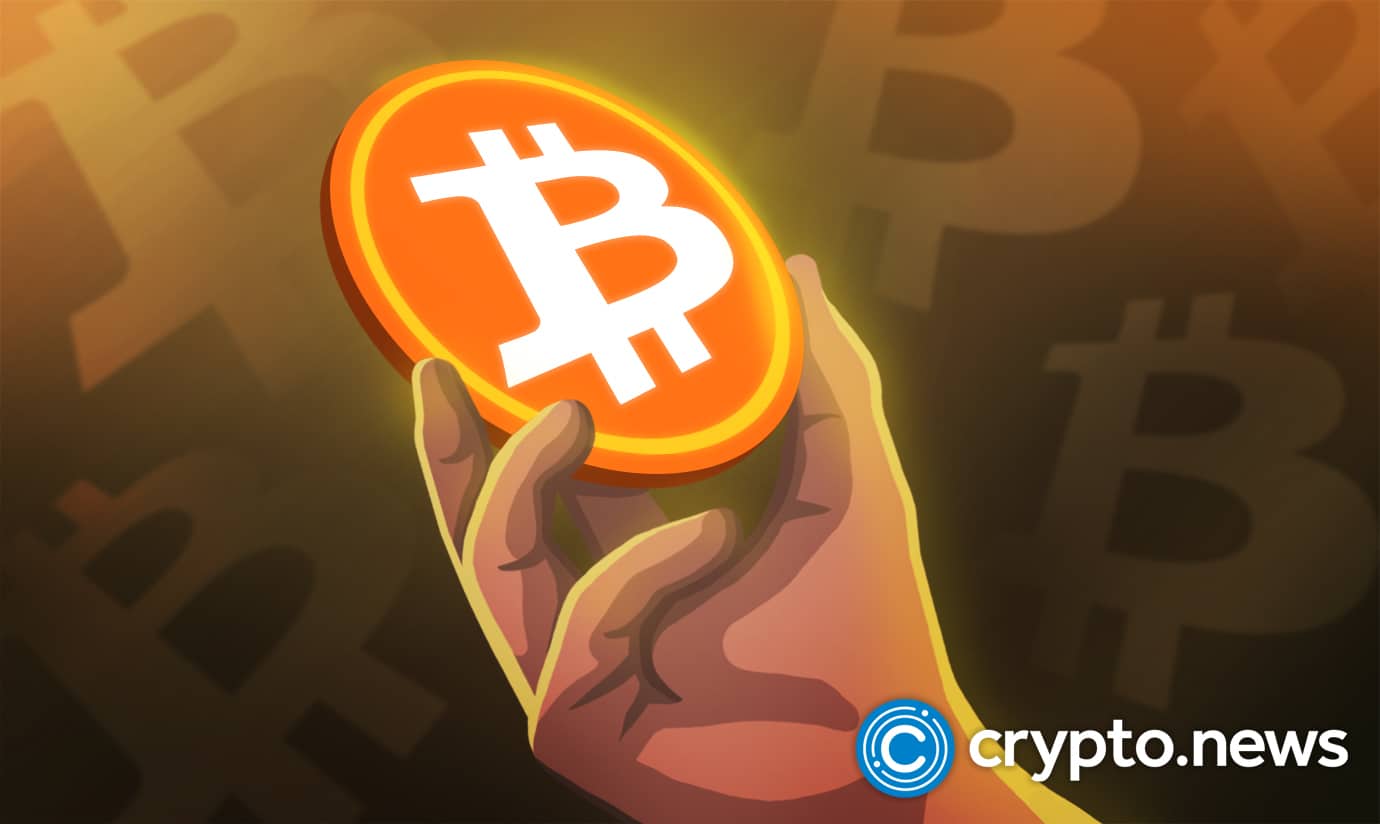 Major cryptocurrency asset manager Bitwise resubmitted to the Securities and Exchange Commission its application to start trading a Bitcoin exchange-traded fund (ETF).
According to documents filed with the SEC on Nov. 23, Bitwise decided to resubmit documents requesting for a permission to start trading a Bitcoin ETF. The company would leverage a Cayman Islands-incorporated wholly-owned subsidiary to make solely Bitcoin futures contract investments.
Bitwise withdrew its previous Bitcoin ETF application back in November 2021, after submitting its first application in September of last year. Now the company decided to apply for a Bitcoin ETF once again, deciding that what might be the worst time possible according to may is actually the right moment.
The fall of major cryptocurrency exchange FTX and its investment cousin firm Alameda Research has put a major strain on the regulatory agencies that some feel should have prevented such a disaster. As recently reported by Fortune, congress will "grill" SEC chairman Gary Gensler "over why his agency missed a massive fraud that took place right under its nose."
One Washington insider commented: "He's in a corner."
In such a situation, it is hardly to expect the SEC to become suddenly more friendly to crypto. If anything, we should expect the agency to be really wary of appearing lax in its approach to the space.