Cathie Wood's ARK reportedly ahead in race for BTC ETF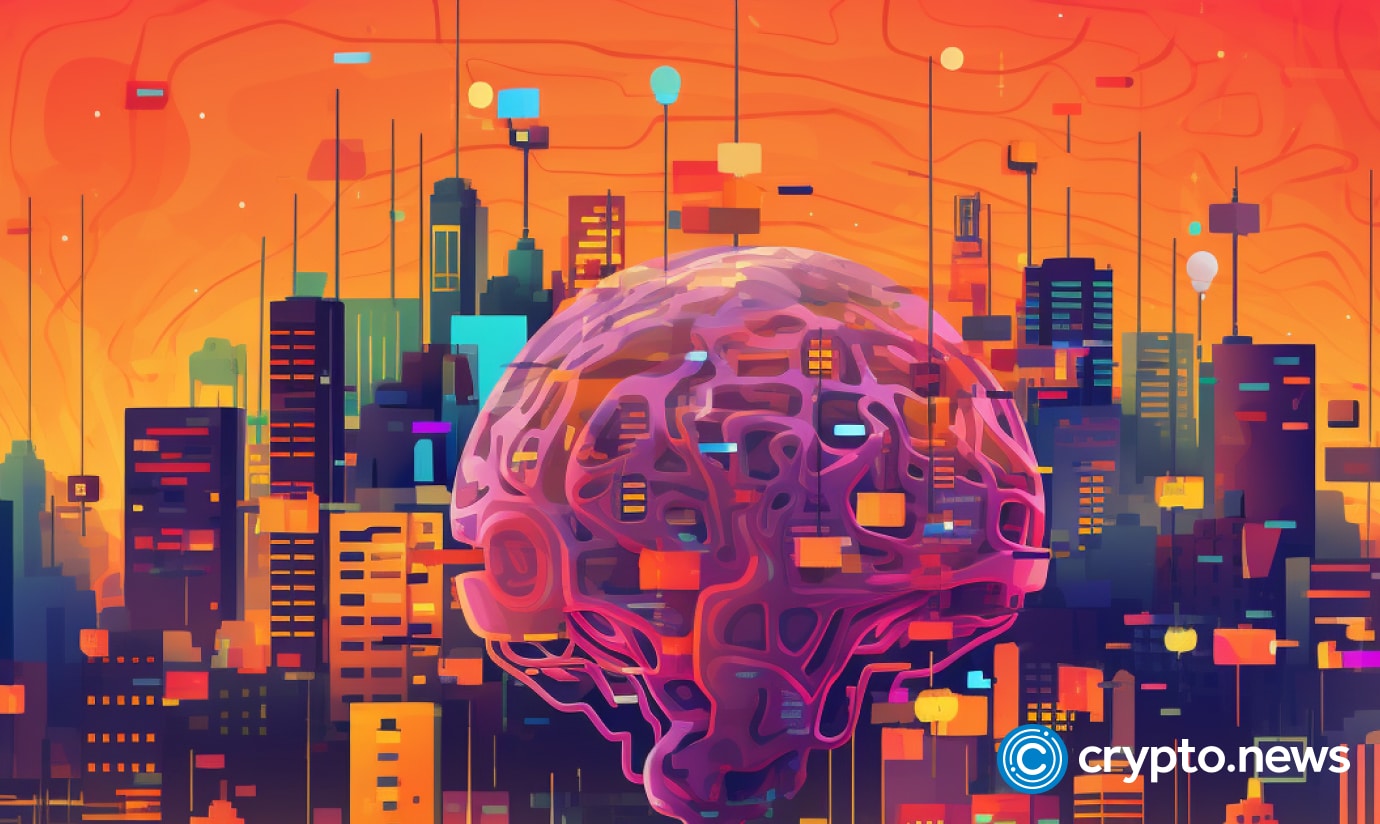 Cathie Wood's ARK Investment Management is speculated to be leading the competition for a bitcoin (BTC) exchange-traded fund (ETF), ahead of investment giant BlackRock, according to recent industry reports.
Renowned bitcoin-supportive company, ARK Investment Management, helmed by the seasoned investor Cathie Wood, is purportedly leading the race for a bitcoin (BTC) exchange-traded fund (ETF), as per recent information.
The established investment corporation, BlackRock, initiated an application for a BTC ETF in the middle of June, instigating an air of expectancy across the cryptocurrency domain.
Despite conjecture that BlackRock could emerge as the inaugural issuer of a BTC ETF in the U.S. subject to authorization, a number of industry insiders and specialists question this prospect.
ARK analyst Yassine Elmandjra conveyed that alternative contenders can adapt their filings in alignment with BlackRock's, negating any perceived advantage.
Elmandjra highlighted that ARK, in conjunction with European asset manager 21Shares, had approached the U.S. Securities and Exchange Commission (SEC) with a BTC ETF application in April, now situating them ahead of BlackRock in the queue.
James Seyffart, an ETF analyst from Bloomberg Intelligence, shared this viewpoint, indicating that ARK and 21Shares are likely frontrunners for the bitcoin ETF spot.
21Shares, ARK, and the Chicago Board Options Exchange (CBOE) stand to benefit from an earlier SEC decision date on Aug. 13, 2023, which precedes other yet-to-be-scheduled decision dates for the 19b-4 applications, including BlackRock's, Seyffart noted.
The iShares Bitcoin Trust application by BlackRock ignited a resurgence of Bitcoin ETF filings. Several entities like crypto fund manager Valkyrie, WisdomTree, and Invesco have followed suit with renewed BTC ETF filings, while Bitwise is also said to be re-attempting a BTC ETF.
Interestingly, BlackRock's timing for the BTC ETF filing has sparked curiosity among market observers, with suggestions that the firm may possess exclusive knowledge concerning the SEC's stance on bitcoin ETFs.
While there is increasing hope surrounding the introduction of a spot bitcoin ETF in the U.S. market, numerous specialists contend that these offerings may not be imminent.