OnlyFans invested $20m in Ethereum in 2022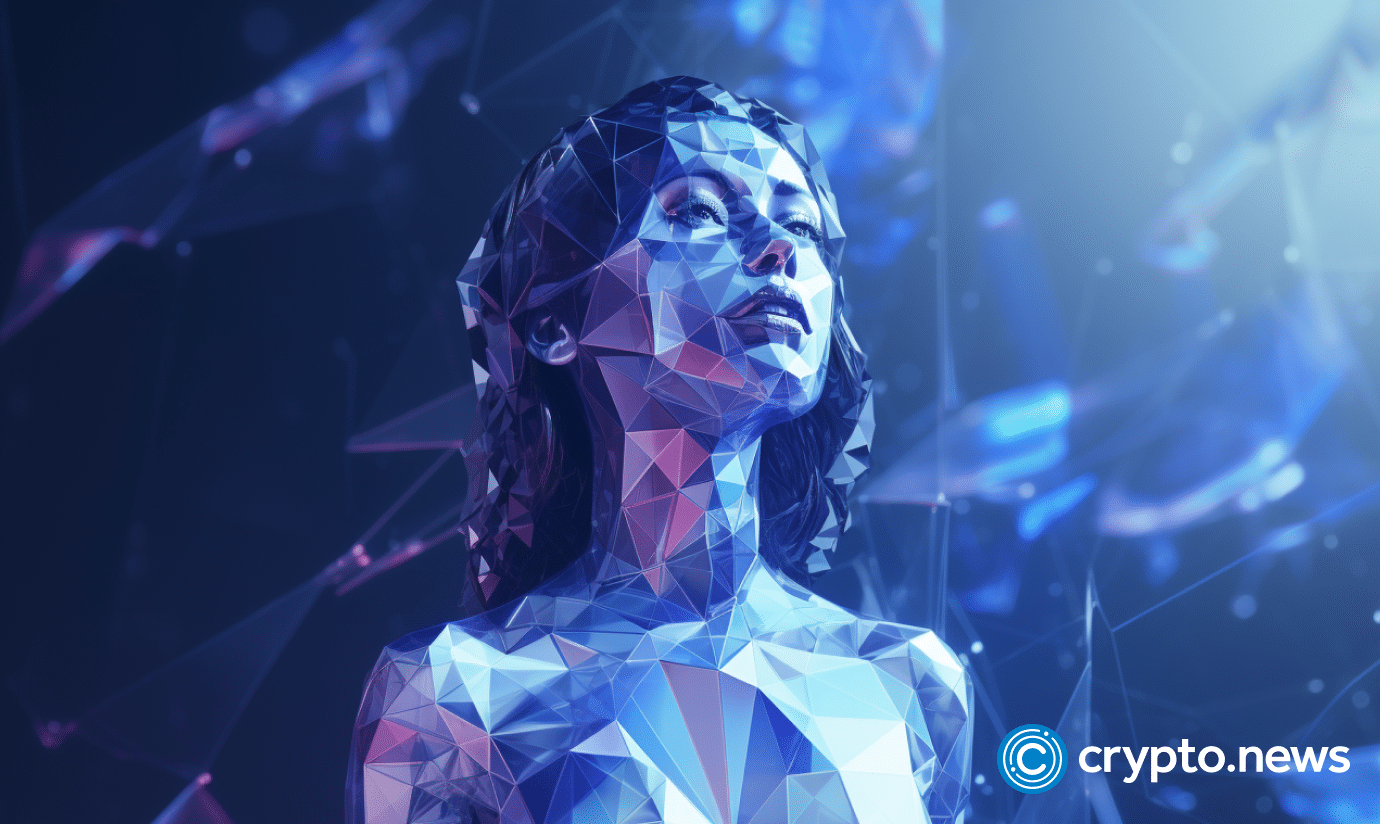 OnlyFans experiences booming growth in 2022, even as its Ethereum (ETH) holdings take a hit due to the year's tumultuous crypto landscape.
In 2022, while OnlyFans content creators enjoyed significant growth and success, the platform's Ethereum holdings faced challenges due to the prevailing bearish trend in crypto.
Fenix International Limited, OnlyFans' parent company, recently released its financial report to the UK government for the financial year that ended on Nov. 30, 2022.
OnlyFans creators saw both increased popularity and financial benefits. However, Ethereum's journey contrasted sharply with this success.
At the start of the report in May 2022, the company's Ethereum assets were worth over $19 million, but by November, their value had fallen to about $11.4 million.
Per the company's statement, OnlyFans diversified some of its operational capital into Ethereum during the year. The report noted that the company could freely liquidate its Bitcoin holdings, valuing the asset at its year-end market price.
Last year, OnlyFans, known for adult content, made waves in the crypto space by allowing creators to feature verified Ethereum NFTs as profile images. This move signaled a creator's Ethereum asset ownership.
CEO Amrapali Gan shared, "This step is just the beginning of our exploration into NFTs' potential role on our platform."
2022 saw significant upheavals in the cryptocurrency market, with events like the Terra UST stablecoin's decline and crypto exchange FTX's downfall.
Yet, OnlyFans had a stellar year, with revenues rising from $4.8 billion in 2021 to $5.6 billion in 2022. Their user base grew by 27%, and the number of artists on the platform increased by 47%. This growth showcased OnlyFans' ability to thrive despite challenging conditions.