Trump reveals crypto and NFT holdings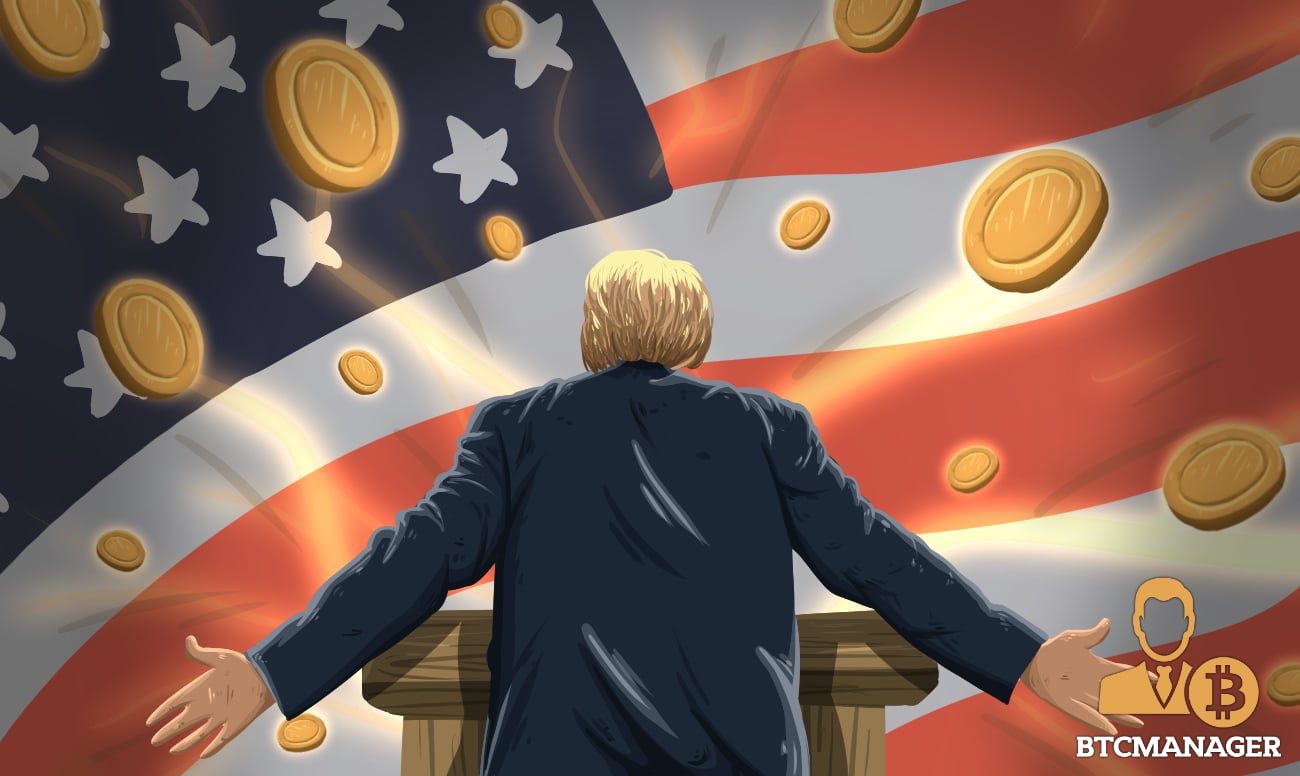 Freshly uncovered documents revealed that former President Donald Trump is capitalizing on the non-fungible token (NFT) surge, with Ethereum holdings potentially reaching up to $500,000.
Unveiled financial data reveals a substantial involvement in cryptocurrencies, intertwined with a thriving NFT venture.
Financial disclosures indicate Trump's Ethereum wallet boasts a substantial balance ranging from $250,000 to $500,000. This venture into the realm of NFTs materialized post-presidency.
Notably, Trump enjoyed success with his limited edition $99 trading cards, portraying him in many scenarios — from hunting attire to superhero guise — early on. Both releases were swiftly sold out, amassing a staggering $8.9 million in total revenue, even though they were called out for using copyrighted images without permission.
Since then, the value of the NFTs has declined. See below for data from Coin Gecko.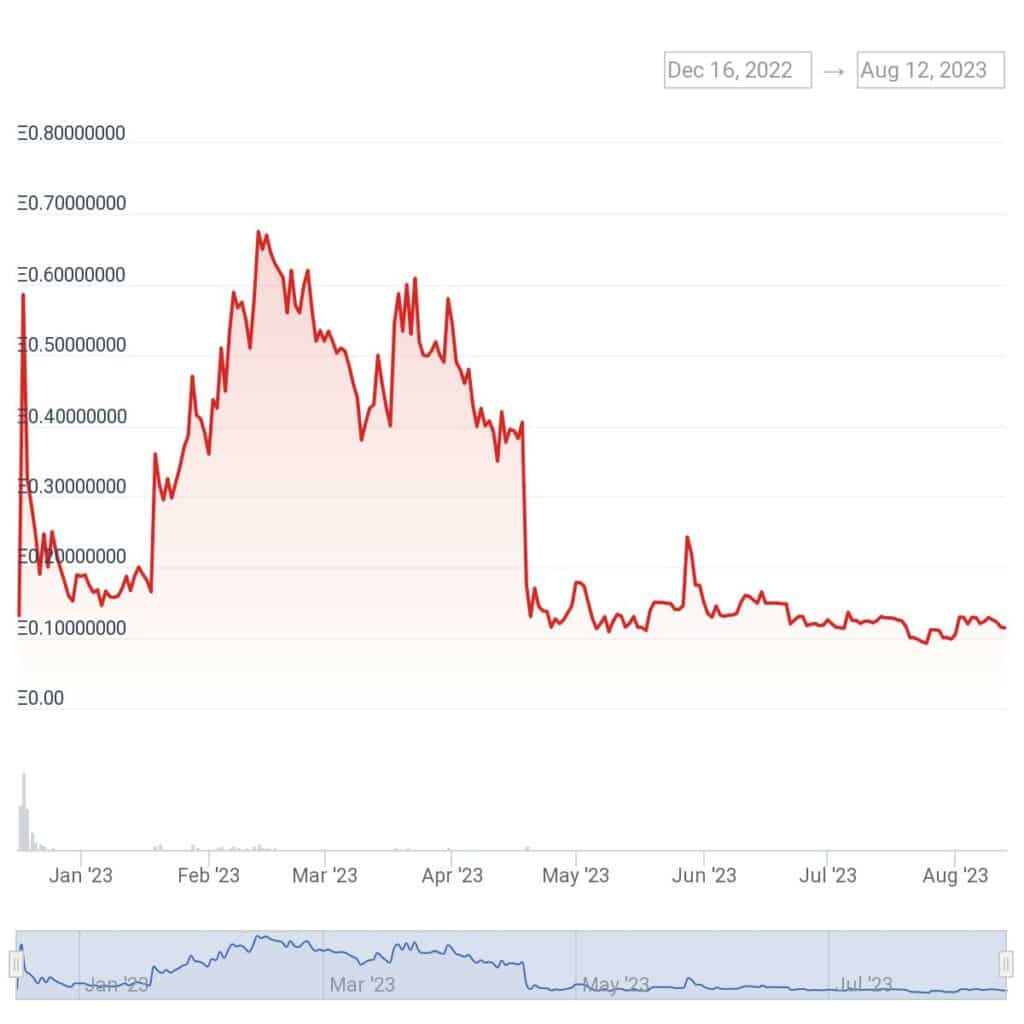 Trump reaped significant rewards through licensing fees. In collaboration with NFT INC LLC, his entity, CIC Digital, facilitated these transactions.
While Trump's net worth, according to Forbes, is estimated at $2.5 billion. His NFT and cryptocurrency investments constitute a fraction of that wealth. Nevertheless, his bold entry into a domain rife with contention and controversy reflects his audacity.
Moreover, Trump's ownership of Ethereum raises no legal concerns. Recognized by U.S. authorities as a valid cryptocurrency token, Ethereum does not breach regulations. Notably absent from the U.S. Security And Exchange Commission's scrutiny list, Ethereum is exempt from recent lawsuits against major Bitcoin exchanges.
This unexpected foray into digital art and cryptocurrencies might surprise some, but it aligns with the business magnate's propensity to seize lucrative prospects.
While a shift in Trump's general cryptocurrency stance remains uncertain, he certainly capitalized on what many argue is a lucrative niche in the contemporary digital era.