$2.25B Bitcoin Options Expiry Coming Soon, MATIC Sees a Brief Rally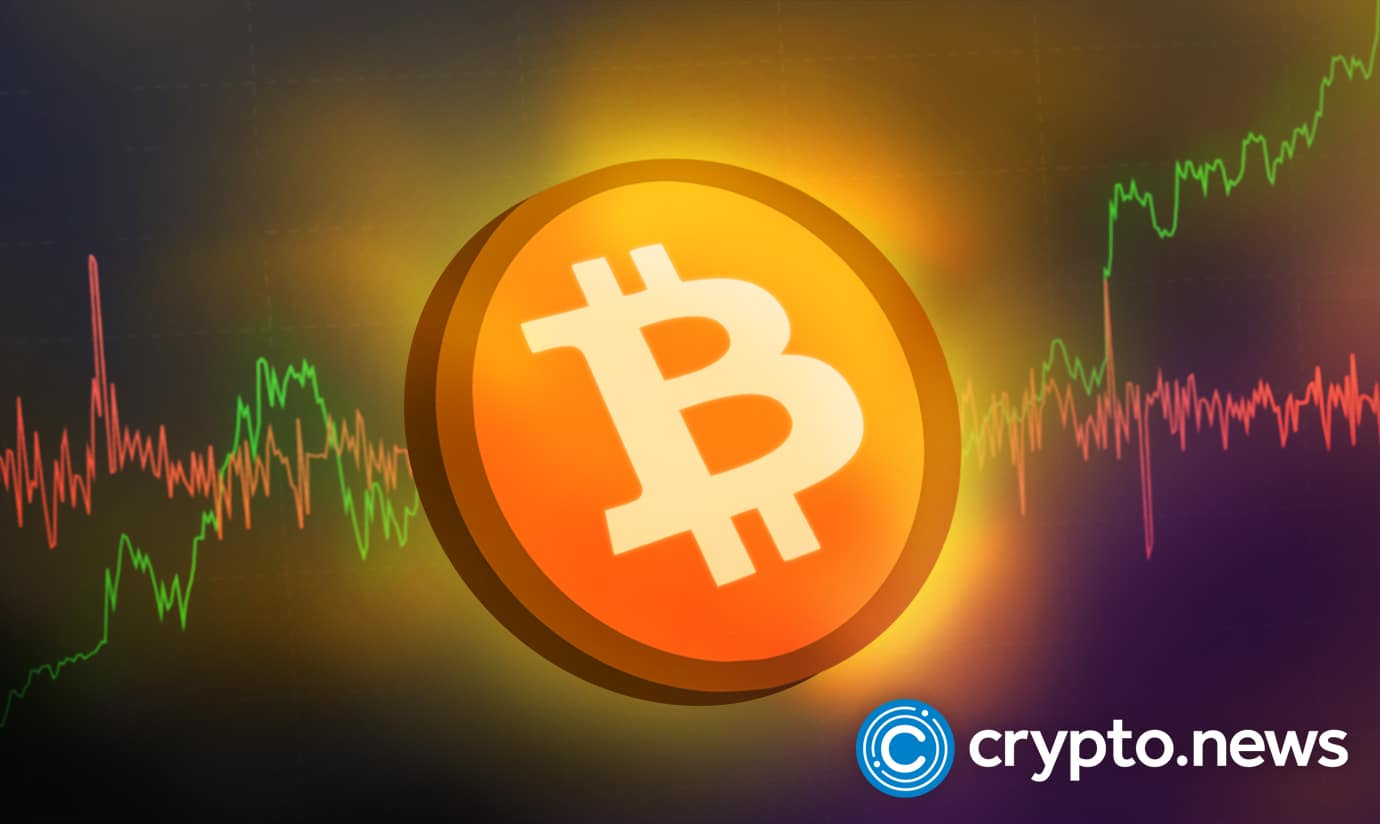 Bitcoin attempted to break out of a descending trend for the previous week. The primary attempt on June 16 failed to break the $22,600 resistance, and the second attempt on June 21 was also unsuccessful. After two failed attempts, the price of Bitcoin has dropped to around $20,000. This move suggests that the $17,600 mark may not have been the bottom of the descending trend.
BTC Might Go Below $20K
According to analysts, the longer it takes for Bitcoin to break out of its current bear trend, the stronger the resistance line will become. Bulls need to signal strength throughout this week's $2.25B options expiration.
The uncertainty surrounding the regulation of cryptocurrencies continues to affect the market. On June 20, Christine Lagarde, the president of the European Central Bank, said that the lack of regulation contributed to the rise of fraud and other illegal activities in the sector.
Due to the uncertainty surrounding the regulation of cryptocurrencies, Bitcoin miners are compelled to liquidate their assets. According to research by Arcane Research, the number of public companies that offered 100% of their BTC manufacturing in May was significantly higher compared to the previous months, ranging from around 20% to 40%.
Currently, miners are holding around 800,000 Bitcoin. However, their profitability has been negatively affected due to the recent correction. It is because the manufacturing value of Bitcoin has exceeded its margins. The upcoming options expiration on June 24 is expected to cause a huge loss for Bitcoin bulls as bears are more likely to sell the asset below $20,000.
Bulls Bet $40,000 and Higher
The open interest in the June 24 options contract is around $2.25 billion, which is significantly less than the amount expected to be generated by the market. Many merchants missed the mark when Bitcoin fell under $28,000 on June 12. However, their long-term bets on cryptocurrency continue to grow, and the market's bulls are still optimistic.
The call-to-put ratio shows that the open interest in Bitcoin is greater than the put options. However, as the price of Bitcoin has dropped below $20,000, most bullish bets will likely turn into sellers.
If Bitcoin's worth went below $21,000 on June 24, 2017, only 2% of its name options would be accessible. This distinction is because a proper purchase of Bitcoin at that stage would make it useless to trade it under that value. Meanwhile, Santiment states that BTC supply on exchanges has reached a 42-month low.
Polygon's MATIC Soars 25% as Whales Accumulate
According to a blockchain analytics platform Santiment, the whales and sharks of Polygon have been in a big accumulation phase, which has boosted the company's price by around 30 percent in the last seven days.
According to the latest data from coinmarketcap, Polygon (MATIC) gained 23.28 percent over the past 24 hours. The digital token hit an all-time high of $2.92 on December 27, 2021. However, it has lost over 80 percent of its value in 2022.
According to a tweet by Santiment, whales, whose balances are between 10,000 and 10,000,000, have bought more of MATIC. It has resulted in a collective increase in their balances of 8.7 percent. They have been purchasing cryptocurrencies from the blockchain company, which has boosted the asset's value.
The holders of Polygon have increased their bags by around 8 percent since May 9. On May 10, WhaleStats, a crypto-tracking firm, revealed that a whale known as BlueWhale0097 had acquired over 10,000,000 tokens.
After hitting its lowest level in over two years on June 23, MATIC rose to around $0.50, more than 60 percent higher than its previous close. Its rapid rise has surpassed the performance of other digital assets such as Bitcoin and Ethereum in the past four days.