Over $2.5 Billion Longs Liquidated Amid Elon Musk vs Crypto Twitter Tussle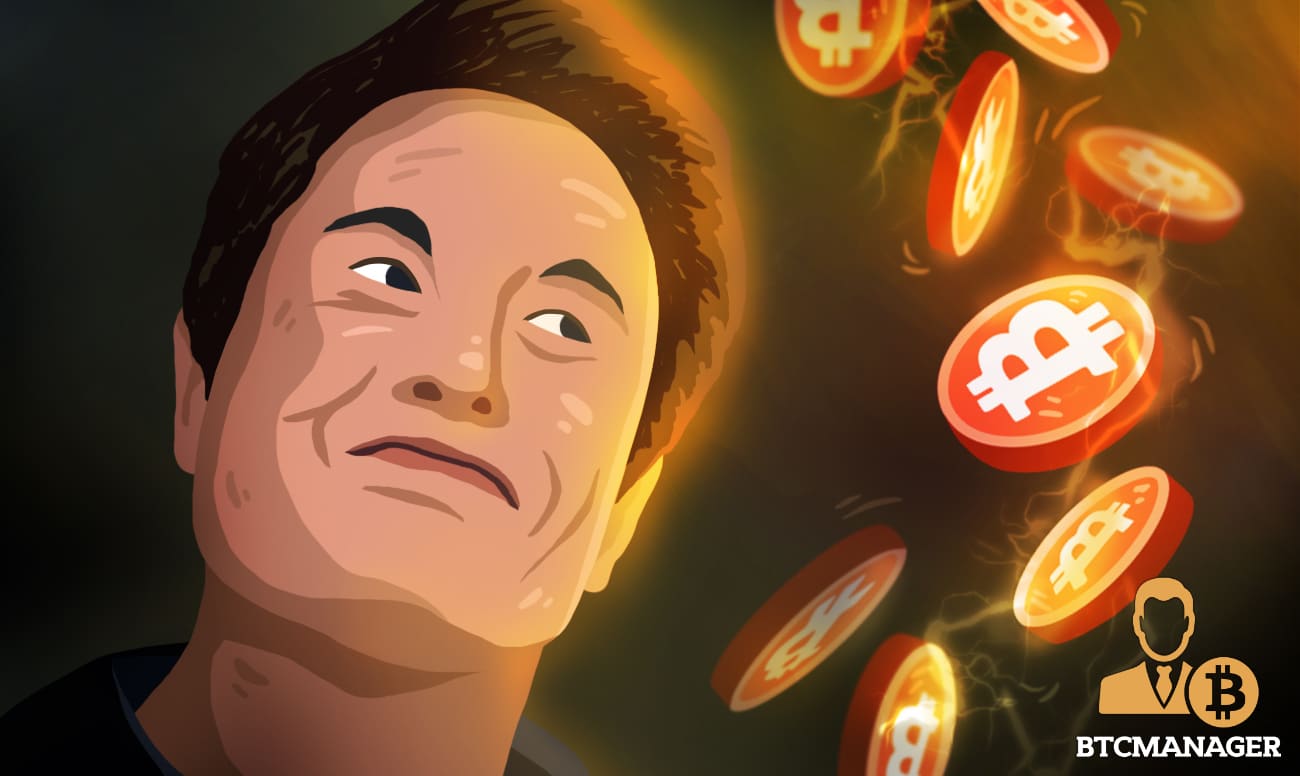 Elon Musk vs Crypto Twitter resulted in almost $2.5 billion in liquidations.
Longs Liquidated
Yesterday's Twitter drama between business tycoon Elon Musk and the crypto community had a far-reaching impact not just limited to the constant verbal back and forth on the popular social media platform.
The market dump caused by the bearish Bitcoin tweets of Elon Musk led to longs' demise as according to data from ByBit, a total of $2.4 billion worth of longs were liquidated in the past 24 hours. Similarly, the figure stands at $1.16 billion worth of liquidated longs in the last 12 years.
Notably, a total of 303,836 traders were liquidated in the past 24 hours with the largest single liquidation order happening on Huobi-BTC worth close to $90 million.
Among the typical top digital assets such as bitcoin, ether, XRP, and others, the hot cryptocurrency SHIB that got popular due to the rising fanbase of dogecoin witnessed almost $43 million being liquidated in SHIB longs.
The market was not forgiving to the shorters either. ByBit data suggests that a total of $441.5 million worth of shorts were liquidated due to the violent price action witnessed in the crypto markets yesterday.
According to data from Datamish, $34 million in longs were liquidated on BitMEX alone over the past 24 hours while 417 BTC was liquidated on Bitfinex.
Urgency for Regulations
While there is no clear villain as such for yesterday's violent market condition, there is definitely an urgent need for regulations, especially by the U.S. SEC geared toward crypto markets as affluent individuals such as Elon Musk have a heavy say in determining the market direction.
A mere tweet posted by Musk can have completely unexpected outcomes for the global crypto market. Therefore, there is an immediate need for conducive regulations in the cryptocurrency industry that look after the welfare of retail investors.
Interestingly enough, just before his highly-anticipated cameo at Saturday Night Live this month, Musk urged people to be wary of making cryptocurrency investments.
At press time, the markets are still reeling from Musk's Twitter assault although with a slight recovery as bitcoin trades at $45,436, according to data from CoinGecko.