21Shares collaborates with ARK on digital asset ETF suite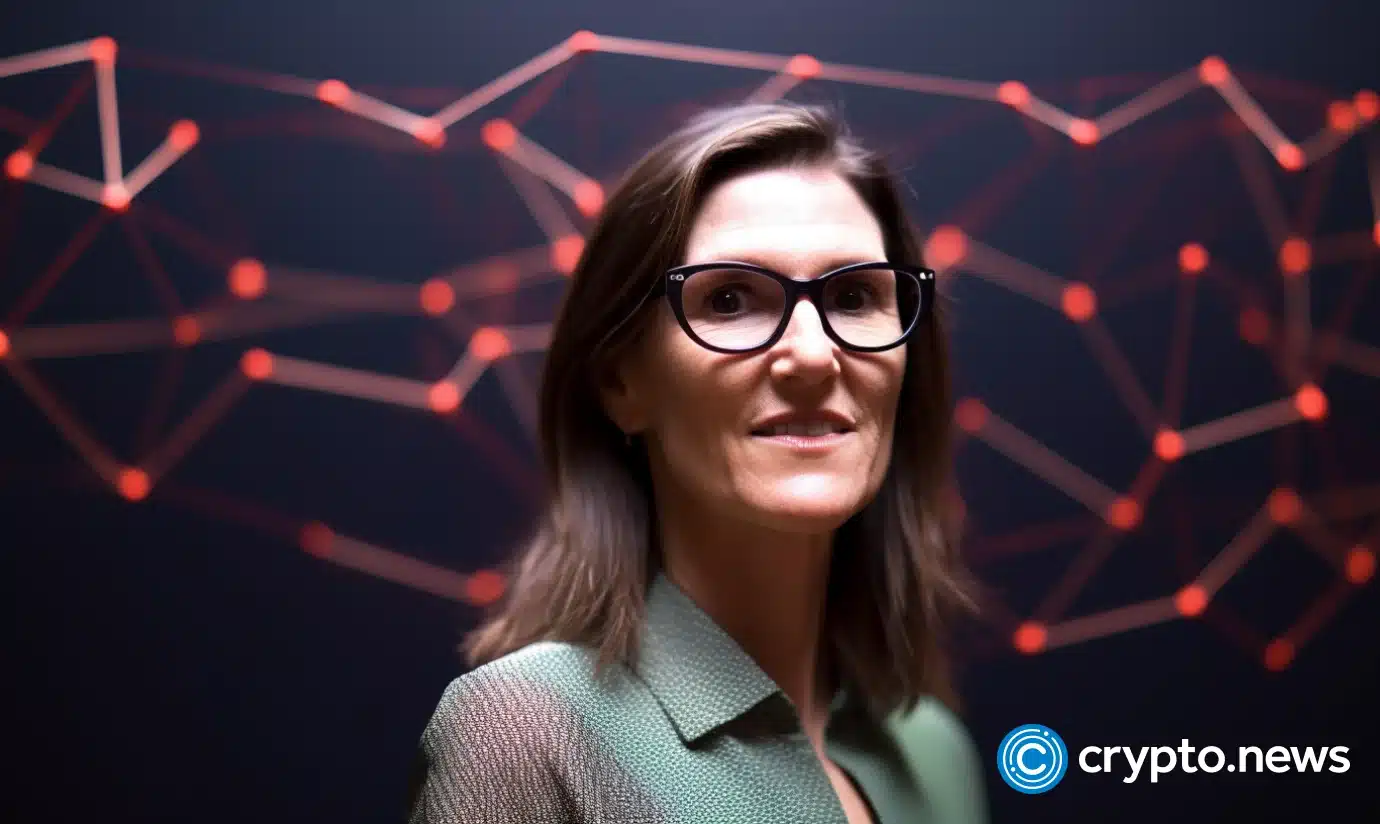 ARK Invest, the investment management firm spearheaded by prominent Bitcoin advocate Cathie Wood, has teamed up with 21Shares, an exchange-traded product (ETP) provider, to introduce users to a suit that will give users exposure to Bitcoin and Ethereum futures contracts.
According to the Nov. 8 post on X, the initiative will offer investors a diverse range of options for incorporating digital assets into their trading portfolios, enhancing the accessibility and flexibility of cryptocurrency investments.
No direct investments into spot BTC
As outlined in the 21Shares website, a set of five products is slated to commence trading in the upcoming week, with these exchange-traded funds securing listings on the Chicago Board Options Exchange.
Notably, the company clarified its position, emphasizing that it will not facilitate direct investment in spot BTC.
In a disclaimer, the company advised investors seeking exposure to BTC's price to explore alternative investment avenues.
A Bitcoin ETF still on the way
At the same time, ARK Invest and 21Shares have continued to work on their filing for a bitcoin exchange-traded fund, what experts in an Oct. 12 report suggest is a sign that both parties were working jointly with the SEC.
The ETF would provide exposure to the price of Bitcoin by tracking the performance of the S&P Bitcoin Index.