US SEC delays ARK 21Shares Bitcoin ETF ruling until January 2024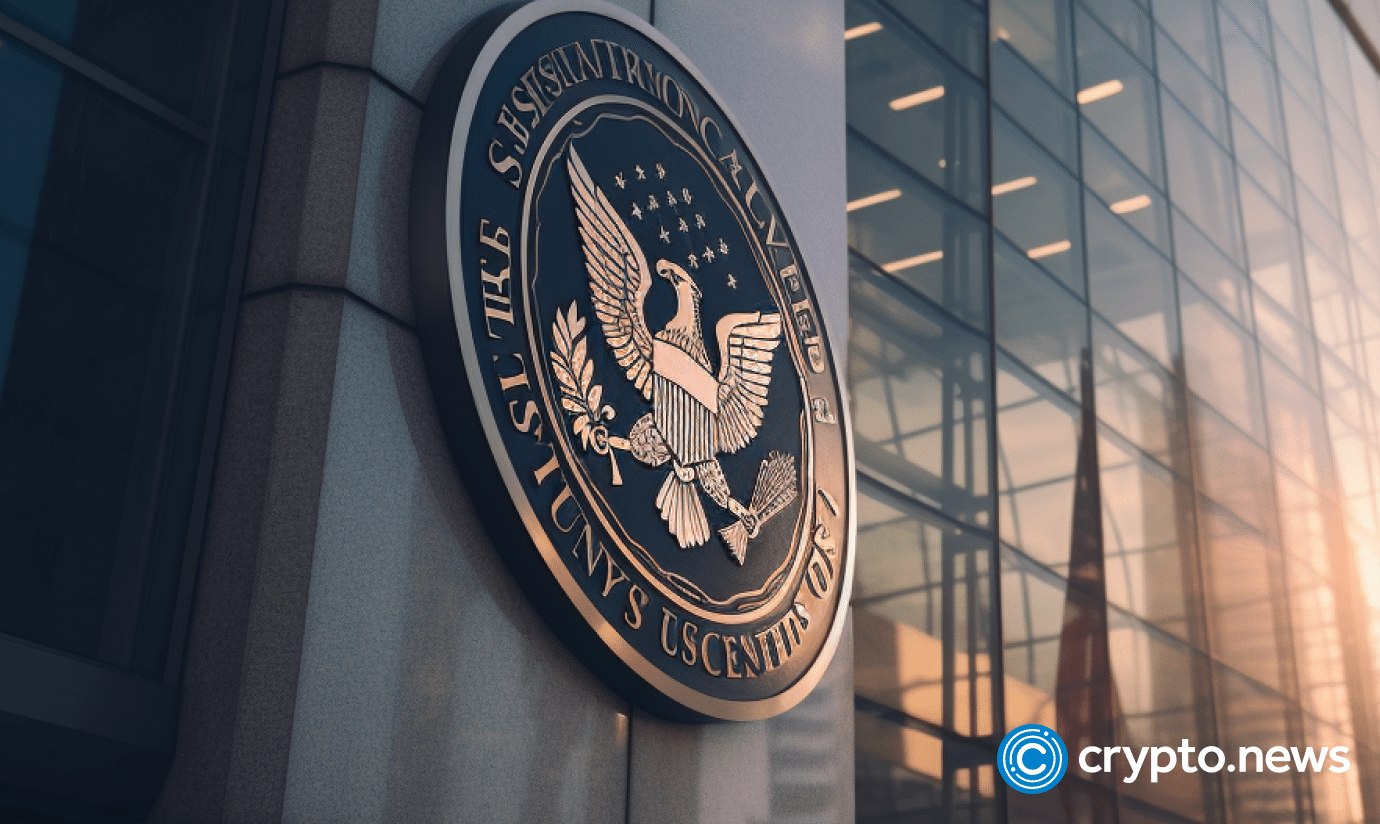 The U.S. Securities and Exchange Commission (SEC) has extended the deadline for ARK 21Shares' spot Bitcoin (BTC) ETF to January 2024. This extension underscores the SEC's unchanged stance on crypto exchange-traded funds (ETFs).
In a filing on Tuesday, Sept. 26, the SEC said that it finds it "appropriate to designate a longer period within which to issue an order approving or disapproving the proposed rule change so that it has sufficient time to consider the proposed rule change."
The watchdog noted it still has an additional 60 days to consider the listing, however, the final deadline is still set for Jan. 10, 2024.
The SEC delayed its decision on ARK 21Shares Bitcoin ETF even though U.S. lawmakers urged the agency to approve an exchange-traded crypto product (crypto ETP) as soon as possible.
On Tuesday, Sept. 26, a group of Republican and Democratic lawmakers urged SEC Chair Gary Gensler to "immediately" approve the listing of spot Bitcoin ETPs.
In a public letter, the group said the product would provide "increased protection for investors by making access to bitcoin safer and more transparent."
"During your time at the SEC, you have consistently stated that digital asset firms should "come in and register" with the SEC. Market participants have relied on your statements and have filed applications for a regulated spot bitcoin ETP. Following the Court of Appeals' decision, there is no reason to continue to deny such applications under inconsistent and discriminatory standards."

U.S. Congressmen Mike Flood, Wiley Nickel, Tom Emmer and U.S. Representative Ritchie Torres
So far, the agency has not approved a spot Bitcoin ETF, saying there is no a regulated crypto market to prevent manipulation.
The regulator has consistently rejected applications for a crypto ETF claiming that applicants have not yet shown how they would adequately protect investors from fraud.
In the meantime, SkyBridge Capital founder Anthony Scaramucci believes that the launch of a Bitcoin ETF would act as a catalyst, driving prices higher.
The SkyBridge Capital boss suggests that a spot Bitcoin ETF may be approved as soon as the first quarter of 2024. This development could spur a bull market into action, he explains.