28% of Bitcoin hash rate supplied by public miners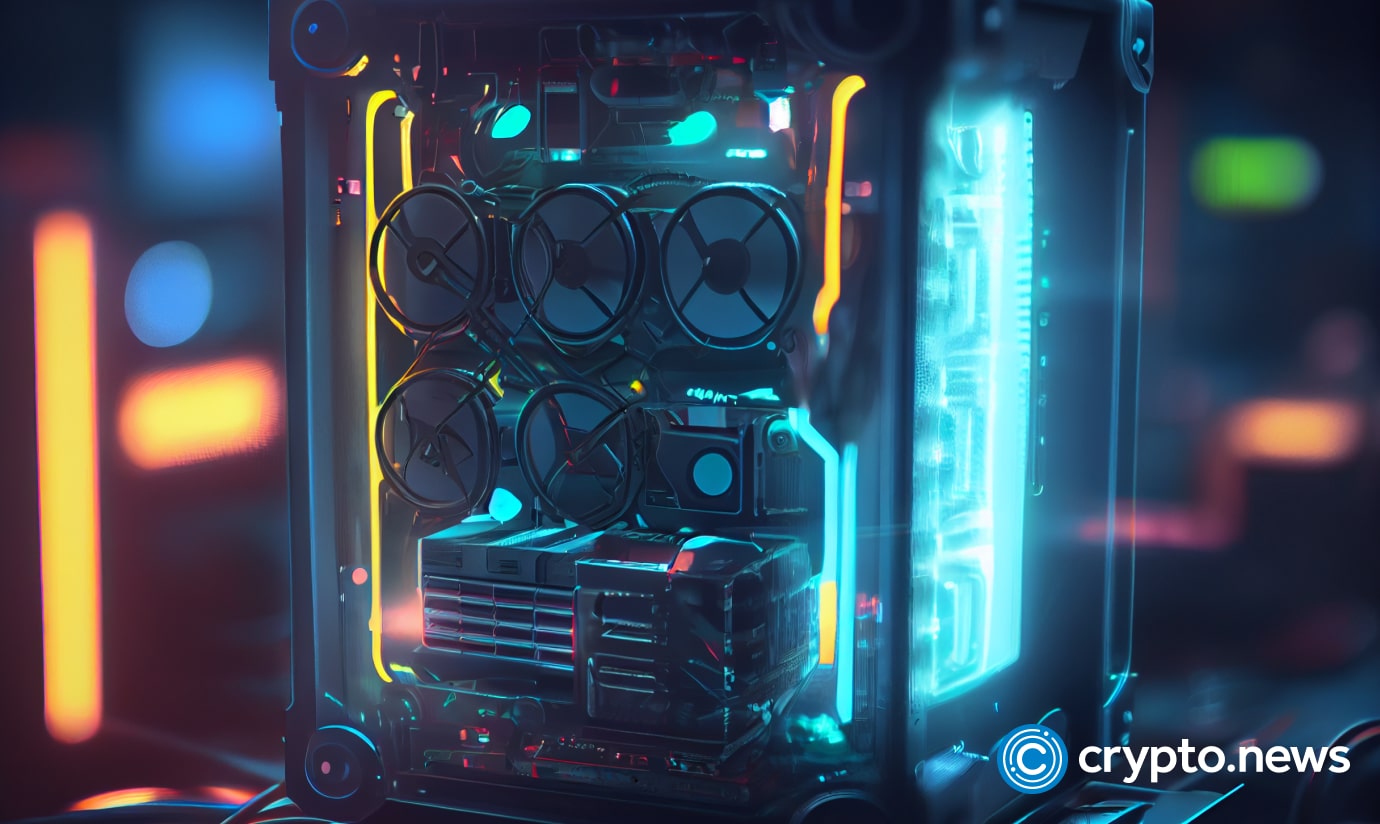 In data referenced by Bloomberg Intelligence, it was reported that public miners now make up 28% of Bitcoin's global hash rate.
Jamie Coutts, the analyst, shares that this presents an evolution to the industry, introducing new opportunities and challenges to the network, including higher prices in the West and potential to overload fragile energy grids in more affordable countries.
Small scale miners are still critical
Simultaneously, Coutts shares that small-scale miners are still critical to ensure the crypto industry remains decentralized and less fragile.
Unfortunately, on the other side, in many countries, mining is outlawed or economically unfeasible. As a result, Western countries, including Australia, the United Kingdom and the United States, are priced out despite leading the energy transition.
In contrast, the Bloomberg analyst points out that even if electricity prices are affordable, the machines still face the risk of overloading fragile energy grids and managing political instability.
He suggests that the most striking piece of information in the report is that in the West, the promise of cheap energy from renewables has not materialized.
As the number of renewables is added, prices continue to increase. For example, in Australia, 32% of energy is sourced from renewables and the divergence between energy prices and CPI continues to widen.
Varying landscape between countries
These findings surfaced just a few days after Bitcoin mining machines were confiscated in a Venezuelan prison after operations had been suspended in March as a part of an alleged corruption scheme involving crypto wallets.
On the other hand, looking at the West, in Canada, the British Columbia Supreme Court granted approval for the Canadian Bitcoin miner Hut 8 and U.S. Bitcoin Corp to merge in an effort that would reshape Bitcoin mining and high-performance computing in the industry.