Bitmain injects $54m into bankrupt Bitcoin miner Core Scientific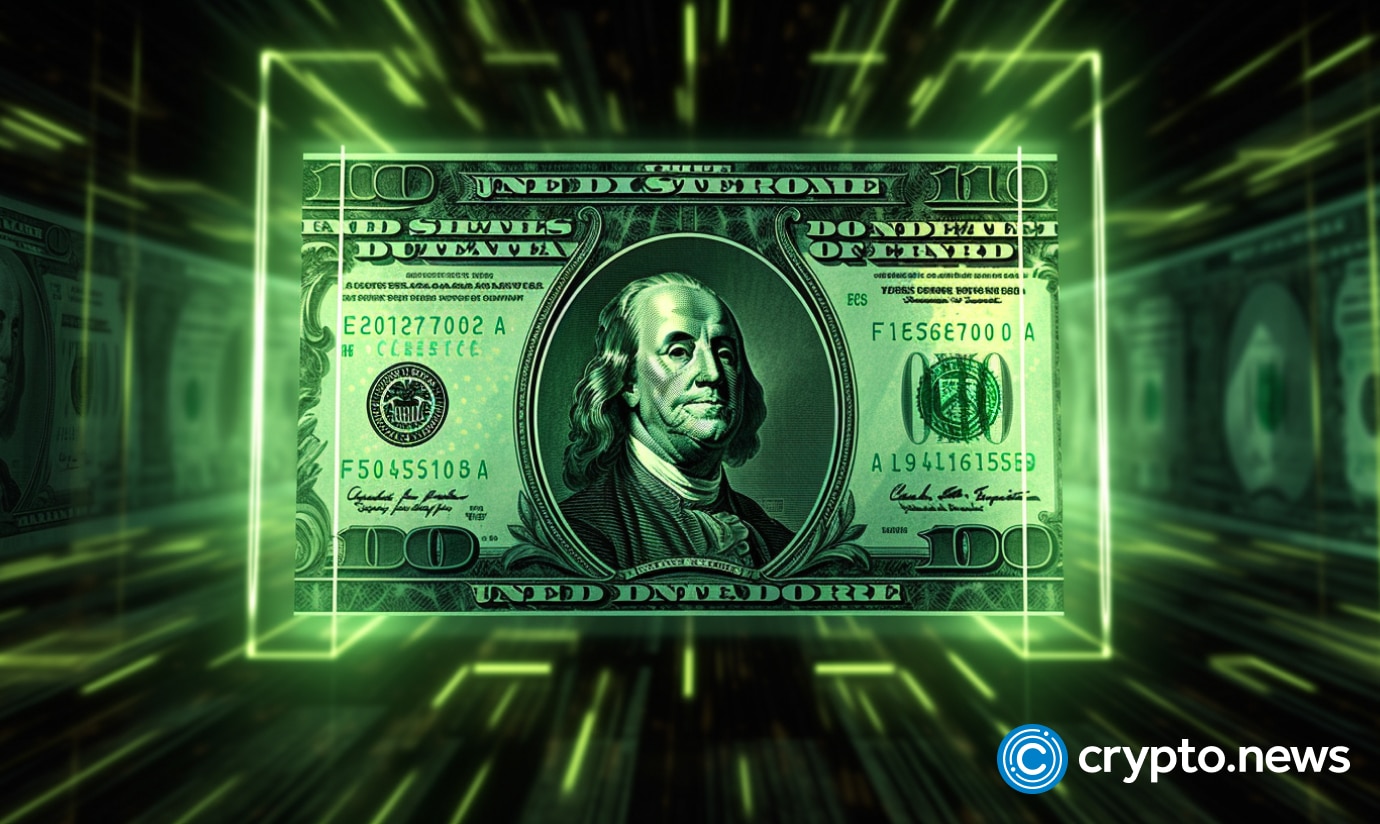 Bitmain, a crypto mining rig manufacturer, is investing $53.9 million in Texas-based Bitcoin mining company Core Scientific as part of an ongoing supply contract.
The deal comprises cash and equity for acquiring 27,000 Bitcoin mining servers. Bitmain will supply Core Scientific with these servers. Core Scientific will pay $23.1 million in cash and issue $53.9 million worth of its common stock to Bitmain in exchange.
Core Scientific, which filed for Chapter 11 bankruptcy in December 2022, anticipates a court to establish its share price during its financial restructuring. The company anticipates approval of the plan in the last quarter of the year.
Bitmain has also inked a new hosting agreement with Core Scientific. Bitmain's CEO, Max Hua, commended Core Scientific for their professionalism, integrity, and dedication to the success of their hosting customers and the growth of the Bitcoin Network.
Core Scientific plans to deploy the 27,000 new mining units in the fourth quarter, adding an estimated 4.1 exahashes of computing power to its self-mining hash rate.
Core Scientific eyes efficiency amid bankruptcy
The latest development comes on the heels of a tentative $45 million agreement between Core Scientific and Celsius last week, which involves a $14 million cash payment and adjusted claims for the Cedarvale mining site.
Core Scientific is optimizing its operations, relocating machines within its facilities to boost post-halving profitability, according to company spokesperson Sullivan.
As of the end of August, Core Scientific managed 206,000 Bitcoin mining machines in its U.S. locations, achieving a hash rate of 22 exahashes per second.
In August, the company mined 965 BTC, bringing its total to 9,755 BTC for the first eight months of 2023, establishing itself as a prominent bitcoin miner in North America.