Core Scientific hopes to reach restructuring plan in September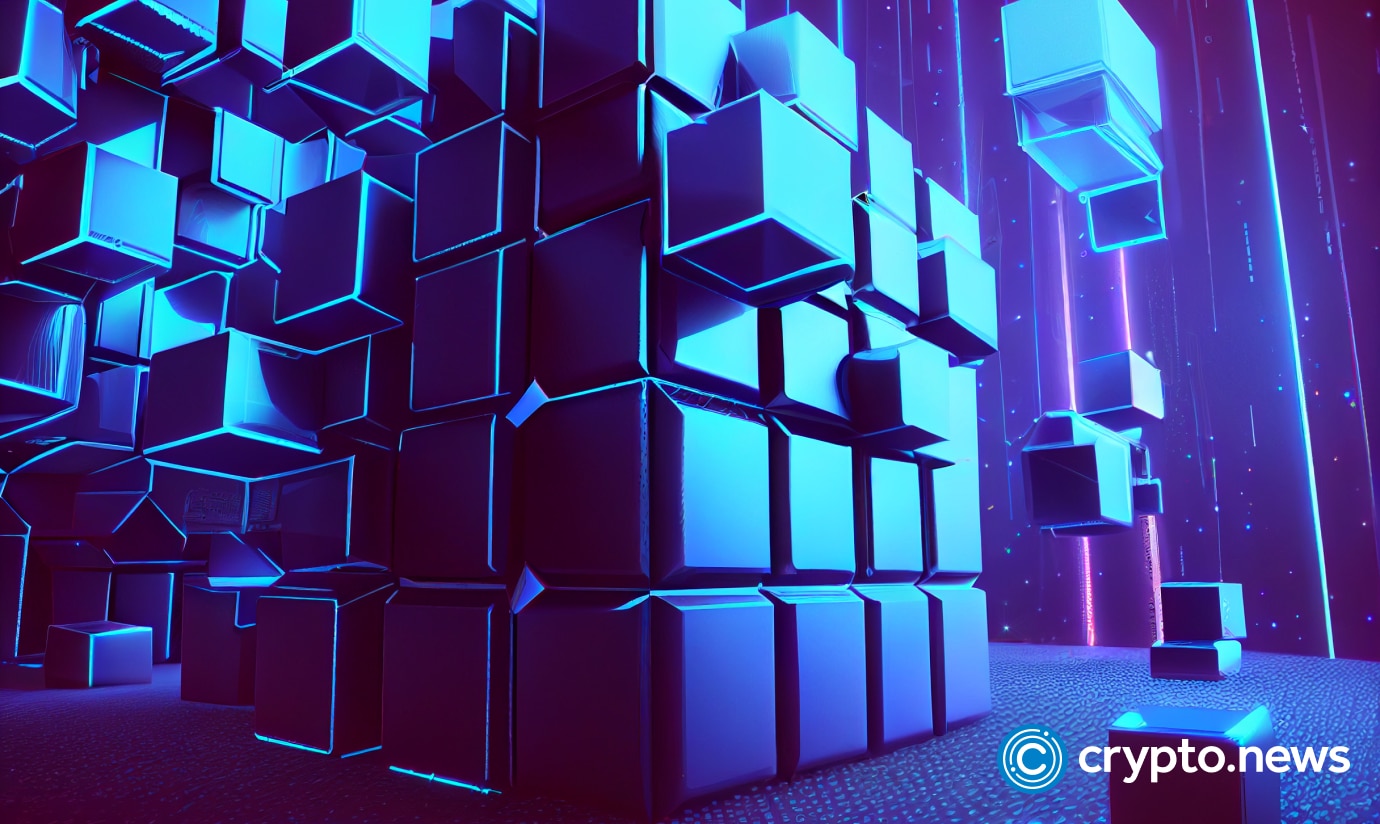 Crypto miner Core Scientific has announced its intention to accelerate the development of its restructuring plan, aiming to reach a resolution by September 25.
During a hearing held on May 23, the judge presiding over Core Scientific's bankruptcy case recommended shortening the restructuring timetable by at least a month.
Creditors urged the company to expedite its reorganization efforts under Chapter 11, citing apprehension regarding the extended duration of the proceedings.
Core Scientific's legal representative emphasized that crafting a robust business plan capable of adapting to the dynamic landscape of crypto-mining necessitates additional time. The volatile nature of the industry, characterized by fluctuating Bitcoin prices and hash rates alongside declining electricity costs, prompted the need for meticulous planning to maximize profitability.
Ronit Berkovich, an attorney representing the debtors, highlighted that these circumstances have made mining more profitable for Core Scientific. The convergence of favorable conditions allowed the company to generate increased revenue, enabling them to allocate funds toward paying off its $6 million debt.
Once a leading player in the crypto industry, Core Scientific suffered a rapid downturn in November last year when the value of Bitcoin plummeted, coinciding with a tumultuous period for crypto exchanges.
This decline was further exacerbated by FTX's market crash in mid-November. Having achieved a valuation of $4.3 billion when it went public in 2021, Core Scientific's market capitalization had dwindled to $78 million when it filed for bankruptcy in December.
The ongoing bankruptcy proceedings, which commenced in December 2022, were initially projected to last six months. However, due to the case's complexity, it is now anticipated that the process will extend beyond a year, causing unease among the company's extensive list of creditors.
With Core Scientific's commitment to fast-tracking its restructuring plan, the company aims to allay creditor concerns while ensuring a comprehensive strategy aligned with the ever-evolving crypto-mining sector.