Bitcoin miner, Core Scientific, facing cash crisis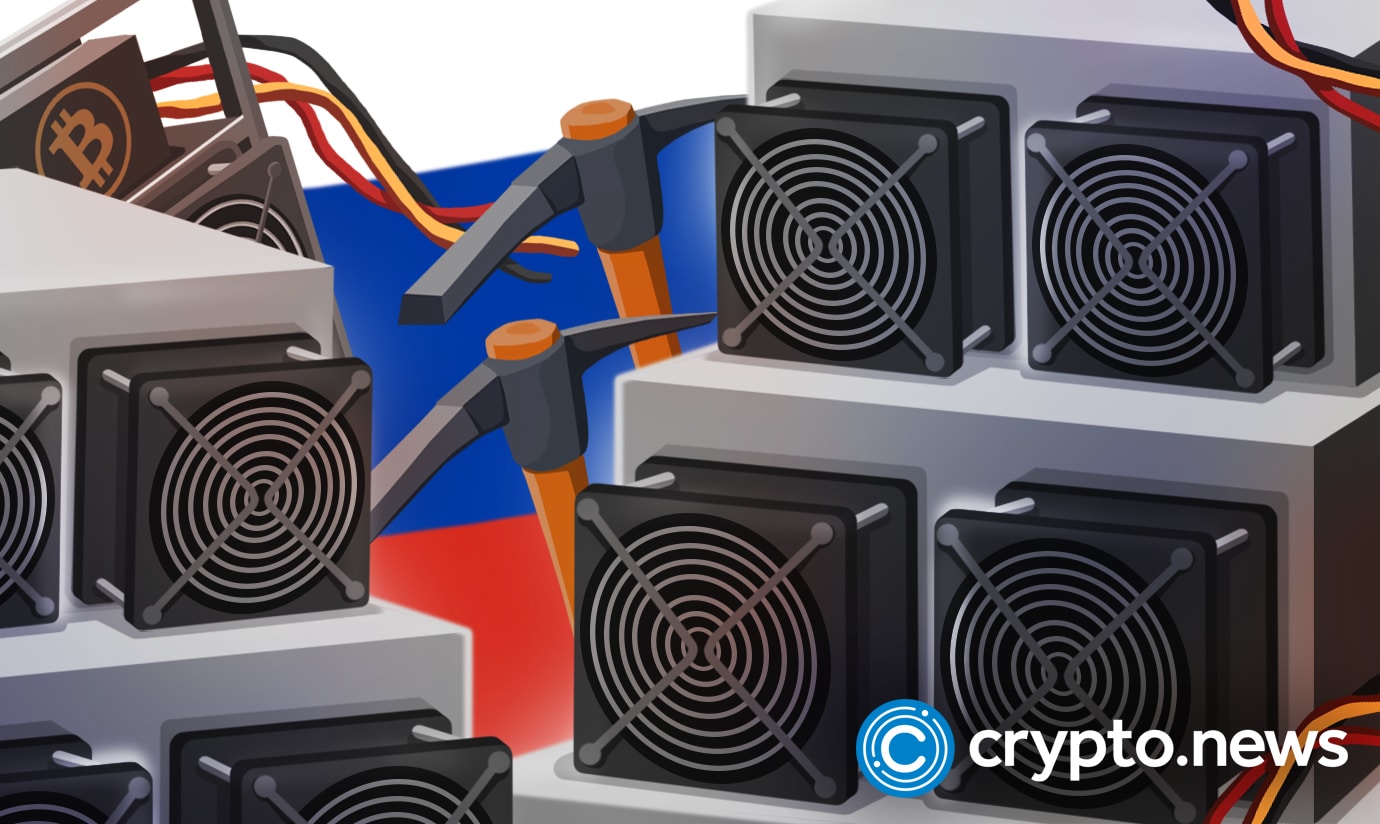 The Bitcoin mining firm, Core Scientific filed its quarterly report before the US Securities and Exchange Commission (SEC) on Tuesday. The firm said in the report that its reserve might get depleted as the year draws to a close. It might, therefore, not be able to proceed with business and pay back loans if it does not get an urgent bailout.
The urgency Of bailout
Core Scientific said it is under substantial doubt that it will be able to keep up the pace of its operation for the next twelve months due to the financial situation. The firm also stated in the filing before the SEC that it suffered a loss of $434.8 million in the third quarter of this year.
The latest loss follows the net loss of $862 million incurred in the second quarter. Its overall net loss this year now sits at about $1.71 billion.
Core Scientific stated that what would make it sustain its business through the coming year is if it gets more liquidity. It said its current cash reserve is anticipated to be depleted by the end of this year, or even sooner.
The filing also stated that Core Scientific doubts if it will be able to raise any funds through capital markets or financing. The reasons behind that are the current market situation and economic uncertainties which have negatively affected the availability of that category of liquidity sources.
It's A General Problem
The increasing cost of energy, Bitcoin's falling prices, and increased hash rate were all mentioned as part of why the firm experiences a liquidity crunch. It equally added that the doubt about its ability to keep operating revolves around the inability to predict when Bitcoin prices will recover or when energy prices will abate.  
Core Scientific had first stated through a filing on the 26th of October that its cash reserve might be depleted because of rising energy prices, falling Bitcoin prices, and the inability of Celsius to repay a loan of $2.1 million.
It, then, took steps to reduce its heavy financial crisis by cutting down on its operation cost. It also reduced or delayed some of its capital expenditure while increasing its hosting revenue. The firm has also withheld payment to some of the entities it owes but warned that it might be sued and then face accumulated interests.
Core Scientific is, however, not the only crypto miner faced with this harsh condition. Argo Blockchain is also hoping to raise more liquidity through subscriptions for regular shares while it warns that it is equally at risk of ceasing operations if that does not materialize.