Ifeanyi Egede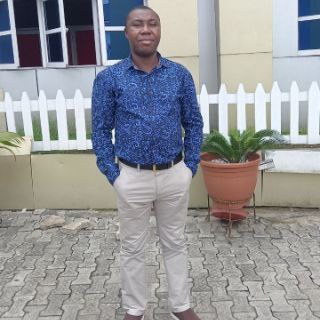 Ifeanyi Egede is an experienced and versatile writer and researcher.
He has keen interest in blockchain technology, cryptocurrencies, NFTs, Web3, metaverse, fintech and emerging technologies. He has tons of published works both online and in the print media. He has close to a decade of writing experience.
He is passionate towards all things blockchain, crypto, fintech, and emerging technologies. He is ab active member of several forums and platforms where he stays updated about his interests.
Over the years, he has worked with several crypto, Blockchain Web3, top crypto exchanges and metaverse projects .
When he is not writing, he spends time with his lovely wife and kids.