Investors ditch FTX, Celsius, Blockfi, and Voyager debt as doubts surface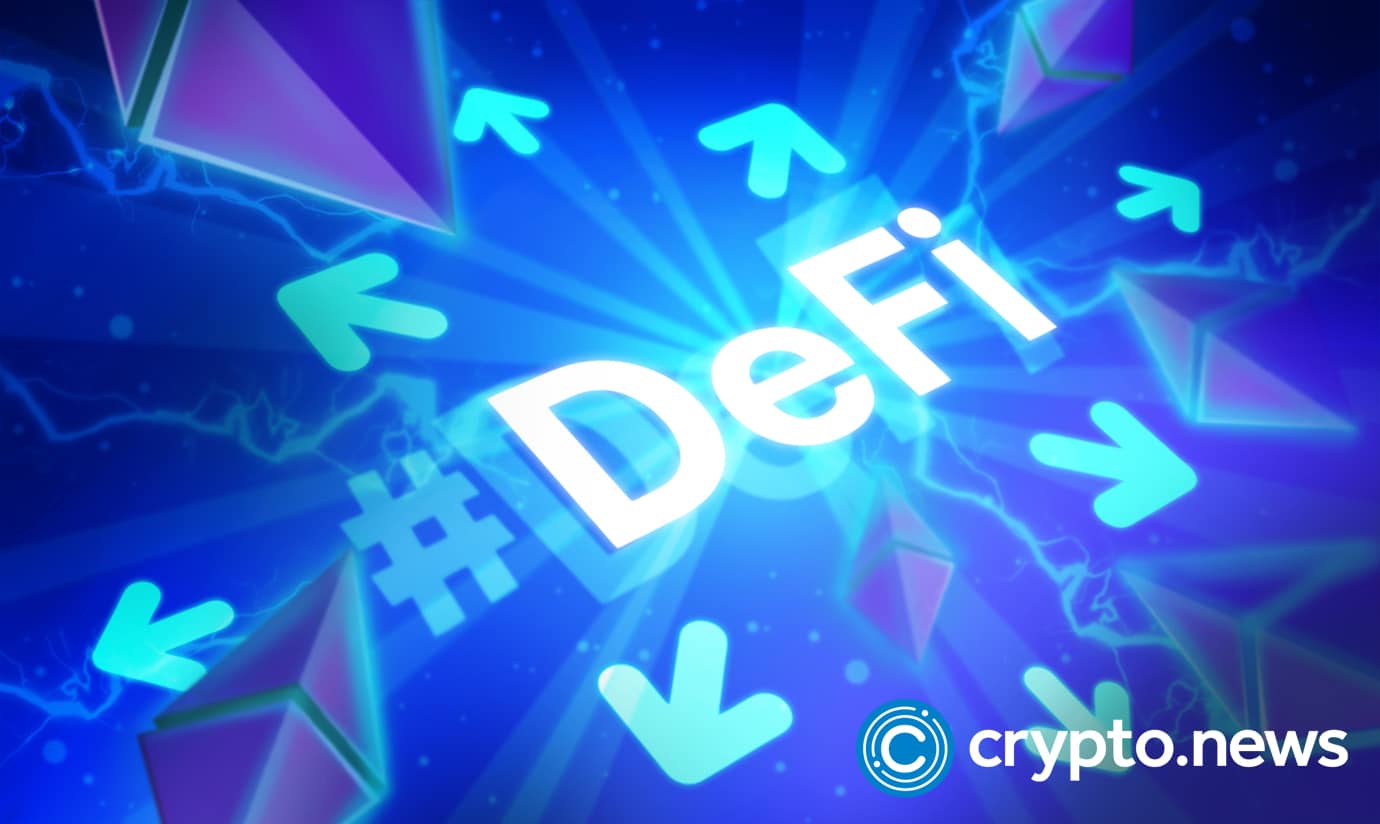 Cryptocurrency debt trading firm Xclaim has reported that over a hundred institutional investors have been negatively impacted by the failure FTX.
Among those affected are firms like BlockFi, Voyager, and Celsius, who are looking to sell their debt rather than wait out the potentially long bankruptcy process with no guarantee of recovery.
Investors seek quick returns
According to recent reports, the number of investors looking to divest from debt in crypto firms ramped up recently, with some citing concerns about the stability and security of their investments.
Even though they may suffer losses, the investors have offered their debt for sale. Nearly ten thousand debt offerings were posted as of the time of writing, including 23 claims on BlockFi, 67 on FTX, 93 on Voyager, and 9,072 on Celsius Network.
In an interview with the WSL, Xclaim's developer, Matt Sedigh, stated that creditors have been calling the business from different parts of the world. The CEO noted that the headquarters of the creditors holding the larger portion of the stated claims are in Taiwan, Hong Kong, and China.
Several hedge funds and debt investors have been snapping up these claims. Leading the charge are Contrarian Capital and Invictus Global, all of which have reportedly acquired a significant number of the claims being sold.
Meanwhile, Celsius is ready to make a move to extend the time for users to submit claims. Some pointed out how the lawyers get payment right away while the debtors are made to wait.
The FTX dumpster fire
The growing public knowledge of cryptocurrencies and their benefits has recently fueled significant expansion in the market. Several new exchanges have launched in the worldwide crypto industry, as well as essential advancements with existing ones.
However, the crypto business has recently seen significant setbacks. In addition to many hacks and price decreases, the crypto sector has lost over $100 million, according to new market research, due to the failure of key crypto exchanges worldwide.
The FTX crisis is 2022's most significant crypto exchange collapse and the catalyst for multiple additional crashes.
After FTX's collapse, bitcoin's value has dropped from $20k to $16.5k per coin, its lowest level since 2020. According to CoinMarketCap, the whole sector has fallen by about 5%. As a result, large firms and their operations are vulnerable to severe liquidity issues.