Chainalysis: FTX's crash is not the darkest crypto event in 2022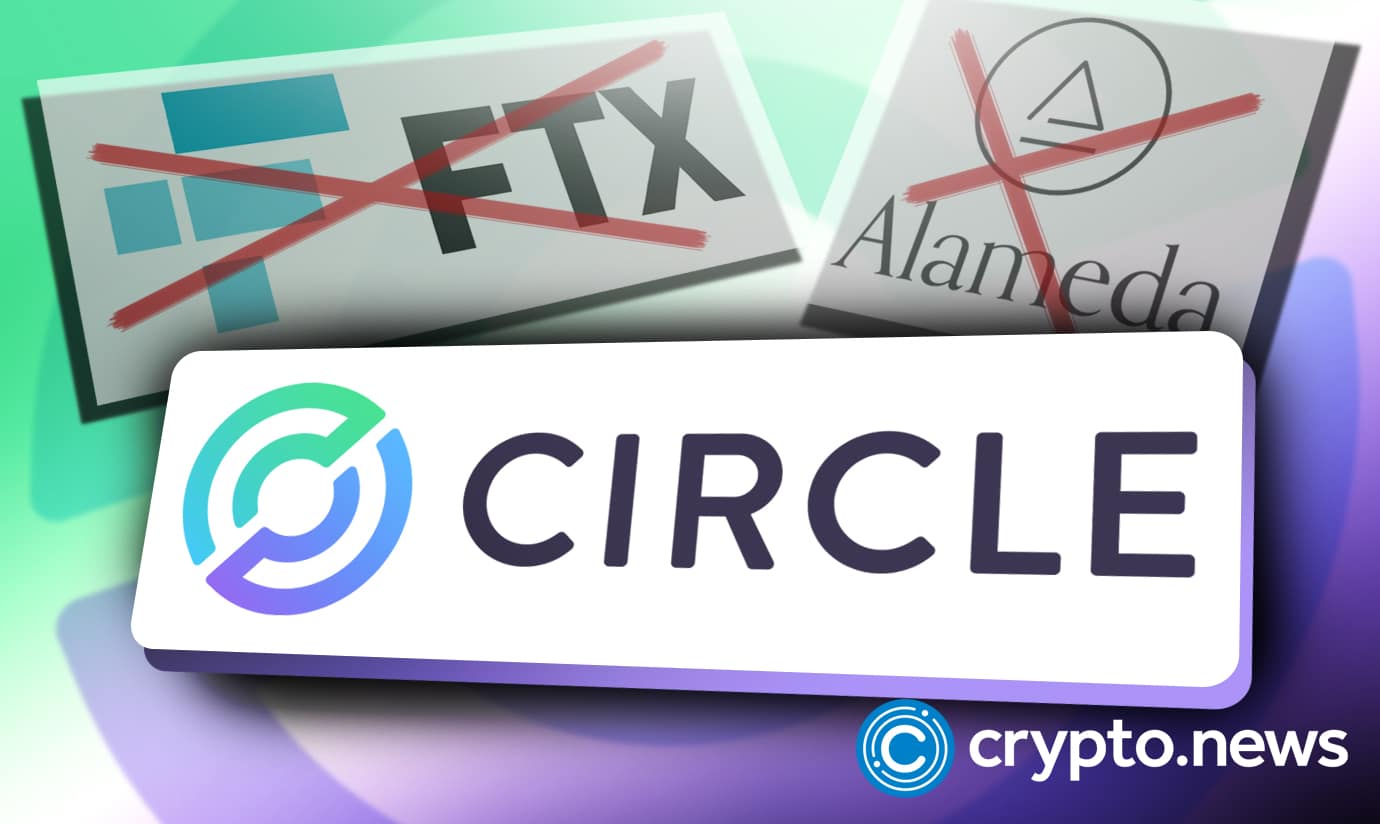 Chainalysis researchers have revealed that the abrupt collapse of Sam Bankman-Fried's FTX accounted for a lesser amount of realized losses for crypto investors compared to the Terra stablecoin de-pegging and fall of Three Arrows capital.
FTX demise is not the worst in 2022
Blockchain analytics firm Chainalysis addressed the overnight crash of the disgraced Sam Bankman-Fried's crypto empire in a new blog post. The analysts claim it is not the most devastating occurrence this year, despite the widespread contagion it has brought upon the crypto world.
Chainalysis uses a methodology that measures the realized gains and losses in investors' wallets in a particular period. It calculates the value of each asset in a given wallet at the time of acquisition minus its value when sent out of the wallet during the time studied.
With the data gathered via its research methodology, Chainlaysis concludes that the FTX crash accounted for $9 billion in realized losses for investors. Meanwhile, Do Kwon's Terra stablecoin depeg caused $20.5 billion in weekly realized losses. In the case of Celsius and Three Arrows Capital last June, it was $33 billion.
The firm noted that the chart does not put into consideration the money lost by active FTX users who custodied their assets on the platform prior to its liquidation. Still, from a market-wide point of view, the "heaviest-hitting crypto events of 2022" had already occurred by the time the FTX scandal happened, the company concludes.
FTX debacle might not be the most devastating bankruptcy event of 2022. Still, the fact remains that the actions of the now-arrested SBF have dealt a massive blow to the industry. Crypto can only go mainstream when bad actors like him are completely flushed out of the system, which prompts many to say that 2023 will be the year of regulation for digital assets.