Do Kwon, Terra (LUNA) CEO, Breaks Silence and Claims He Is Not Trying to Hide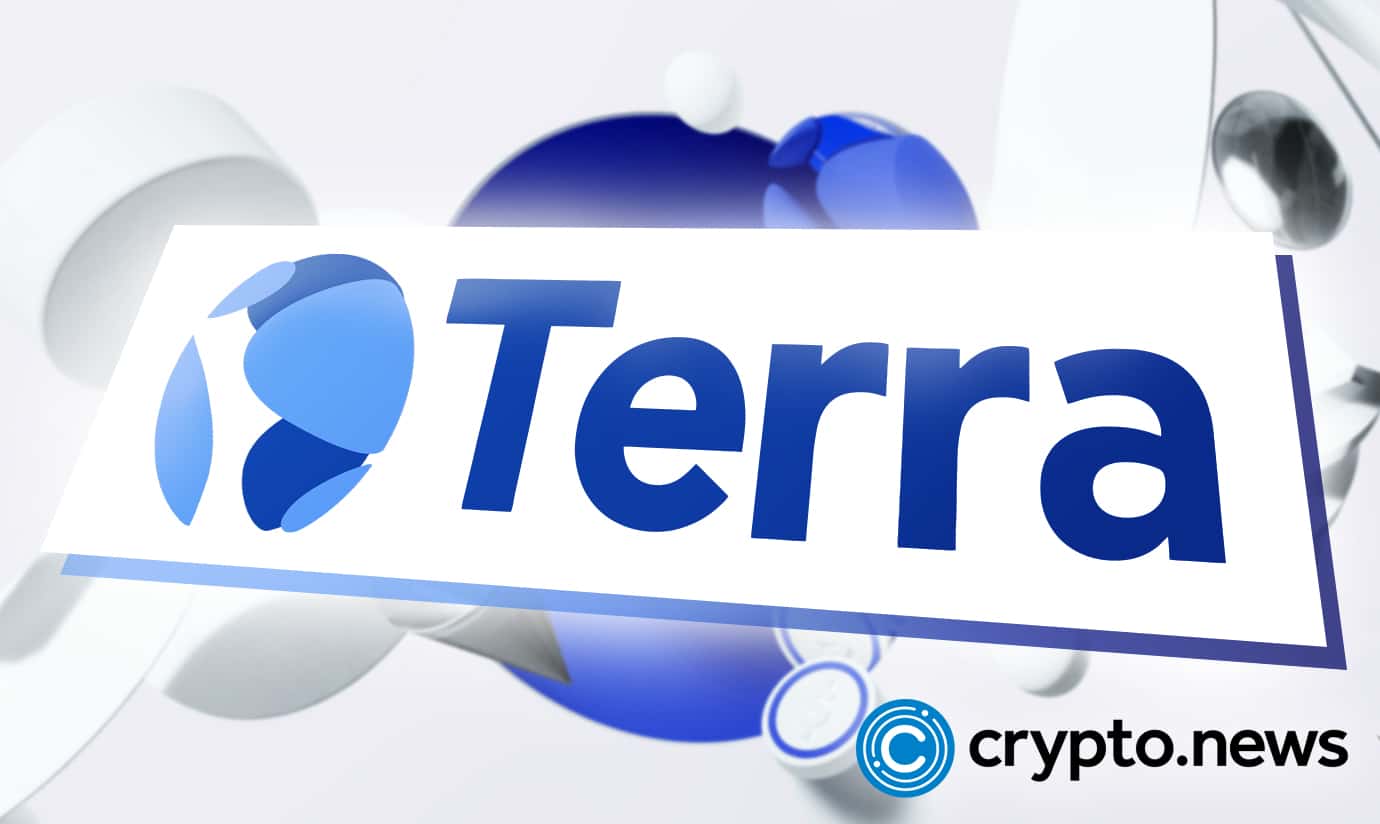 Do Kwon, the founder of Terraform Labs, says he is not hiding from South Korean law enforcement. The nation's prosecutor's office said it had obtained a global arrest order for the cryptocurrency CEO.
The Fall of Terra and Do Kwon's Prosecution Calls
TerraUSD or UST, an algorithmic stablecoin, and its sister cryptocurrency, LUNA, which had a combined value of around $60 billion before collapsing to almost nothing in May, were created by Kwon's business.
The ultra-bullish hedge fund Three Arrows Capital was among those hurt by the contagion that swept throughout the industry and affected those exposed to terraUSD and luna.
South Korea had listed Kwon's wanted since earlier last month. However, according to local prosecutors, Kwon is evading capture. Interpol has issued a "Red Notice" for Kwon, according to a representative for the Seoul Southern District Prosecutors' Office in South Korea's capital city, who spoke to CNBC.
Do Kwon: Interpol's Red Notice is not an Arrest Warrant
Do Kwon, the creator of Terra LUNA asserted that a Red Notice is not an international arrest warrant in an interview with Laura Shin on Tuesday.
The founder then disputed Shin on several areas of inquiry in a conversation that was sure to irritate some Terra residents.
Do Kwon: I Don't Reside in South Korea and Cannot Return
As requested by South Korean officials, Do Kwon has been the focus of an Interpol red alert since September. According to the founder of Terra, Kwon is not trying to hide, and it is thought that he is currently in Singapore.
Do Kwon additionally contended that because he doesn't reside in South Korea, he cannot "return" there.
Interviewing Do Kwon for her podcast, Laura Shin started by inquiring why he had "not returned to South Korea," given that the country's prosecutors had issued an arrest warrant and were quite eager to question him.
Kwon started to reject the premise of that inquiry as soon as he took issue with how he phrased it.
We have asked to check the status of the Red Notice, but according to Do Kwon on the Unchained Podcast, it is not an international arrest warrant, and it makes this clear on its website.
Do Kwon continue to state that Each independent country is free to apply its interpretation to a red alert.
Another clarification: It wouldn't be accurate to state that I've been returning to South Korea since the end of last year; it would be more accurate to say that I would travel there.
Given that Kwon hasn't already made an attempt to fly to South Korea, the answer to the second question is probably "no."
Regarding the second point, Kwon is accurate that a Red Notice is not a worldwide arrest warrant but a request to local police to detain that person.
The webpage specifically says that:
" A Red Notice is an order to law enforcement agencies around the world to find and temporarily detain a suspect pending extradition, surrender, or other legal action. An international arrest warrant is not the same as a Red Notice."
Kwon's Passport is About to Expire
The Terra founder's passport expires on Wednesday even though a Red Notice hasn't compelled Do Kwon to travel to South Korea. That reality may ultimately compel Kwon to act. It is assumed that local authorities will have to deport Kwon after his passport expires.
However, things with Terra (LUNA) are never quite as straightforward as they initially appear.