South Korean Prosecutors request Interpol a 'Red Notice' for Do Kwon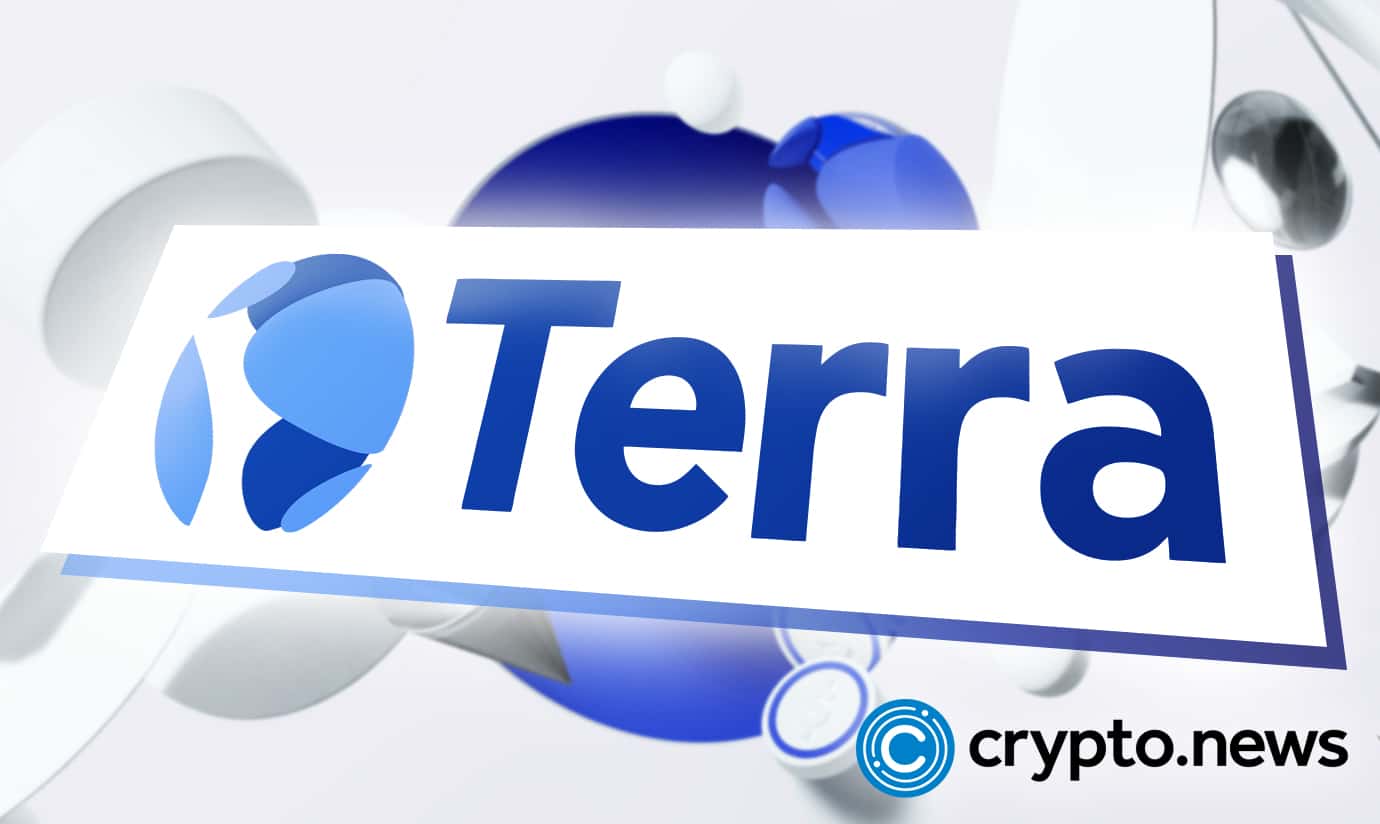 Although Do Kwon denies he's on the run, court authorities in South Korea requested Interpol's help to arrest the fallen founder of the Terra Protocol (and $UST and $LUNA coins).
South Korea's Prosecutors want a Red Notice issued against Do Kwon
According to The Financial Times, Seoul Southern District Prosecutor's Office is reportedly asking Interpol to issue a "red notice" for Do Kwon, the CEO and co-founder of Terraform Labs, as his whereabouts remain unknown.
A "red notice" is a request made to law enforcement agencies worldwide to find the identified individual, and arrest and detain him until extradition procedures begin. The notification would be sent to all 195 of Interpol's member police forces if issued.
Interpol is the name commonly used to refer to the International Criminal Police Organization, an intergovernmental organization that helps police forces worldwide share and access data on crimes and criminals.
While at the time of this news there was still no confirmation on the subject, it came out briefly after the South Korean authorities responsible for investigating the Terra collapse raised concerns over the fact that Do Kwon was trying to evade arrest.
Due to these concerns, prosecutors filed an arrest warrant for Do Kwon in South Korea for alleged breaches of capital-market laws, amongst other alleged financial crimes like fraud and tax evasion. A couple of days later, authorities moved to revoke his passport.
Do Kwon, who was living in Singapore at the time of the arrest warrant, has since left the country, according to the local police. It is unknown if Kwon has a second or third nationality, which increased the need for a red notice.
What's next for Terra's founder?
If Interpol agrees to issue a red notice, this means that Do Kwon will join a list of more than 7,000 wanted criminals who are currently on the run. Any police force in any of the 195 countries that compose Interpol can actively search for him in coordinated operations and share information on his whereabouts.
Although a wanted man in South Korea, Kwon has recently stated on Twitter that he is "not on the run or anything similar" and that if any governmental agency shows interest in communicating, Terra's team "are in full cooperation" and doesn't have anything to hide.
In the same Twitter thread (e.g. a succession of tweets on the same subject), Do Kwon dismissed the charges by stating that "we are in the process of defending ourselves in multiple jurisdictions". He also said that unless "we are friends, have plans to meet, or are involved in a GPS-based Web3 game you have no business knowing my GPS coordinates".
Do Kwon is not the only individual targeted by the authorities. South Korean prosecutors have also issued arrest warrants for five other people linked to the Terra protocol downfall.
Terra's blockchain collapse
Investors in the Terra Protocol filed complaints against Do Kwon in May, accusing him of running a Ponzi scheme over the loss of billions. As a result, the blockchain company has been under investigation for alleged fraud and tax evasion.
Terra crashed in early May when $UST, the protocol's stablecoin, fell below the dollar pair and forced the Luna Foundation Guard to sell Bitcoin reserves to stabilize the price. The selling pressure that followed ended up plummeting both $UST and $LUNA's price, thus contributing to a crash that wiped over $40 million of investors' money from the market.

Do Kwon, much like Icarus in the Greek myth, flew too close to the sun and eventually crashed and burned. As a consequence, legal authorities from around the world began taking a closer look into the crypto market, hoping to prevent an event like this from happening again.