Do Kwon is No Longer In Singapore but He's Not 'On The Run'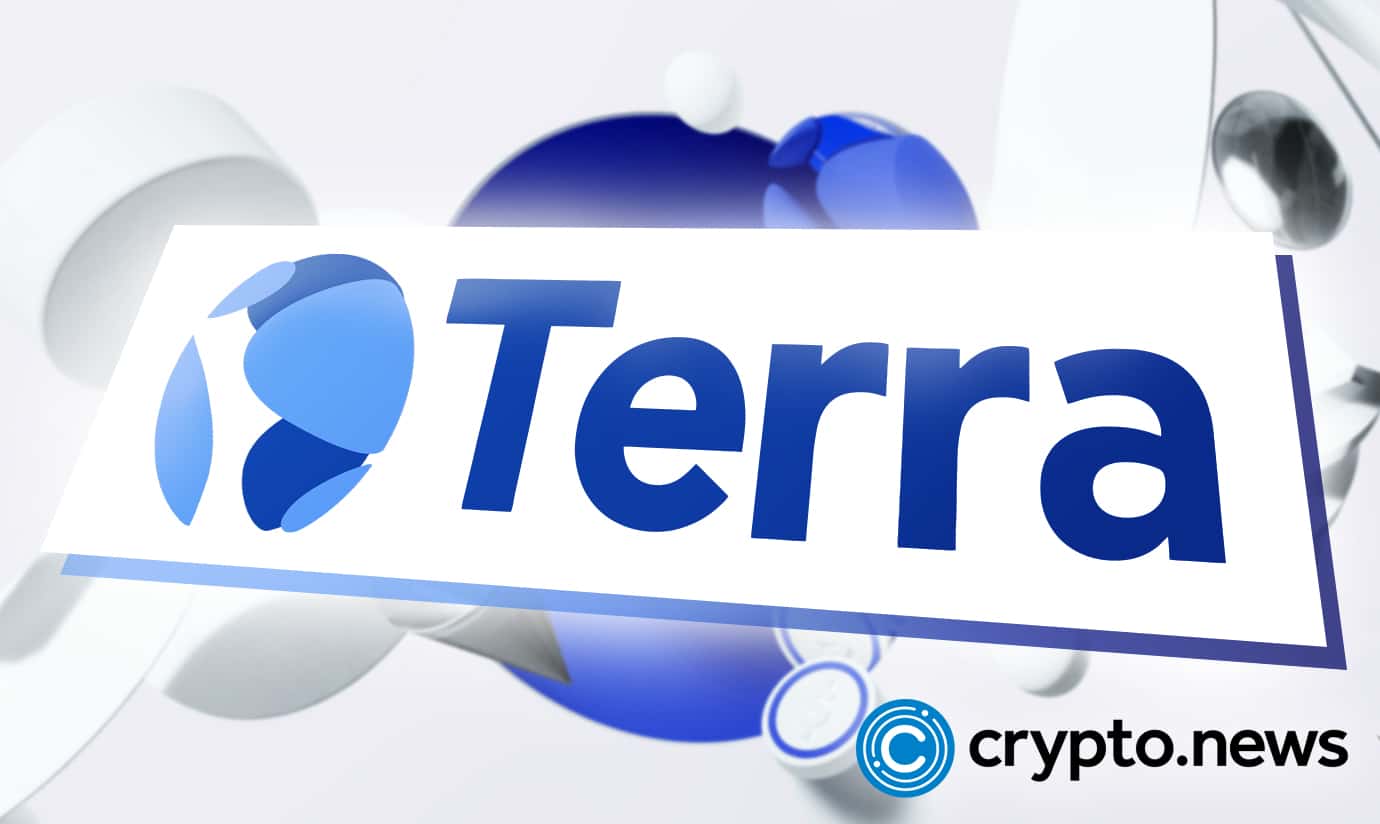 Terra founder Do Kwon stated in a tweet that any government entity that has expressed a desire to interact with them will receive their complete compliance and that they have nothing to conceal.
Kwon's Passport in Jeopardy
The South Korean prosecutor's office also asks the nation's Foreign Ministry for approval to remove Kwon's passport. In that case, the legislation would require Kwon to travel to Seoul within 14 days.
According to Singapore police, they will help the Korean National Police Agency 'within the bounds of our local law and international commitments.'
Five additional individuals connected to the stablecoin TerraUSD and its sister token Luna have also received arrest orders from South Korean authorities, although they were not mentioned.
Judge Rules In Favour Of Do Kwon's Arrest
On September 14, 2022, a South Korean media organization reported that a squad from the Seoul Southern District Prosecutor's Office had filed arrest warrants for Do Kwon and several workers, along with former Terra development chief Nicholas Plates and staffer Han Mo. All three are thought to be living in Singapore right now.
According to the prosecutors, Do Kwon and the other defendants are accused of breaking the Capital Markets Act. The Terra (UST) stablecoin and Luna token, developed by Terraform Labs, are regarded as 'investment contract securities' under the Capital Market Act.
According to reports, the prosecutors were seriously contemplating categorizing Terra's Luna coin as security earlier this week, which might subject Kwon and other Terraform Labs programmers to prosecution for contravening the nation's Capital Markets Act, previously known as the Securities and Exchange Act and governing investment options.
When the news spread across regional media organizations, LUNA, the new coin of the troubled cryptocurrency network, fell as low as 48.4% to $2.23 before a minor recovery. According to reports, the search warrants are suitable for a year, and the court intends to detain the suspects using tools like an Interpol red alert and revoked passports.
Luna's Disintegration
Kwon's Terra/Luna system collapsed in May, sending the value of both currencies tumbling to almost nothing and impacting the whole cryptocurrency market. Losses from its collapse exceeded $500 billion.
St stablecoins are typically anchored to a real-world good or currency to maintain a comparatively consistent price.
However, TerraUSD used an algorithm and computer code to keep its price at or near $1 US.
Once Luna and Terra went into a tailspin, many investors lost their whole life's savings, and South Korean prosecutors launched numerous criminal investigations regarding the collapse.