South Korea Issues Arrest Warrant for Terra CEO Do Kwon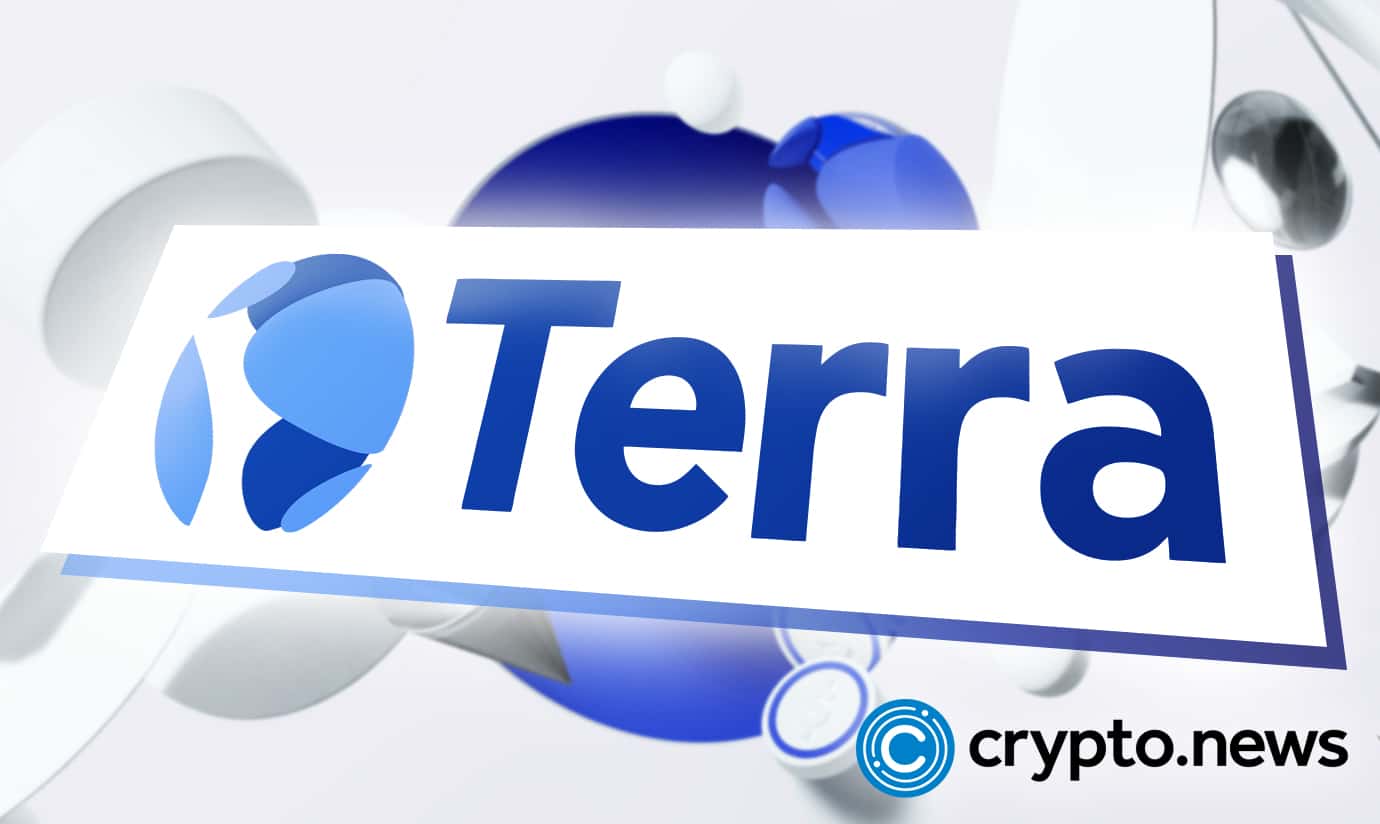 A court in South Korea has issued an arrest warrant for Do Kwon, the founder of Terraform Labs, four months after the abrupt collapse of Terra's stablecoin and LUNA (now Terra Classic) token triggered multi-billion dollar losses across the entire blockchain space.
Court Mandates Do Kwon's Arrest
According to a report by a South Korean news outlet on September 14, 2022, a team from the Seoul Southern District Prosecutor's Office has issued arrest warrants for Do Kwon, the creator of the embattled Terra project, and other employees, including Nicholas Platias, a former head of research at Terra, and staff member Han Mo. All three are believed to be currently residing in Singapore.
The charges against Do Kwon and the others are tied to violations of the Capital Markets Act according to the prosecutors. They believe that the Terra (UST) stablecoin and Luna token created by Terraform Labs, fall under "investment contract securities" under the Capital Market Act.
Reportedly, earlier this week, the prosecutors were considering classifying Terra's Luna token as a security, which would open Kwon and other Terraform Labs developers up to violations of the country's Capital Markets Act, formerly the Securities and Exchange Act, which regulates investment products.
LUNA, the new token of the embattled crypto platform, dropped as low as 48.4% to $2.23 when the news broke out across local news outlets, before recovering slightly. The arrest warrants are reportedly valid for one year, and the prosecution is said to be planning to arrest the individuals through measures including Interpol red notice and passport invalidation.
South Korean prosecutors raided the home of Terraform Labs co-founder Daniel Shin in July 2022 as part of a probe into allegations of illegal activity behind Terra's collapse. Authorities had also said that Kwon needs to notify them when he returns to the country.
In a recent media interview, Kwon claimed that he had never been contacted by any Investigators from South Korea that he hasn't been charged with anything and that it was difficult for him to return to Korea.
"It's kind of hard to make that decision because we've never been in touch with the investigators. They've never charged us with anything."
Kwon said in the interview. He also mentioned that he was willing to cooperate with the authorities.
A "LUNA Crypto Winter"
The warrant comes four months after Terraform Labs' stablecoin UST and cryptocurrency LUNA, dramatically imploded, which triggered the beginning of this year's crypto winter.
Major crypto exchanges including Binance and Coinbase delisted the token and discontinued several of its trading pairs.
What followed was an industry-wide fallout, with several crypto lenders and hedge fund firms, namely Celsius, Voyager, and Three Arrows Capital filing for bankruptcy as the value of digital assets plummeted.
Singapore-based hedge fund Three Arrows Capital became the latest crypto startup to file for bankruptcy after the extent of its exposure to the Terra ecosystem was exposed. The implosion of Three Arrows left a trail of devastation and bad debt across the crypto industry, with billions being owed to creditors.