Shaky Cryptocurrency Lending Platform Celsius Files for Chapter 11 Bankruptcy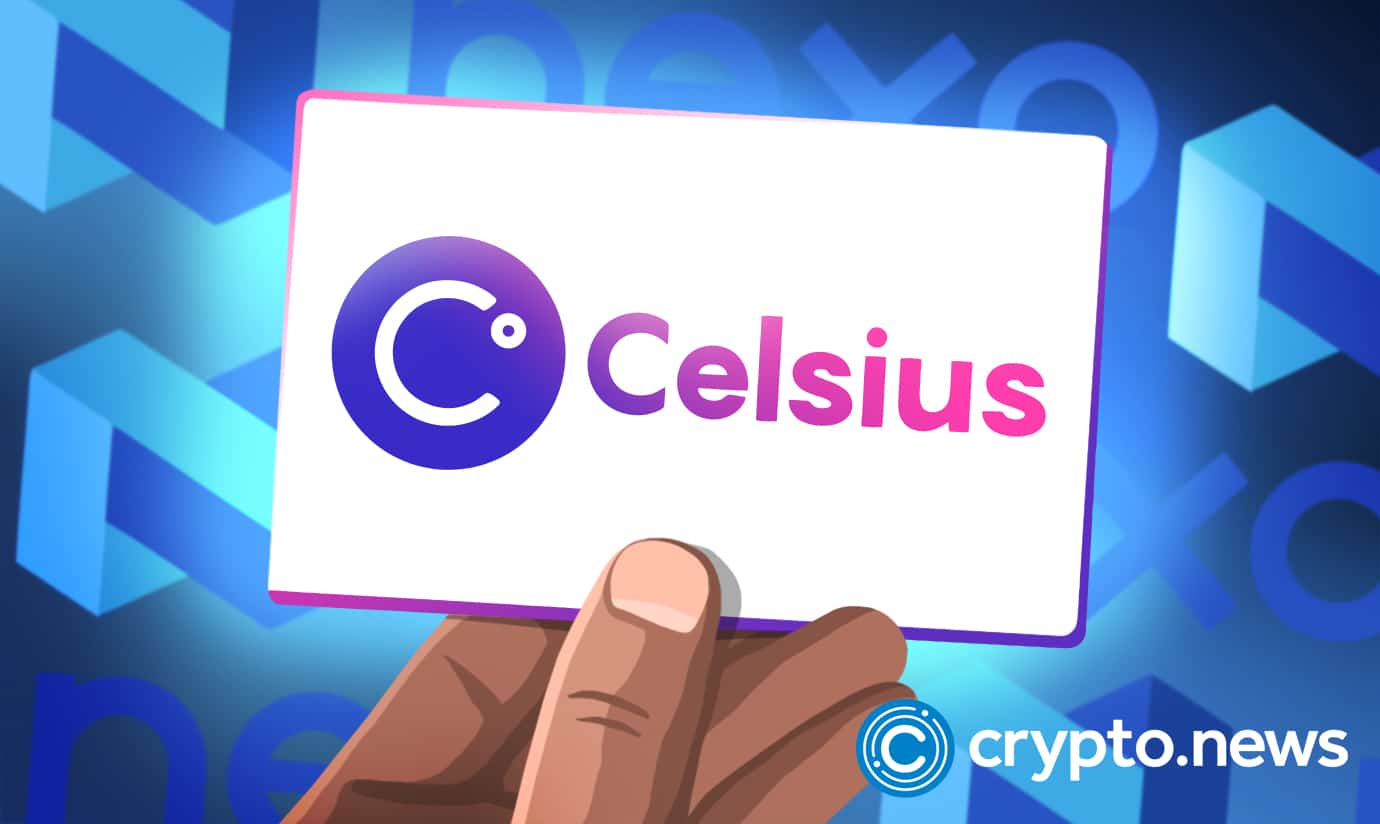 In a media statement published late on Wednesday, Celsius Co-Founder & CEO Alex Mashinsky said, "This is the right choice for our team and organization." "To guide Celsius through all this procedure, we have a capable and knowledgeable staff in place."
Celsius Decides to File for Bankruptcy
Lawyers for cryptocurrency lending platform Celsius have formally informed authorities that the corporation is filing for Chapter 11 bankruptcy protection after weeks of speculation and conjecture.
"I am convinced that this will be remembered as a pivotal time in Celsius history since it was one in which the company's fate was safeguarded and the society was served by acting with commitment and certainty, "He went on.
Between $1 billion and $10 billion in assets, the exact figure in debts, and much more than 100,000 creditors was a figure in the court document.
Celcius Downfall
After investing with the notoriously hacker-friendly startup BadgerDao in December 2021, Celsius lost over $54 million in Bitcoin. The CEO of Celsius, Alex Mashinsky, stated that although he did not give a specific sum, the organization incurred losses.
To give shareholders up to 20% investments in TerraUSD, Celsius teamed up with the cryptocurrency startup Anchor in late 2021. However, Celsius lost more than $535 million on its assets once the bitcoin market fell.
Through its DeFi network, dubbed Lido Finance, Celsius also made the error of trading in Ethereum coins. Blockchain expert Andrew Thurman at Nansen estimated that the business might have more than $400 million in Ethereum in its principal account.
Clients' and stakeholders' litigation began to trickle in retaliation to this enormous debt. To stop a banking crisis, Celsius halted all operations and withdrawals on June 12. The business stated that it took this action to safeguard its holdings and protect its clients. The bank said in its blog post that it is trying to preserve its solvency and fulfill its responsibilities to its customers.
Asset management KeyFi Inc. sued the business because it didn't pay its dues. Stone claims that the company and its creator are uncompromising. According to reports, Celsius is in debt.
More folks are looking to sue the firm due to this case. Ben Armstrong, a YouTuber known as Batboy, has so far threatened legal action against the business and its CEO for making empty promises. If these lawsuits go forward, Celsius will feel the impact.
What's Next for the Crypto Lender?
Due to Celsius' present market position, the virtual currency industry may suffer due to its volatility. It is one of the largest borrowers in the industry. If it starts selling off its holdings, the situation can negatively impact the social mood toward cryptocurrencies.
Several experts and players say the company's trading may blame for the current market downturn. But it's still uncertain whether the program will carry on past this stage. The catastrophe of Celsius has also been made worse by the negative market mood.