Celsius (CEL) Dumps Legal Advisors, Hires Kirkland & Ellis LLP for Its Restructuring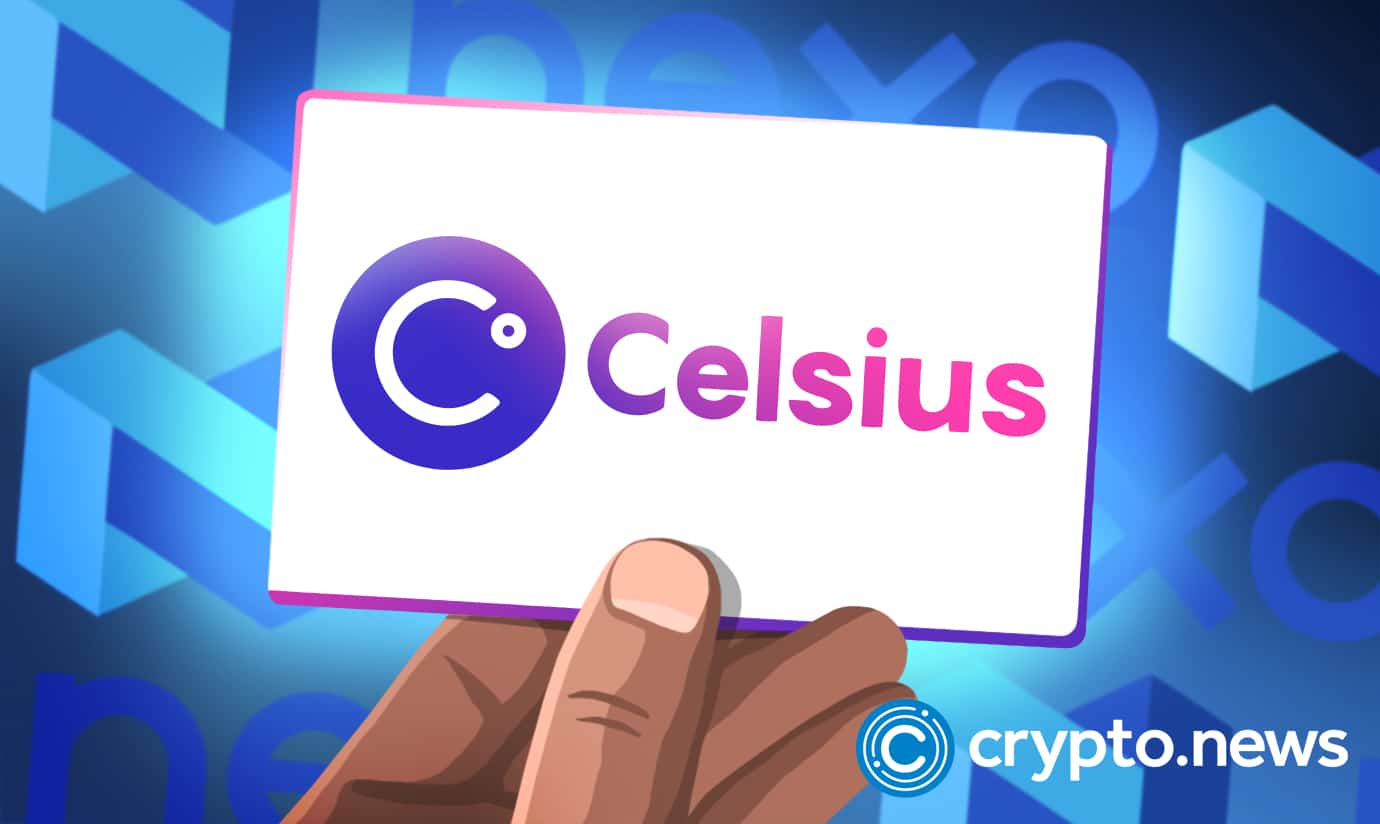 Celsius (CEL) has dumped its legal advisors and has engaged the services of Kirkland & Ellis LLP for its restructuring process, according to reports on July 10, 2022. The crypto lender has halted fund withdrawals since May and recently sacked over 150 workers, as it continues to struggle for survival amidst tumbling digital assets prices.
Celsius Gets New Lawyers
Celsius cryptocurrency exchange, one of the numerous 'victims' of this season's 'crypto winter,' has hired Kirkland & Ellis LLP, an international law firm that claims to offer its clients the highest quality legal advice on matters such as company restructuring, litigation and more, as its new legal advisor for its restructuring process.
Per sources close to the matter, the embattled centralized cryptocurrency lending platform, which boasted a massive $11.8 billion in assets and nearly two million customers as of May 2022, previously chose Akin Gump Strauss Hauer & Feld LLP as its legal advisors, however, the firm has now abandoned that agreement due to unspecified reasons.
Founded in 2017 by Alex Mashinsky, Celsius abruptly suspended customer fund withdrawals, token swaps, and transfers in June 2022, citing extreme market conditions.
"We are taking this necessary action for the benefit of our entire community in order to stabilize liquidity and operations while we take steps to preserve and protect assets. Furthermore, customers will continue to accrue rewards during the pause in line with our commitment to our customers," the firm stated in a June 13 blog post.
Managing the Crisis
While it's a norm for centralized crypto lending firms to offer users over-collateralized loans, to effectively cushion the effects of a default or market downturn, Celsius reportedly lent out several large under-collateralized loans to some firms that were unable to repay the debts due to the crypto markets collapse. This costly mistake, has, in turn, made it impossible for the 5-year-old lender to continue its normal operations.
Amidst the turmoil, a couple of large firms have tried to take over the assets of Celsius, including DeFi lending project, Chainge Finance, Goldman Sachs, and Sam Bankman-Fried's FTX exchange, but none of those deals saw the light of day.
As reported by crypto.news earlier in July, Celsius laid off about a quarter of its workforce, as it continues to look for ways to overcome its liquidity crisis.
Notably, WSJ reported on July 8, 2022, that Celsius has also been targeted in a lawsuit filed by digital asset manager, KeyFi Inc., alleging that the firm defrauded its customers by using their deposited funds to inflate the value of its native CEL token.
Despite its numerous challenges, it appears Celsius remains determined to scale these hurdles and continue its operations in the near future, as the firm has successfully paid off a significant chunk of its loans.
Celsius' new legal partners, Kirkland & Ellis LLP, are also the lawyers handling the Chapter 11 bankruptcy proceedings of Voyager, another crypto lending company that has kicked the bucket this season.
At the time of writing, the bitcoin (BTC) price is hovering around $20,602, according to CoinMarketCap.