Embattled Crypto Lending Platform Celsius Lays Off 150 Workers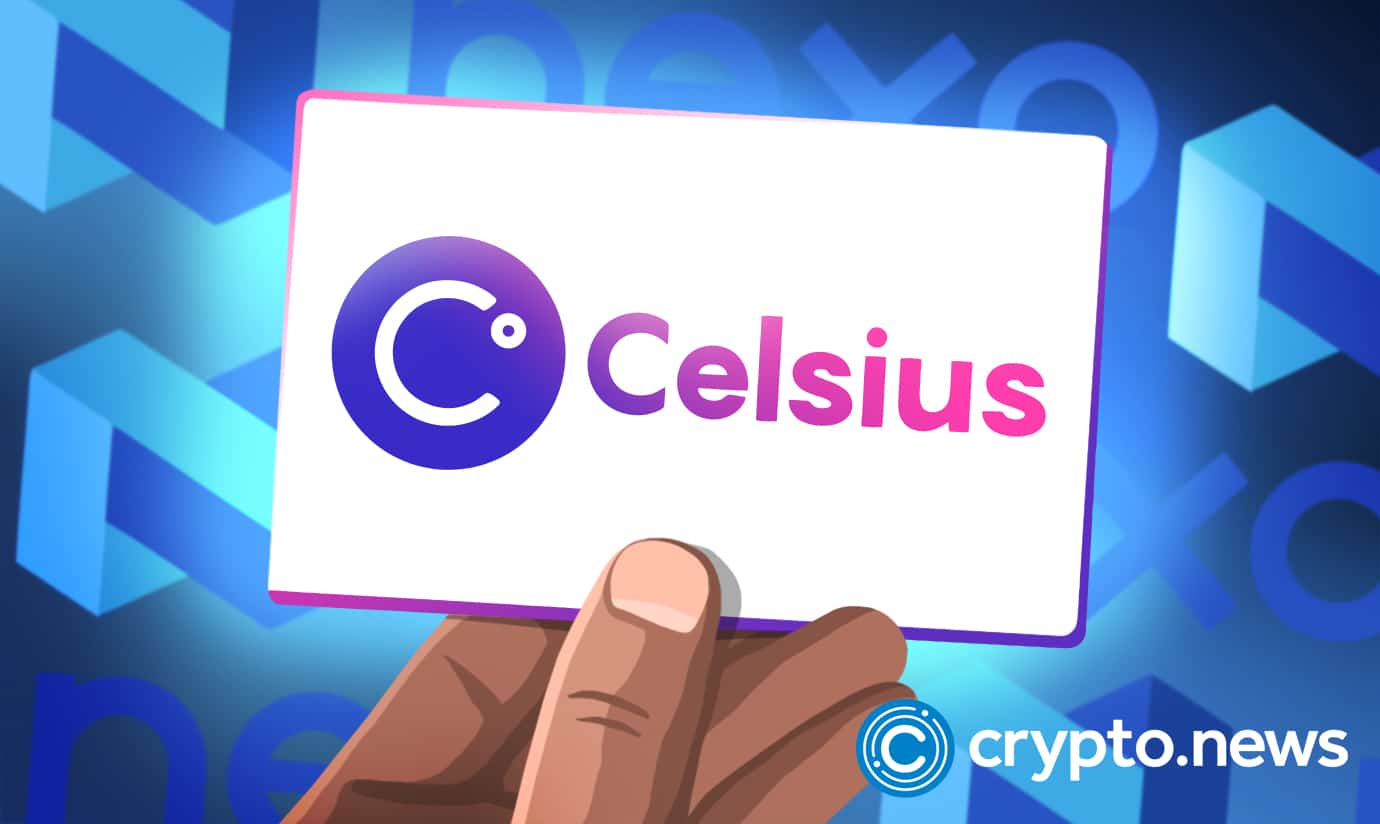 Cryptocurrency lending platform Celsius has fired about a quarter of its workforce, days after assuring customers that it is working hard to fix its withdrawals and liquidity issues, according to reports on July 3, 2022.
Celsius in Troubled Waters
Citing a note that it received earlier in the week, Israel-based media agency Calcalist reports that Celsius is indeed retrenching a sizable number of its workforce.
The latest news is coming on the heels of a recent statement by the company, confirming its effort in stabilizing its liquidity and operations. The statement reads in part:
'' We are focused and working as quickly as we can to stabilize liquidity and operations, to be positioned to share more information with the community. We are operating with the entire community and all our clients in mind as we collectively walk through this perilous time together.''
The ''crypto winter'' of 2022 is adversely affecting virtually all aspects of the industry, including major exchanges, loan platforms, and investors alike.
The current market downturn has also made it difficult for crypto-related businesses to ink multimillion-dollar partnerships with top brands, as compared to 2021. Sam Bankman-Fried's FTX exchange last month pulled out of a deal to put its name on the jersey of a Major League Baseball team, the Los Angeles Angels.
Weathering the Storm
Interestingly, some big financial institutions are poised to take maximum advantage of this dip. crypto.news earlier in June reported that United States-based Investment banking powerhouse, Goldman Sachs raised about $2 billion with the hopes of acquiring assets belonging to Celsius.
Sources close to the matter revealed that Goldman Sachs is willing to acquire the assets at a very discounted price should the crypto loan platform file for bankruptcy.
Similarly, cryptocurrency derivatives exchange FTX backed out of a deal to invest in Celsius and has instead, purchased BlockFi's assets in a $25 million deal.
In the same vein, a respected group has placed a $20 million reward on any whistleblower that can confirm that there is a collaborative effort among major players in the crypto space to bring Celsius down.
The group in a 25-tweet thread explained that they are determined to make sure that the whistleblower will never have to work again in his/her life if they can confirm the conspiracies being orchestrated in the crypto industry against Celsius.
The ongoing crypto market bloodbath has been described as the worst ever. The bitcoin (BTC) price has decreased by more than 70 percent since reaching nearly $70,000 in November 2021, triggering a widespread free-fall in the price of altcoins.
A research report by Glassnode shows that this is the first time on record that bitcoin (BTC) and ether (ETH) will trade below their all-time highs (ATH) reached in previous bull cycles. The orange coin crashed to the $17k price region on June 18, 2022.
While diamond hands such as Michael Saylor's MicroStrategy, crypto lending firm Nexo, Binance, and a few others have managed to remain strong during this period of uncertainty, with the former recently adding millions of dollars worth of bitcoin (BTC) to its holdings, entities like Three Arrows Capital, Babel Finance and CypherPunk Holdings have not been that lucky.