A 'Respected Crypto Group' Has Allegedly Placed a $20M Reward on Celsius Attack Whistleblower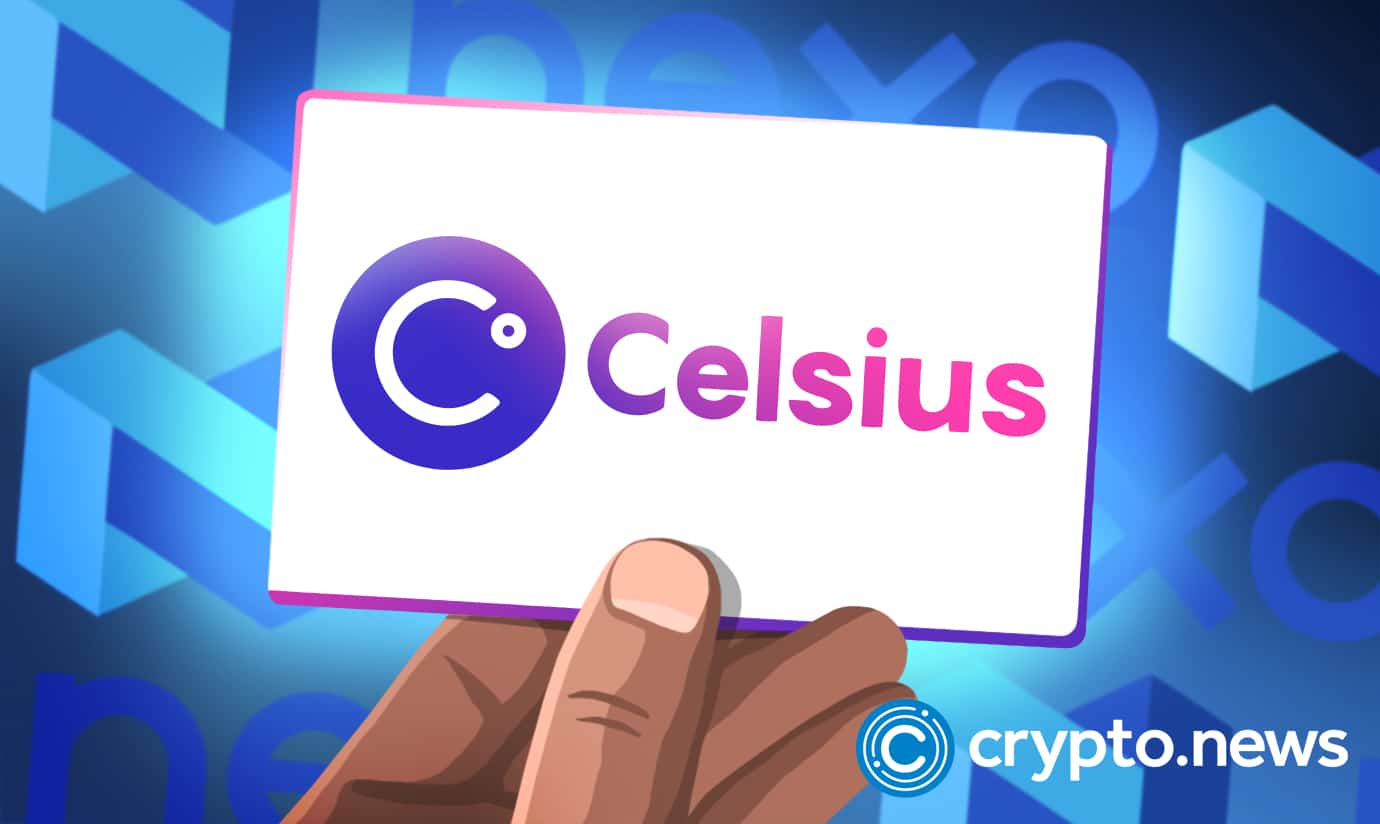 With all investors focusing on the steadily declining cryptocurrency market, a crypto Twitter enthusiast has announced a surprising $20 million bounty reward in return for proof of a crypto scheme on Celsius.
An 'Imminent Attack' on Celsius
"Any whistleblower ready to talk & provide definitive proof that there was a deliberate attack on Celsius will never have to work another day in their life," said the account @TheRealPlanC on Twitter on June 19.
The bounty, according to PlanC, is a "confirmed prize" that was "put up by a renowned Crypto organization."
Celsius is a cryptocurrency project that promotes itself as a banking alternative. "A platform of selected services that have been abandoned by big banks — things like fair yield, zero fees, and lightning speedy transactions," it says on its About Us website.
"Our mission is to disrupt the financial industry one happy user at a time by introducing financial freedom through crypto," they say.
In a 25-tweet thread, @TheRealPlanC expanded on the conspiracy theory. Each tweet in the thread described a different scenario, one of which claimed that FTX and Alameda Research collaborated to bring Celsius down after CEO Mashinsky decided to sell his Terra assets early. FTX and Alameda, on the other hand, stayed on and lost millions in the process.
Another argument proposed by @TheRealPlanC was that numerous crypto community influencers and competitors to Celsius launched a deception campaign, leading to a user exodus from Celsius Network to other platforms.
However, immediately after publishing these conspiracy theories and the incentive offer, @TheRealPlanC's official Twitter account was purportedly disabled by Sam Bankman Fried, the CEO of FTX trading limited. Even though FTX, SBF, or Alameda were not mentioned in any of the posts, @TheRealPlanC concludes that "someone isn't a fan of my recent findings."
CEL and GME
GME crypto is a digital asset (token) that runs on top of blockchain networks and can be traded and swapped for various virtual currencies. It is not the same as regular stock, which can be purchased through standard trading platforms. With Ramp Integration, GameStop provides fast fiat to ethereum scaling to its customers. In premarket trading, GameStop shares, which trade on the New York Stock Exchange, were up 2.67 percent at $98.21.
Celsius, on the other hand, offers a specialized portfolio of services that big banks have neglected, such as fair yield, no fees, and lightning-fast transactions. Users can borrow money, earn interest, and invest in digital goods. The website primarily attracts consumers by offering favorable interest rates. However, Celsius takes a 20% portion of the interest payments' profit margins.
CEL Celsius' ERC-20 token. It started on a downward trend in January 2022, like most cryptos. While WalletInvestor is bearish on CEL's prospects, GovCapital is optimistic that the token may achieve $6.56 in one year.