BnK to The Future CEO Offers Support for Celsius as Crypto Lender Draws Up Recovery Plan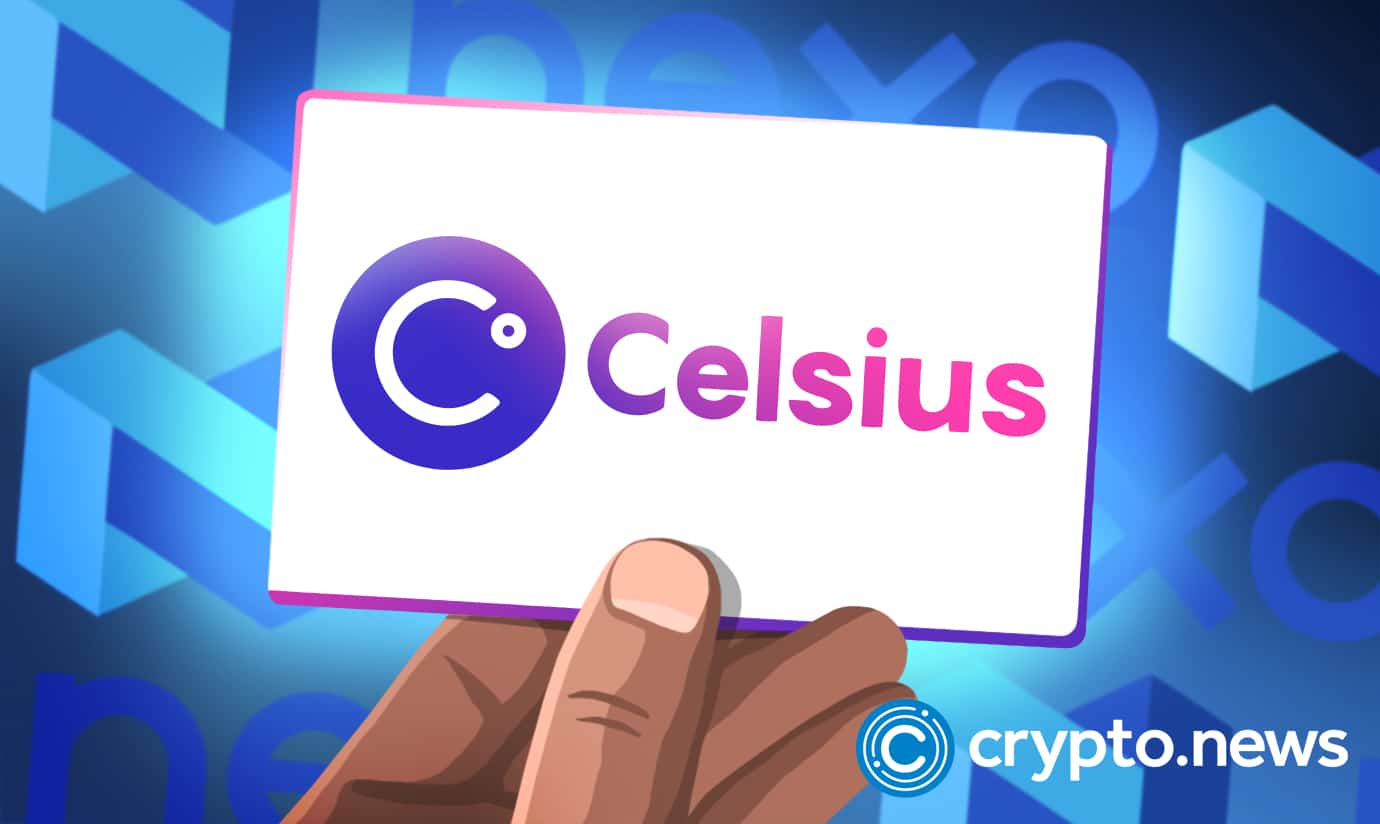 Simon Dixon, CEO, and co-founder of Bnk to The Future, issued a statement offering his organization's support to beleaguered crypto lender Celsius.
BnK Offers a Helping Hand
In the statement, Dixon made clear that his offer of support was predicated on the fact that he was both a Celsius shareholder and a leading bitcoin proponent.
The crypto veteran noted that the short-term systemic impact on bitcoin owners caused by the ongoing situation at Celsius meant a solution needed to be found.
Bottom-Up Solutions Best For Crypto Problems
Dixon noted that since 2011, when the crypto market experienced its first major collapse following the Mt. Gox fiasco, where approximately 850,000 bitcoin were stolen from the Tokyo-based crypto exchange, the industry has always relied on bottom-up solutions to recover from disasters.
He hoped that Celsius and its CEO Alex Mashinsky would follow a similar path on their road to recovery.
History With Bitfinex
Dixon also highlighted his company's role in helping cryptocurrency exchange Bitfinex recover from a major security breach in 2016. The Bitfinex hack resulted in the loss of nearly 120,000 BTC units worth about $72 million at the time.
Following the breach, Bitfinex stopped all BTC withdrawals, deposits, and trading and generalized the losses across all accounts, even those that had not been hacked.
The crypto platform then engaged Simon Dixon and Bnk to The Future to create a special purpose vehicle that enabled crypto exchange users to swap their tokens for shares in iFinex, the Bitfinex parent company, at the rate of $1 per token.
Traditional Finance Not Equipped to Help Celsius
While the Bnk to The Future CEO committed himself to support the Celsius Network in any way, he maintained that the traditional financial system would not offer a timely solution for Celsius much in the same way that the Mt. Gox situation has been left unresolved over a decade after it happened. Dixon contrasted that with how bottom-up financial innovations were used to resolve the Bitfinex debacle in only nine months.
Dixon's statement comes in the wake of reports that Celsius had assigned Citigroup to advise it on its recovery.
According to the reports, Celsius has appointed the traditional commercial bank to an advising role that would entail Citigroup outlining potential avenues for financing Celsius. However, the bank will not directly contribute any capital to Celsius.
Nexo Offers to Buy Celsius Assets
Citigroup will help the crypto lender evaluate offers, including one made by Nexo. When Celsius signalled that it was having liquidity issues, Nexo formally approached its competitor with an offer to buy some of Celsius's distressed assets.
Even before the lender officially admitted to it, Nexo stated that it was aware Celsius was having problems fulfilling its withdrawal requirements and that its results pointed to the unsustainability of its operation. Nexo's findings indicated that Celsius's business could not be sustained.
According to Youwei Yang, director of financial analytics at StoneX, Celsius's decision to stop user withdrawals and transfers because of "extreme market conditions" caused a fearful sell-off in the cryptocurrency market that was reminiscent of Mt. Gox's devastating bankruptcy.