Bitfinex Confirm $64 Million Hack, BTC-USD Slumps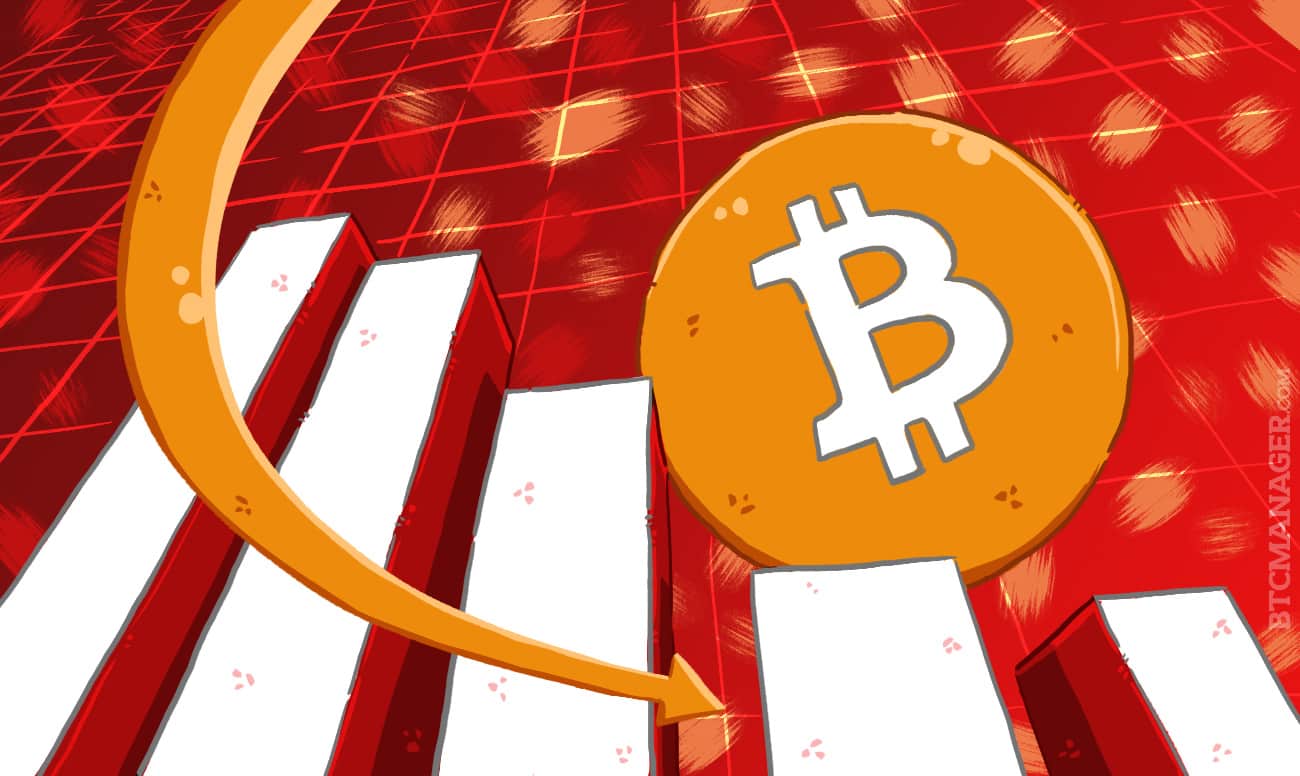 Current trading rates for Bitcoin have been on the decline for the last couple of days, hovering from the $650 range in the last week and slowly falling to $600. It was around this point when news that Bitfinex, a Hong Kong-based Bitcoin exchange, had discovered a security breach which resulted in all trading, deposits, and withdrawals to be halted.
Users have reported stolen bitcoin, and to correctly assess the damage and a total number of affected users, Bitfinex elected to take down the website with the maintenance page left online. The total loss from the hack is said to be 119,756 BTC, a staggering $64 million USD at current prices. Bitfinex issued the following statement on their website,
"…we may need to settle open margin positions, associated financing, and/or collateral affected by the breach. Any settlements will be at the current market prices as of 18:00 UTC. We are taking this necessary accounting step to normalize account balances with the objective of resuming operations. We will look at various options to address customer losses later in the investigation. While we are halting all operations at this time, we can confirm that the breach was limited to bitcoin wallets; the other digital tokens traded on Bitfinex are unaffected."
A small detail that may have prevented at least some of the bitcoin from being stolen is that Bitfenix does NOT use cold storage, and instead, relies on BitGo to assign each customer a wallet which is then secured using Multisig, as stated by Zane Tackett, the Director of Community and Product Development over at Bitfinex on Reddit:
"We don't use cold storage for bitcoin, since our implementation with bitgo we've used segregated customer wallets so that each user has their own bitcoin wallet."
This has resulted in an accelerated decline in price, down around 12% in just the last 24 hours, with Bitcoin currently being traded at $530.53 at the time of writing. Combined with the existing decline Bitcoin had been experiencing since July 31 due to a lull in public interest combined with effects of halving, this has led to a reduction of over 20%.
Another factor fueling this sell off is the reduced confidence in Bitcoin; many users are aware a hack of this scale would have been much harder to pull off with the use of something as inexpensive as a Trezor instead of relying on a third party as they do here.
Bitstamp and Kraken also use BitGo, and with no confirmation that the hack was a problem due to something on Bitfinex's end, what's stopping the hackers from taking two other large exchanges down, as well as large amounts of Bitcoin and liquidity?
With prices below key support levels and analysis indicating the bottom of the crash to be around the $430 mark, another hack on a high-profile exchange could send the price spiraling even worse. Until Bitcoin exchanges show a doubled effort in securing customers funds, public confidence and Bitcoin's price will remain bleak.
#BTCUSD breaking $540 support, long-term dive toward $430?#bitcoin #trading pic.twitter.com/mNkw1PEt19

— crypto.news (@cryptod0tnews) August 2, 2016
As is typical with other crashes, money leaving Bitcoin is most frequently rerouted to enter altcoin markets. Ethereum, Ethereum Classic, Litecoin, and Lisk are just some examples of alternative cryptocurrencies that are most likely to enjoy an increase in market capitalization. This, in fact, does seem to be the case with Ethereum Classic, which is up 18.84% over the past 24 hours against the US Dollar at the time of writing.