Goldman Sachs Eyeing Purchase of Celsius Network Assets, Sources Say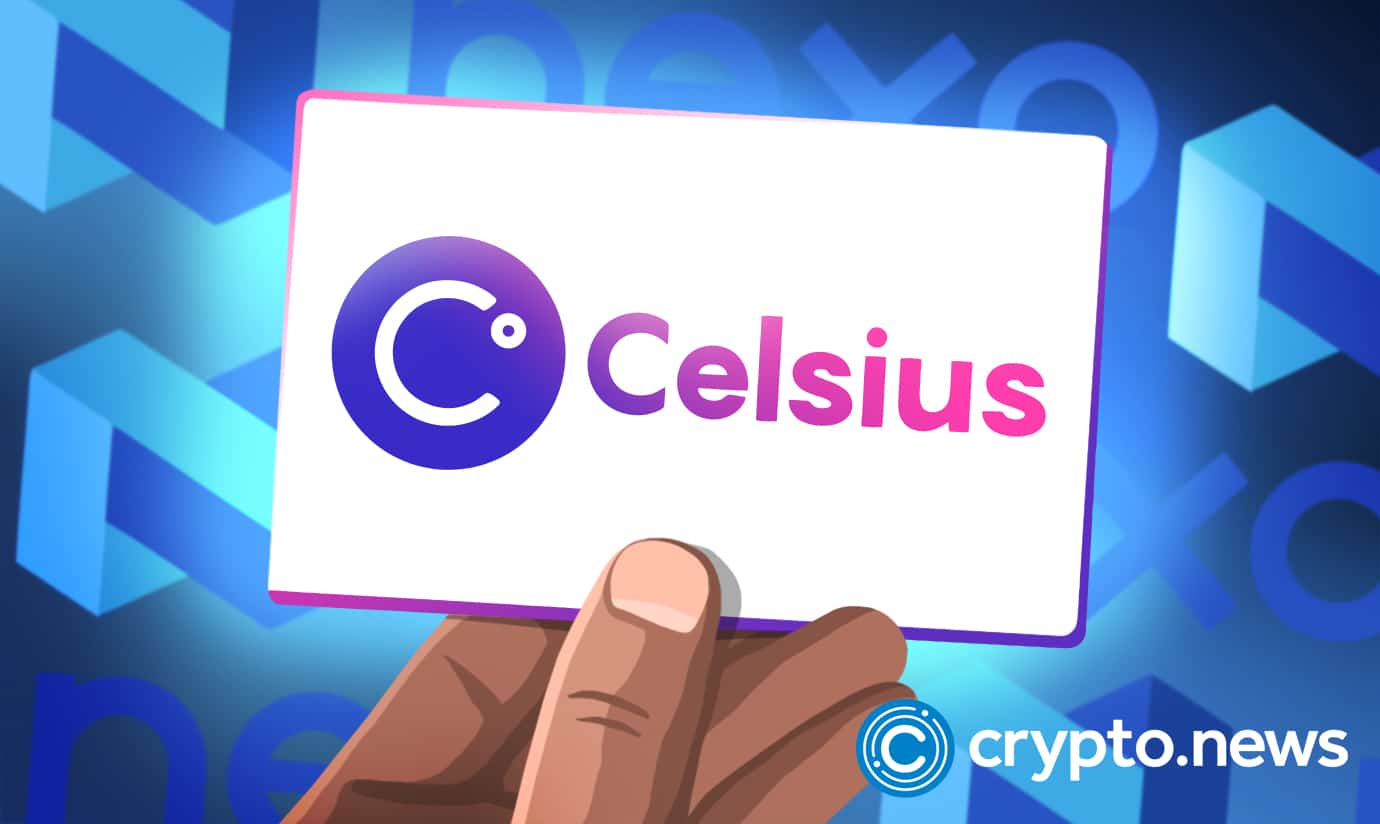 Wall Street behemoth Goldman Sachs is looking to raise about $2 billion from investors to purchase digital assets from troubled crypto CeDeFi platform Celsius Network, Wall Street Journal reported, June 24, 2022.
Goldman Sachs Looking to Buy Celsius Network Assets
That Celsius Network has been under immense financial and regulatory pressure is no secret. The wider crypto market downturn has engulfed several yield-generating platforms that offer investors attractive interest payments on their crypto deposits, including Celsius Network.
Sources close to the matter state that Goldman Sachs is interested in buying Celsius' assets at a massive discount to market price in the event the platform files for bankruptcy.
Notably, Goldman Sachs is gauging interest and soliciting commitments from Web3 crypto funds, funds specializing in distressed assets, and traditional financial institutions with more than sufficient cash on hand.
Should Celsius Network file for bankruptcy, the assets deposited with the platform – the majority of which are likely cryptocurrencies – will be required to be sold on the cheap. Accordingly, Celsius Network has taken the services of restructuring firm Alvarez & Marsal.
As of May 2022, Celsius had more than $8 billion lent out to clients and $12 billion in assets under management. However, the platform abruptly announced that it would stop withdrawals from its platform on grounds of "extreme market conditions." Soon after the announcement of pausing withdrawals, bitcoin's price crashed below $20,000.
Besides hiring Alvarez & Marsal, Celsius has tapped the services of restructuring attorneys from the law firm Akin Gump Strauss Hauer & Feld. It is worth noting that another investment banking titan Citigroup has been enlisted by Celsius to advise on possible solutions, including an assessment of an offer from rival crypto-assets lender Nexo.
Both Citigroup and Akin Gump have recommended Celsius file for bankruptcy, people close to the matter said.
The Developments to Date
After announcing an indefinite pause on crypto withdrawal, Celsius hired Akin Gump on June 14, as previously reported by crypto.news.
In addition to the restructuring order, Celsius is considering using other alternatives such as a custody plan. For the uninitiated, a custody solution is an independent storage and security system used to hold large quantities of tokens. The cryptocurrency custody plan is the newest form of innovation in the ecosystem and will herald institutional capital into the industry.
Similarly, on June 22, crypto.news reported that DeFi lending platform Chainge Finance had offered to buy unspecified Celsius assets and liabilities in a letter of intent sent out earlier in the week. It is worthy of note that Chainge Finance's bid to purchase Celsius assets and liabilities is the second buyout offer received by Celsius.
Earlier, rival crypto lending platform Nexo had made an acquisition bid for Celsius. Following the Celsius price crash, Nexo announced it is in a strong liquidity and equity position to acquire any remaining qualified Celsius assets. Nexo especially talked about Celsius's collateralized loan portfolio, which is under a lot of pressure because staked Ethereum (stETH) was de-pegged.