Celsius Network to Launch New Custody Solution for US-based Clients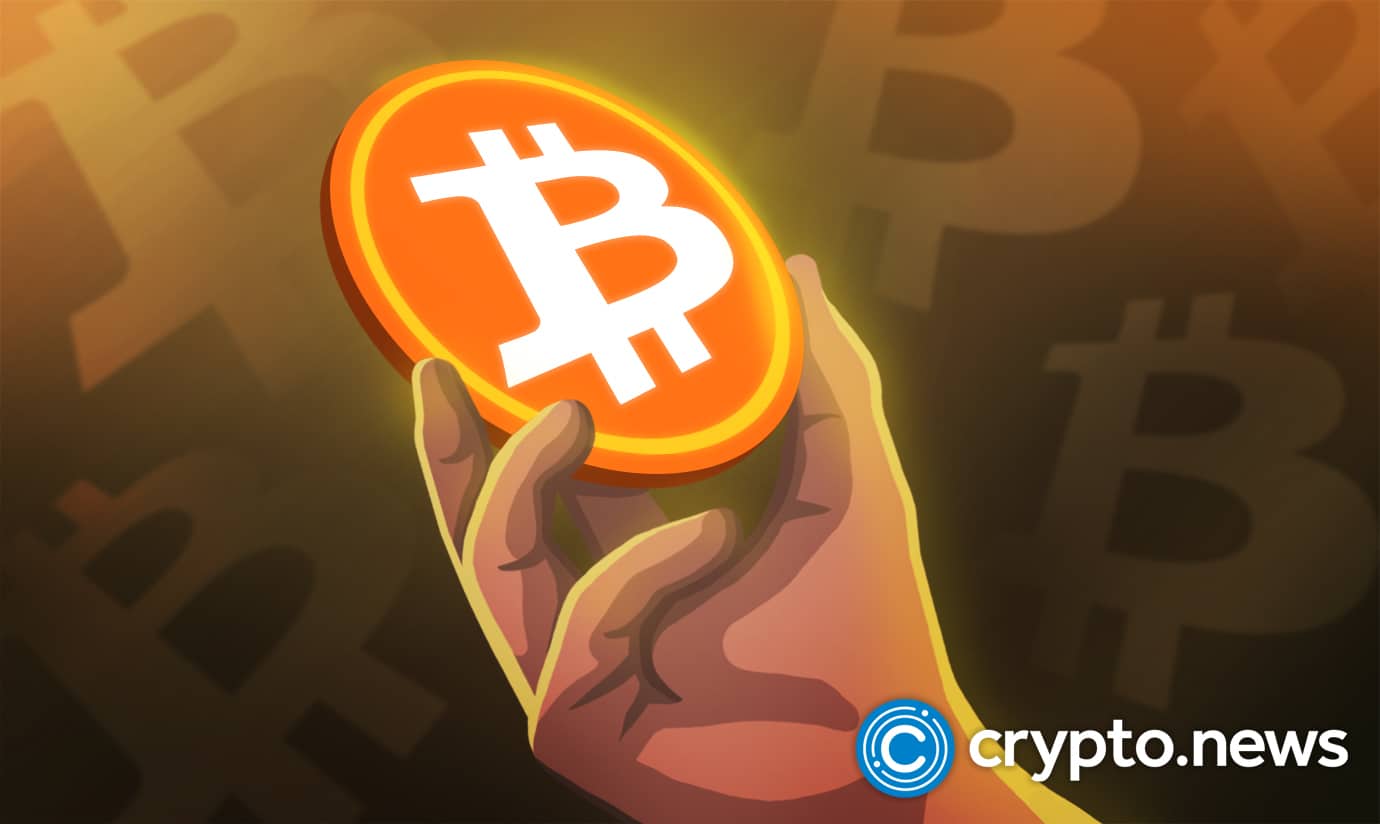 Celsius Network, a crypto startup offering investors lucrative lending products, has announced the launch of a new custody solution tailored to US-based clients. In a recent update, the company issued new guidelines on how customers can leverage their crypto holdings as collateral for funding in line with US regulations.
US Based Enthusiasts Face Relief After Celsius Announcement
The digital assets lender provided the path forward on how users in the United States can hold coins and continue earning rewards with CEL tokens. After discussions with US financial watchdogs, the network has compiled a list of changes that will impact interest-bearing Earn products in the jurisdiction from April 15, 2022.
The crypto lending services provider clarified that the new guidelines wouldn't impact all coins transferred by accredited users. Their existing tokens will continue earning rewards as long as they remain locked in the Earn accounts.
After April 15, all verified accredited investors within the US will have the capacity to add new crypto tokens into their accounts and continue earning rewards. Meanwhile, non-accredited investors can add coin deposits to their new Custody accounts but won't earn rewards on their holdings.
Nonetheless, some non-accredited investors in the US will be able to transfer, borrow, and swap cryptocurrencies within their Custody account based on the specific investor-protection laws in their jurisdiction.
A New Avenue to Earn Passive Income with Crypto
Per the latest update, Celsius Network's user base in the US can leverage the platform's new Custody solution in the coming days. The product will serve as the centerpiece for network members in the jurisdiction to generate high yields on crypto holdings.
Despite halting interest payments on new deposits from the US starting from April 15, the program will enable users to continue sourcing lending services within the Celcius ecosystem.
The solution facilitates investors in the United States to navigate the crypto-centric platform's diverse suite of financial products. This functionality will empower users to access, borrow, generate earning streams, and grow their portfolios.
US clients who posted their coins as collateral against a loan before the Friday deadline will have their assets reimbursed to their accounts once they clear the outstanding debt. The refunded digital assets will resume earning rewards as long as they remain in their respective Earn accounts.
Celsius Continues its Fight for Financial Freedom
Despite the changes introduced by Celsius Network, the project backers have reiterated their unyielding commitment to advocate for financial freedom.
Last month, the crypto-centric startup unveiled its cross-chain liquidity bridge dubbed CelsiusX. The platform aims to broaden the scope of opportunity for crypto enthusiasts seeking intuitive ways to generate yields in the DeFi sector.
Polygon-based CelsiusX introduces a revolutionary infrastructure that allows crypto market participants to wrap ADA, DOGE, and ETH.
"CelsiusX will further the mission of Celsius to give financial freedom and the spectrum of opportunity – from centralized yield to easy accessibility to DeFi protocols – for its users," a Celsius spokesman commented.
In recent months, Celsius has faced increasing scrutiny over its cryptocurrency yield products, which regulators have categorized as unregistered securities in some US jurisdictions.